We don't just do Surgery. We take care of people.
Open-joint arthroplasty is surgery to repair, reposition, replace, or remove parts in a joint. When used to treat temporomandibular disorder (TMD), this usually involves the articular disc that cushions the jaw joint. During open-joint arthroplasty of the jaw, an incision is made in the skin to expose the jaw joint. Dr. Sanovich may repair, reposition, or replace the disc with the patients own tissue. Scar tissue or bony growths in the jaw joint can also be removed.
Open-joint arthroplasty is done under general anesthesia. The patient can normally expect to go home the same day. When jaw joint movement cannot be regained because the disc has changed too much or the joint has broken down, Dr. Sanovich may need to remove the disc (discectomy).
After surgery, medicines are prescribed to relieve pain and reduce swelling. The patient can start physical therapy within 48 hours to maintain movement and prevent scar tissue from forming. The patient may be given a mouthpiece (splint) to wear while rehabilitating their jaw.
Open-joint arthroplasty is used when there are bony growths within the jaw joint. Such growths are hard to reach with arthroscopic methods. It may also be used if there were complications from a previous surgery such as the failure of an artificial joint replacement. It is also used when the joint is fused together by bony growth (ankylosis). Lastly, the procedure is used when the joint is not accessible with arthroscopic surgery.
Disc repositioning surgery can relieve pain and improve jaw function. This surgery has good results 85% to 90% of the time.

Contact ‌‌Dallas Surgical Arts today at (972) 914-3660 to learn more about how we can help.
Patient Focused

Your comfort and care is at the top of our list. Our team makes it a point to provide each patient with top notch care.

Comprehensive Approach

Specializing in oral maxillofacial surgery as well as reconstructive surgery allows us to accomplish your overall goals.

Individualized Care

We treat each of our patients as an individual, and provide care according to their specific needs.

Innovative Technology

We are cutting-edge and use the most advanced technology and techniques.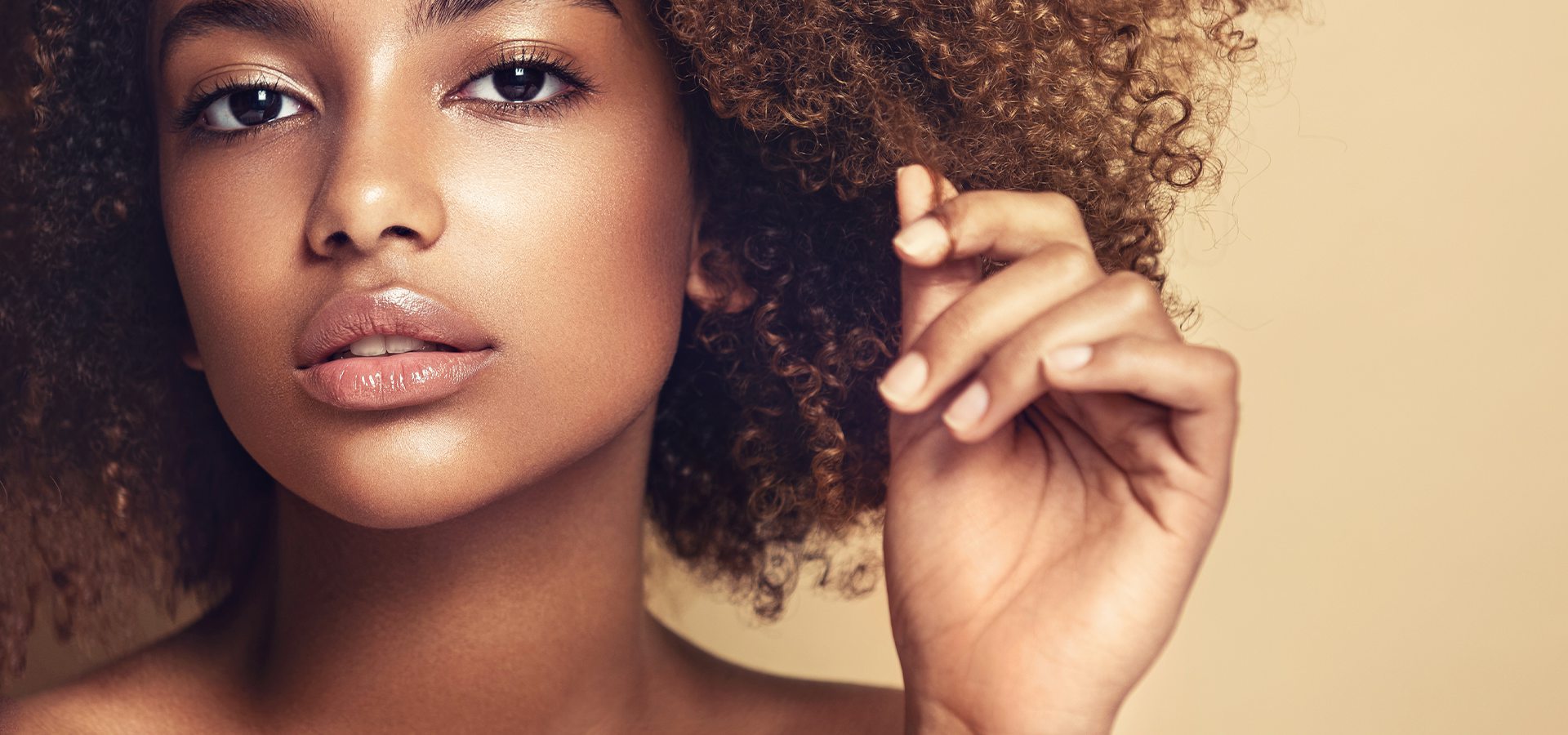 Real patients. Real Reviews.
"Thank Dallas Surgical Arts for a staff that is phenomenal!"

Amy H.

"I look forward to more outstanding results."

Roslyn G.

"Will most definitely return here if I need anything else done in the future. <3"

Heather M.

"The experience could not have gone more smoothly."

Alexandra C.

"We would for sure be back for any other needs and are so thankful for Dr. Sanovich and his staff!"

Laura M. The Time is now
Request a consultation