Facial Cosmetic, Oral, and Reconstructive Surgery in Dallas
Welcome to Your Excellent Cosmetic Surgery Center
Dallas Surgical Arts offers a broad range of cosmetic surgeries to create beautiful and lasting results. Our board-certified providers Dr. Randy Sanovich and Dr. Daniel Sanovich, focus on facial, neck, oral-maxillofacial, and reconstructive procedures to support our patients' health and cosmetic goals. We tailor all our treatment plans to your specific needs and make time to understand what you are looking to achieve so we can optimize your results. Our team also offers many non-surgical aesthetic treatments to enhance your appearance for a more youthful and happier you.
Our open hours are Monday through Thursday, 7:30am to 4pm, and Friday until 12pm. Our attentive staff members speak English, Spanish, Tagalog, and Bosnian. Book your appointment.
Achieve Your Dream Look with Precise Cosmetic Procedures
With individualized and precise cosmetic procedures, we can alter your face and neck to minimize aging signs or improve features to help you feel more confident to go after your goals in life. We also have many oral-maxillofacial surgeries available to improve your dental health and we can also treat facial concerns to restore good dental function and harmonious features.
Our team is always available to address any questions or concerns you may have. Your peace of mind matters to us, and we want you to feel relaxed when trusting us with your beautification. We also prioritize your comfort and use non-opioid sedation solutions during our treatments.
Enhance Your Beauty with Non-Surgical Aesthetic Treatments
Our commitment to improving your looks for a happier life goes beyond our advanced surgeries. Our certified aesthetician is here to find an effective treatment to meet your dermatological and cosmetic desires. From alternatives to traditional facelifts to skin resurfacing, we design and implement customized care plans to boost your confidence, create and maintain beautiful results in the long term.
Please call us today at (972) 914-3660 to schedule your consultation!
Patient Focused

Comprehensive Approach

Individualized Care

Innovative Technology

Dual Board Certified Physician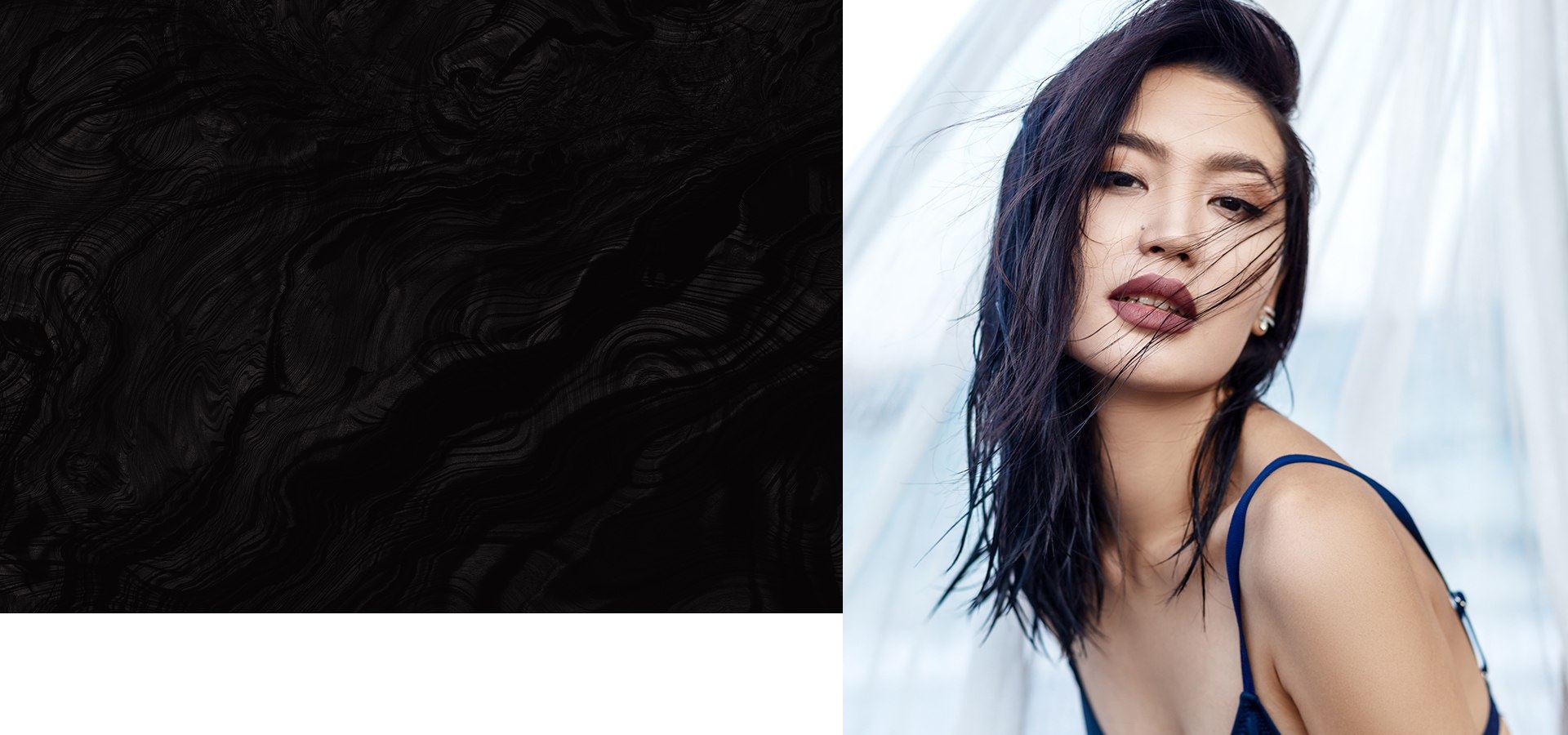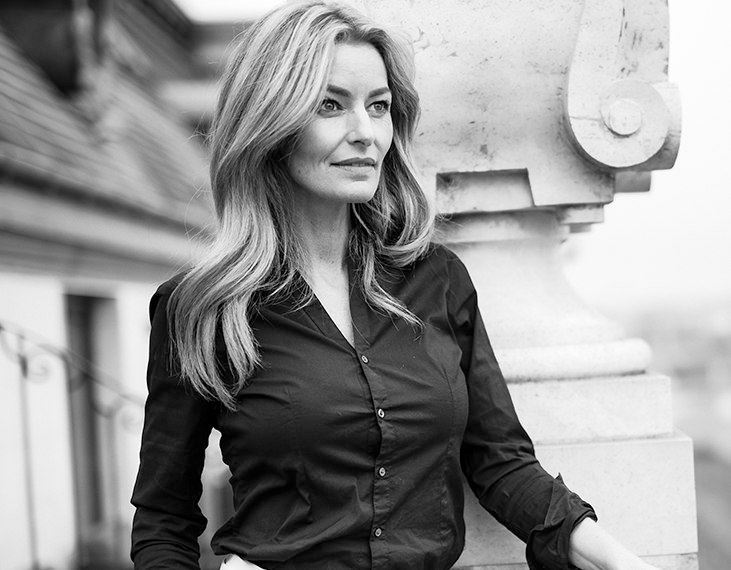 Real Patients. Real reviews.
"Thank Dallas Surgical Arts for a staff that is phenomenal!"

Amy H.

"I look forward to more outstanding results."

Roslyn G.

"Will most definitely return here if I need anything else done in the future. <3"

Heather M.

"The experience could not have gone more smoothly."

Alexandra C.

"We would for sure be back for any other needs and are so thankful for Dr. Sanovich and his staff!"

Laura M. The Time is now
Request a consultation