We don't just do Surgery. We take care of people.
Glo2 FACIAL (Oxygen Facial)
No matter what skin type you have, there is a GLO2 facial for you!
Stimulate collagen, hydrate, improve skin texture, brighten, and reduce the appearance of pigmentation with the GLO2 oxygen facial. Customized treatment options containing vitamins and antioxidants are gently infused into your skin to promote tightening, brightening, and overall skin health! Learn more about our most popular facial!
What is the Glo2 Facial?
The Glo2Facial is a three-step oxygen facial combining exfoliation, massage, and ultrasound technology to stimulate oxygenation of the skin via the Bohr Effect, and to infuse antioxidants into the skin that support skin health! Try the Illuminate Glo2Facial to stimulate collagen, improve skin texture, brighten, moisturize and reduce the appearance of pigmentation!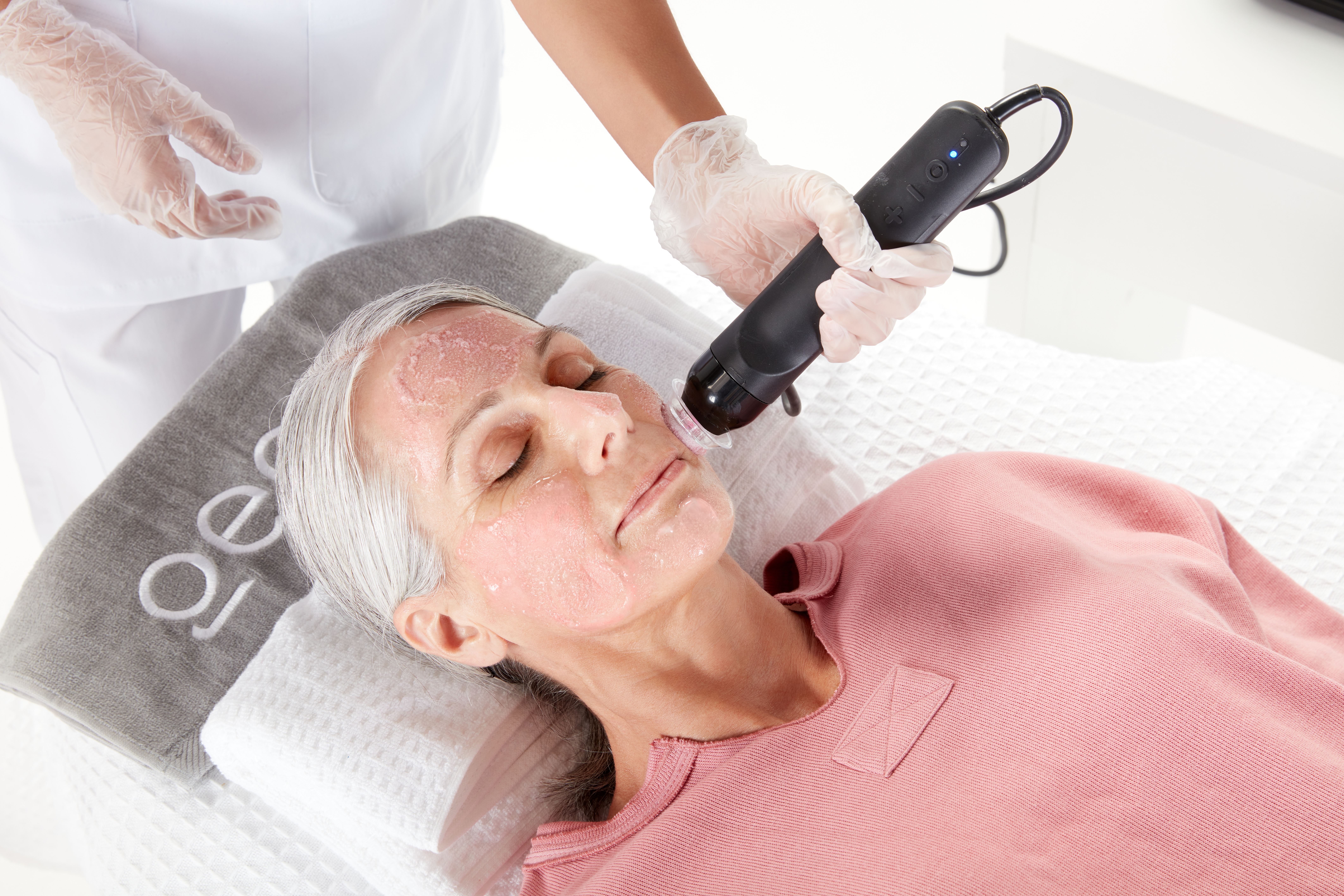 A physiological response to balancing the pH levels of your skin, the Bohr Effect provides supplemental oxygen and nutrients to your skin cells.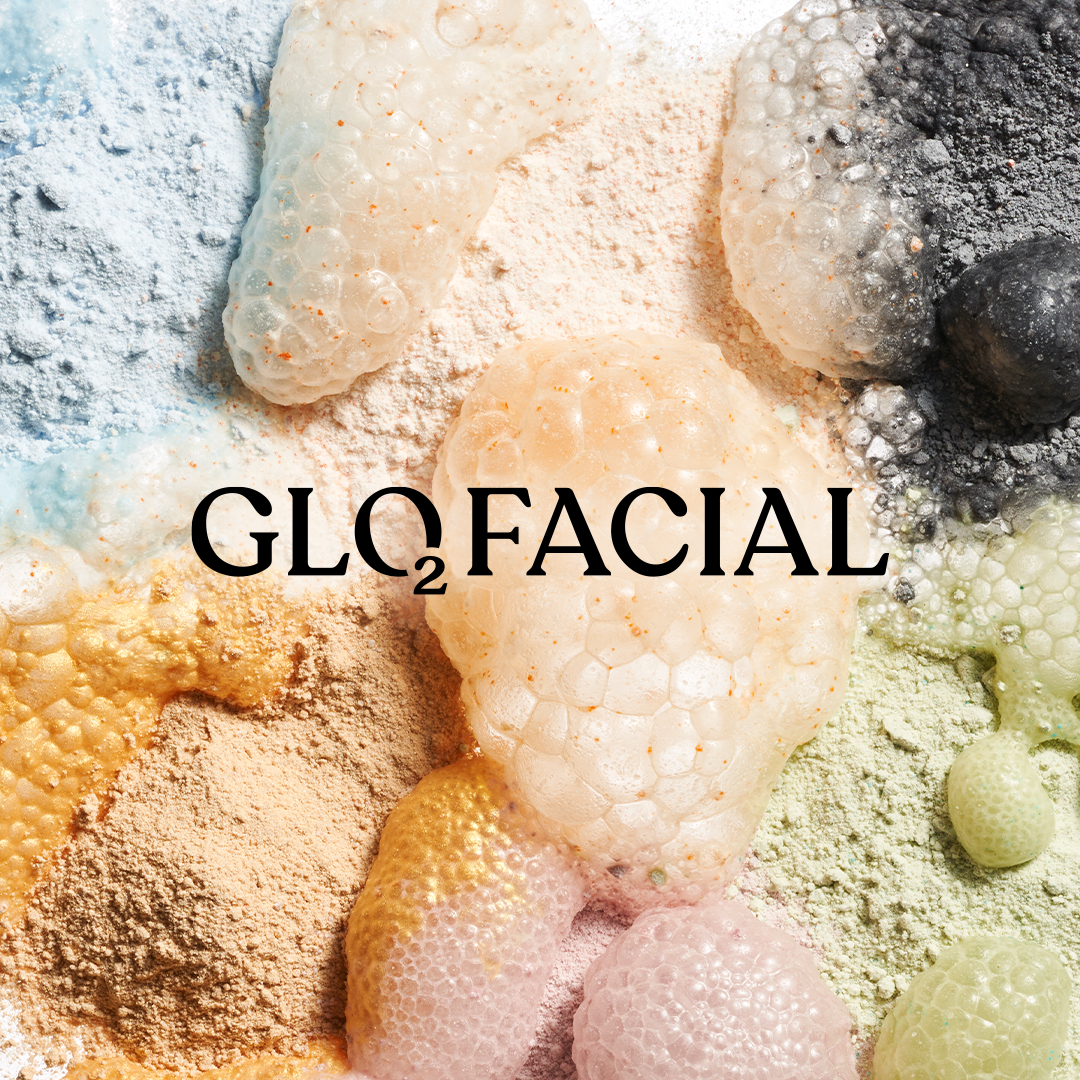 The Bohr Effect (or internal oxygenation) occurs when CO2 bubbles are activated beneath the surface of your skin, and simultaneously replaced by oxygen-rich blood.
This oxygen-rich blood is delivered to these deeper layers of your skin, enhancing collagen production, healing, cellular activity, reducing hyperpigmentation, fine lines, texture, and so much more! If you're looking for an immediate glow, this is the facial for you!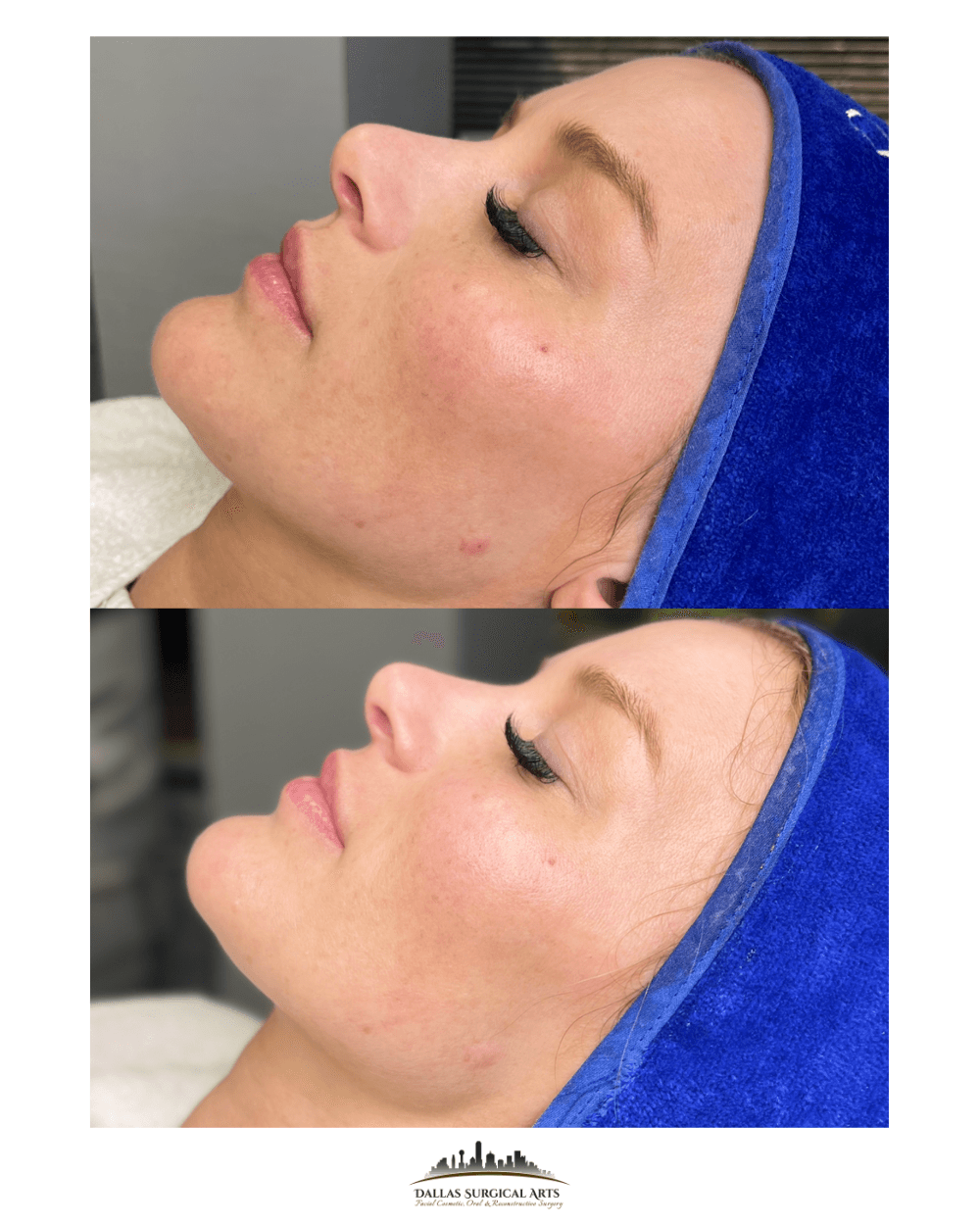 What Active Ingredients are in the GLO2 Facial?
The Glo2Facial is formulated with clean ingredients and antioxidants like Kojic acid, Vitamin C, carrot & prickly pear extracts. These vitamins are infused directly into the patient's skin. When combined, these nutrients support skin health, hydration, and brightening!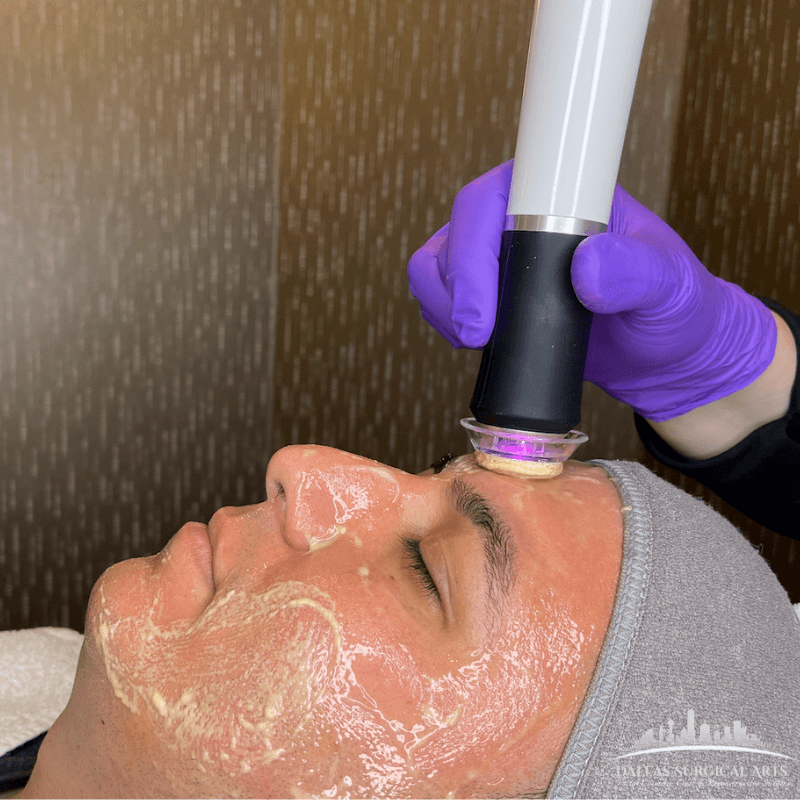 This facial is the perfect treatment to schedule before your next event or photoshoot!
Patient Focused

Your comfort and care is at the top of our list. Our team makes it a point to provide each patient with top notch care.

Comprehensive Approach

Specializing in oral maxillofacial surgery as well as reconstructive surgery allows us to accomplish your overall goals.

Individualized Care

We treat each of our patients as an individual, and provide care according to their specific needs.

Innovative Technology

We are cutting-edge and use the most advanced technology and techniques.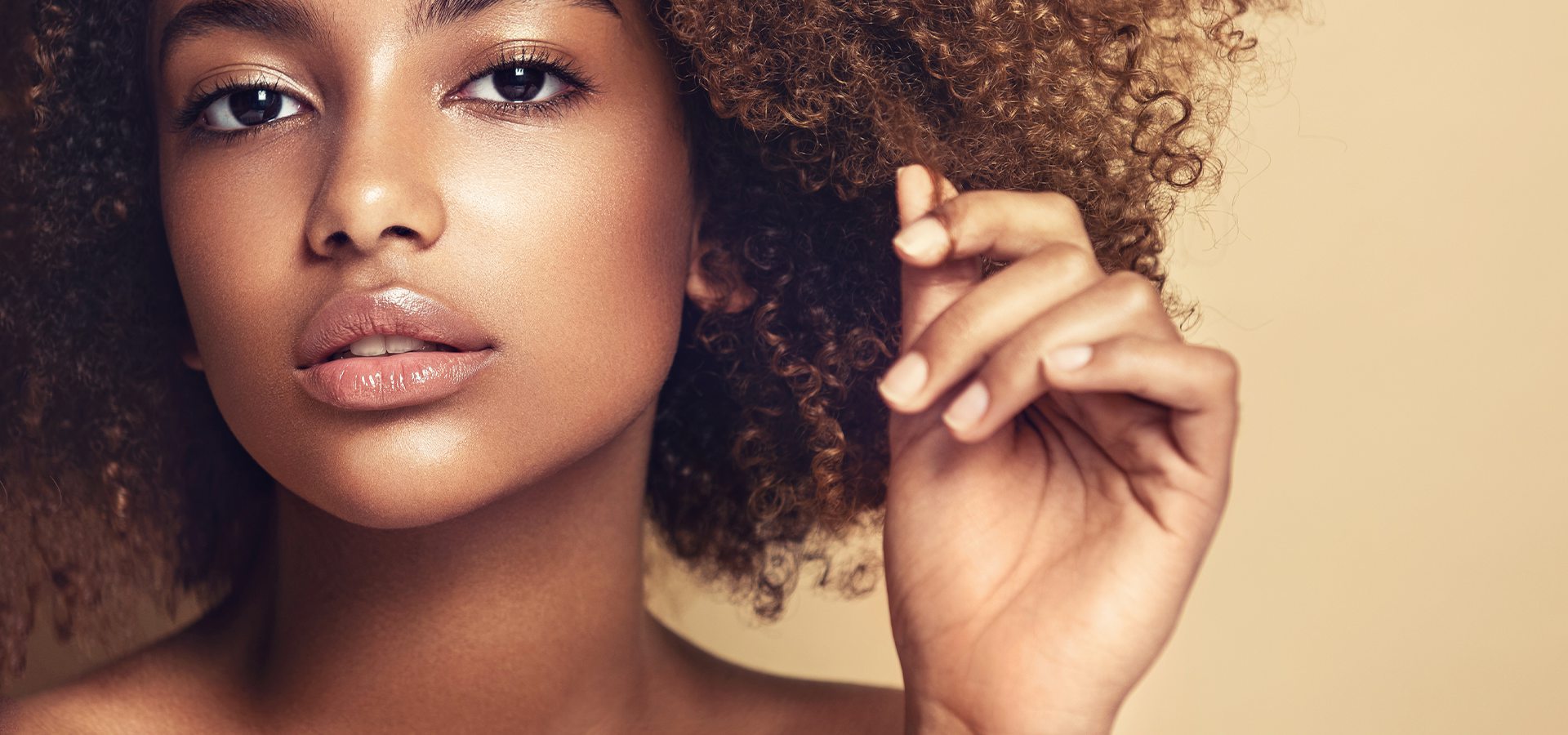 Real patients. Real Reviews.
"Thank Dallas Surgical Arts for a staff that is phenomenal!"

Amy H.

"I look forward to more outstanding results."

Roslyn G.

"Will most definitely return here if I need anything else done in the future. <3"

Heather M.

"The experience could not have gone more smoothly."

Alexandra C.

"We would for sure be back for any other needs and are so thankful for Dr. Sanovich and his staff!"

Laura M. The Time is now
Request a consultation