We don't just do Surgery. We take care of people.
While arthroscopic surgery of large joints like the knee and shoulder are standard fare and widely available, arthroscopic surgery on smaller joints like the TMJ is less common. Painful jaw symptoms can be decreased by cleaning out joint inflammation and medicating the joint space. Arthroscopic surgery on the TMJ is more complicated than the larger joints due to potential complications with middle ear and surrounding nerves to the face arise, and the small size of the joint. Dr. Sanovich has adopted the McCain technique and utilizes the McCain arthroscope to eliminate any potential problems.
Dr. Joseph McCain, broadly recognized as one of the founding fathers of TMJ arthroscopy, on the McCain technique using the McCain arthroscope. The McCain arthroscope is the most sophisticated optics available in small joint arthroscopy and provides excellent images given its micro size of 1.8 millimeters, just over one 16th of an inch. The McCain Technique is minimally invasive. The procedure is quick and very effective with a success rate of 90%. Also, the small diameter of the scope allows for more instrumentation of the joint and more mobility of the scope in the joint space.
Call us at (972) 914-3660 to schedule a consultation today!
Patient Focused

Your comfort and care is at the top of our list. Our team makes it a point to provide each patient with top notch care.

Comprehensive Approach

Specializing in oral maxillofacial surgery as well as reconstructive surgery allows us to accomplish your overall goals.

Individualized Care

We treat each of our patients as an individual, and provide care according to their specific needs.

Innovative Technology

We are cutting-edge and use the most advanced technology and techniques.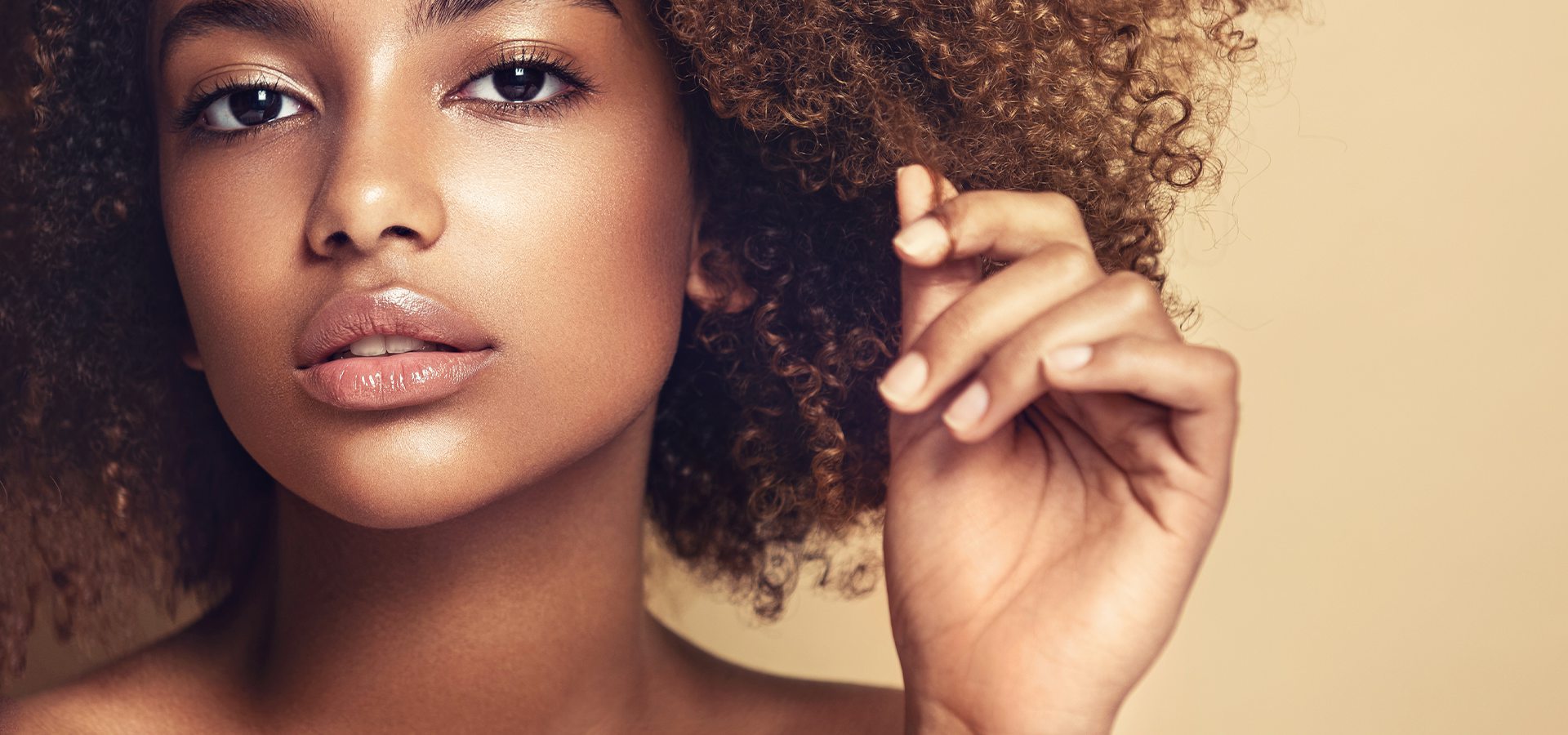 Real patients. Real Reviews.
"Thank Dallas Surgical Arts for a staff that is phenomenal!"

Amy H.

"I look forward to more outstanding results."

Roslyn G.

"Will most definitely return here if I need anything else done in the future. <3"

Heather M.

"The experience could not have gone more smoothly."

Alexandra C.

"We would for sure be back for any other needs and are so thankful for Dr. Sanovich and his staff!"

Laura M. The Time is now
Request a consultation