We don't just do Surgery. We take care of people.
Facial implants can be very effective in filling flat or depressed areas and creating the fuller, rounder contours that are associated with youth. Facial implants are used where normal bone contour is deficient because they create the cosmetic improvements that would occur if more bone fullness were present in the area. The effect should be subtle so that there is no hint of an implant being present. They should look as though the overlying soft-tissue contours are there because the bone has a naturally full contour that harmonizes with your face. The chin and cheeks are the best sites for implants. Fat Transfer or Fillers are usually preferred where soft tissue contour is deficient and there is satisfactory skin elasticity. If skin elasticity is deficient, and there is excess skin causing moderate to deep lines, some type of lifting procedure (facelift, browlift, midface lift) should be used in place of, or in addition to, implants.
Implant Material
Solid silicone implants have been the gold standard for many years. They are made with very fine edges that blend into surrounding tissue imperceptibly. They are flexible and will adapt to irregular bony contours, they can be carved at surgery to provide and optimal custom fit, they are easily stabilized, and they have a very low complication rate. Other materials are available and work well for particular problems.
Various styles and sizes of implants are available for each facial problem area. Implants are available to augment the following areas:
Chin discussed under Chin Reshaping) can produce stronger, more angular chin and jaw contours
Cheek (malar), Low Cheek (submalar), or combined cheek and low cheek (extended malar)
Tear Trough – for the area just below the eye
Prejowl – to fill area in front of the jowls
Mandibular Angle – to create a wider more angular jaw just below and in front of the ear
Nasal Dorsum – to create a more prominent nasal profile
Alar Base – to fill depressions under and around the base of the nose
Call Dallas Surgical Arts at (972) 914-3660 to schedule your consultation.

Summary of Facial Implant Procedures
Facial implants are usually placed through incisions inside the mouth so there are no visible scars. A light general anesthetic is usually preferred. A long-lasting, local anesthetic is also used to maintain optimal comfort during recovery. A small incision is made in the mouth and a pocket is developed in the tissue over the bone where the implant is to be placed. Sizers (identical in size and shape to the actual implants) are fit to the area until the best contour is obtained. The actual implant of the same size as the "sizer" is selected and positioned in the tissue pocket. The implant is usually stabilized with a tiny screw or sutures to prevent displacement. Dissolving sutures are placed, and usually resorb within one week. Tissue heals around the implant to provide additional stability. Recovery is rapid and there is minimal discomfort for most patients.
Dallas Surgical Arts offers Facial implants for patients in Dallas TX. Call (972) 914-3660 to schedule a consultation.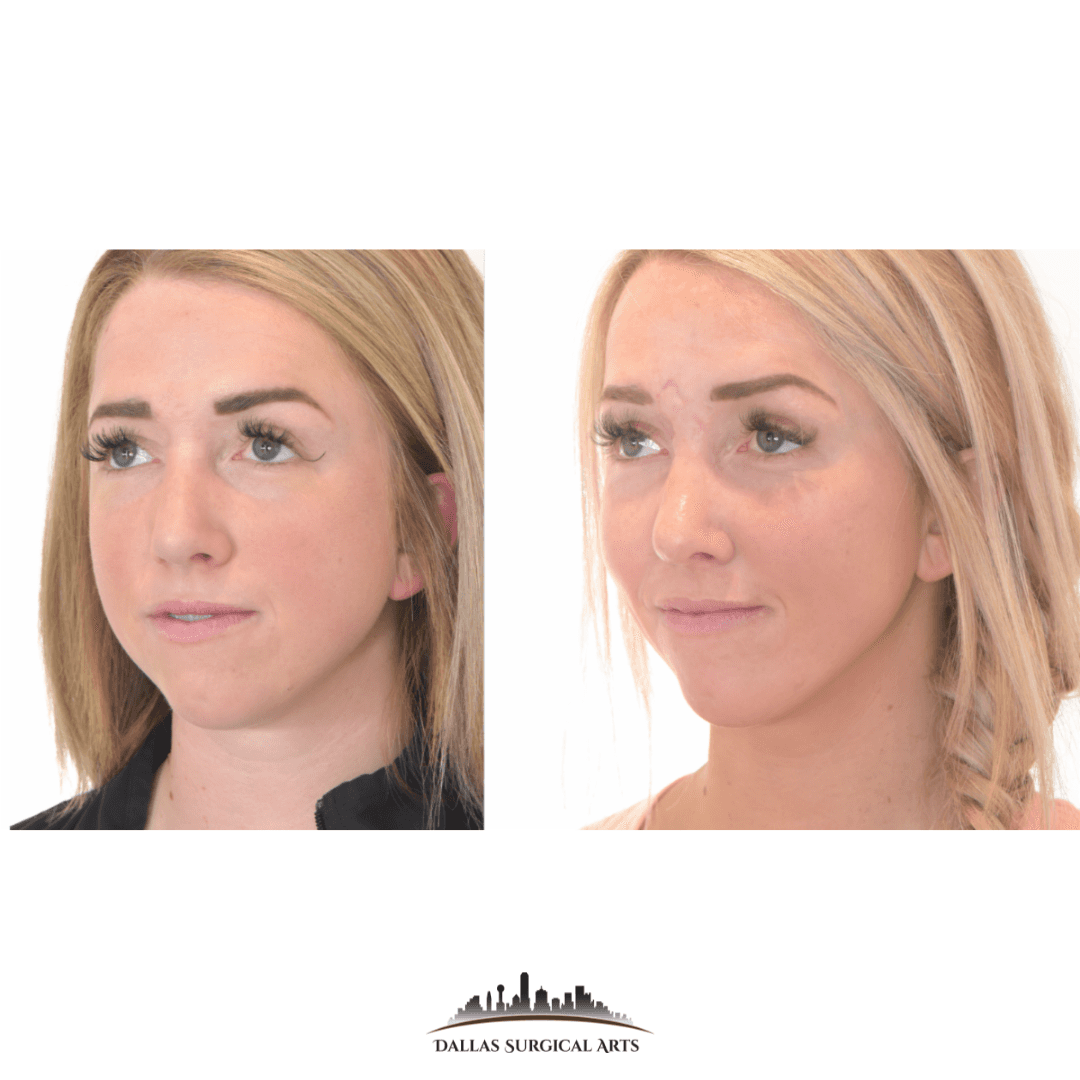 Patient Focused

Your comfort and care is at the top of our list. Our team makes it a point to provide each patient with top notch care.

Comprehensive Approach

Specializing in oral maxillofacial surgery as well as reconstructive surgery allows us to accomplish your overall goals.

Individualized Care

We treat each of our patients as an individual, and provide care according to their specific needs.

Innovative Technology

We are cutting-edge and use the most advanced technology and techniques.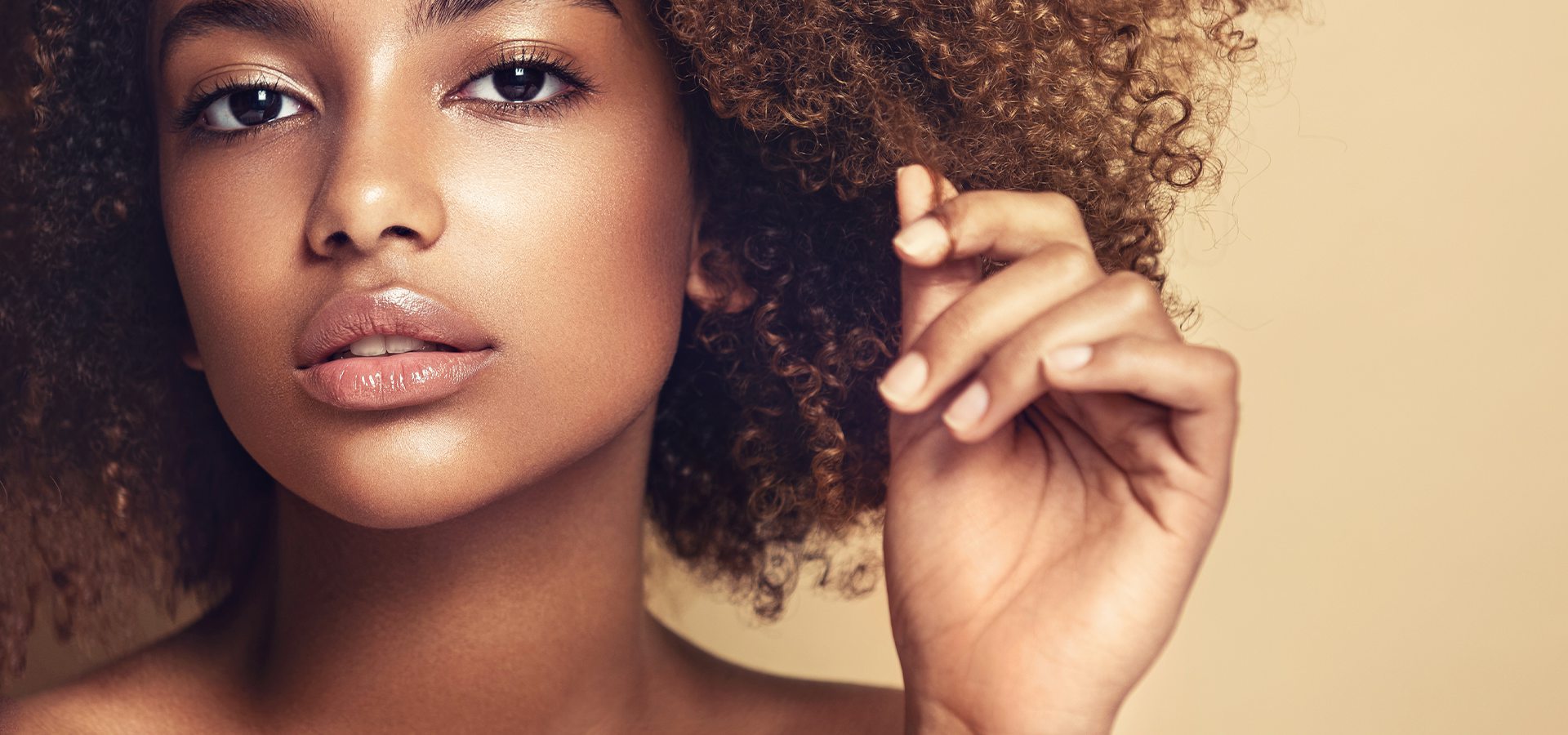 Real patients. Real Reviews.
"Thank Dallas Surgical Arts for a staff that is phenomenal!"

Amy H.

"I look forward to more outstanding results."

Roslyn G.

"Will most definitely return here if I need anything else done in the future. <3"

Heather M.

"The experience could not have gone more smoothly."

Alexandra C.

"We would for sure be back for any other needs and are so thankful for Dr. Sanovich and his staff!"

Laura M. The Time is now
Request a consultation