We don't just do Surgery. We take care of people.
Genioplasty – Chin Reshaping
At Dallas Surgical Arts, we want you to feel confident about your appearance, which is why we proudly offer treatments that provide the look you've always dreamed of. Dr. Sanovich understands the value of a strong, well-defined chin for both men and women and uses surgical techniques to improve both the size and the shape of the chin.
What is a genioplasty?
Genioplasty is the medical term for surgery that alters the shape and size of a chin and improves contours of the chin, neck, and jawline. If you are looking for more balanced facial features, a chin enhancement could be the ideal solution.
What are my options?
There are several types of genioplasties. Dr. Sanovich can:
Advance your chin forward if it is recessed (Advancement Genioplasty).
Push your chin back if it juts out (Reduction Genioplasty).
Move your chin to the side to improve symmetry.
Remove or add bone to increase or decrease the length of your chin.

Dr. Sanovich cuts the chin bone away from the rest of the jaw and moves it to the desired location. This procedure is called osteotomy and can be used to increase or decrease the profile projection of the chin. Dr. Sanovich utilizes cutting-edge medical technology, such as 3D imagery and virtual surgical planning, to help his patients visualize their results. He then crafts an individualized treatment plan to achieve the patient's goals.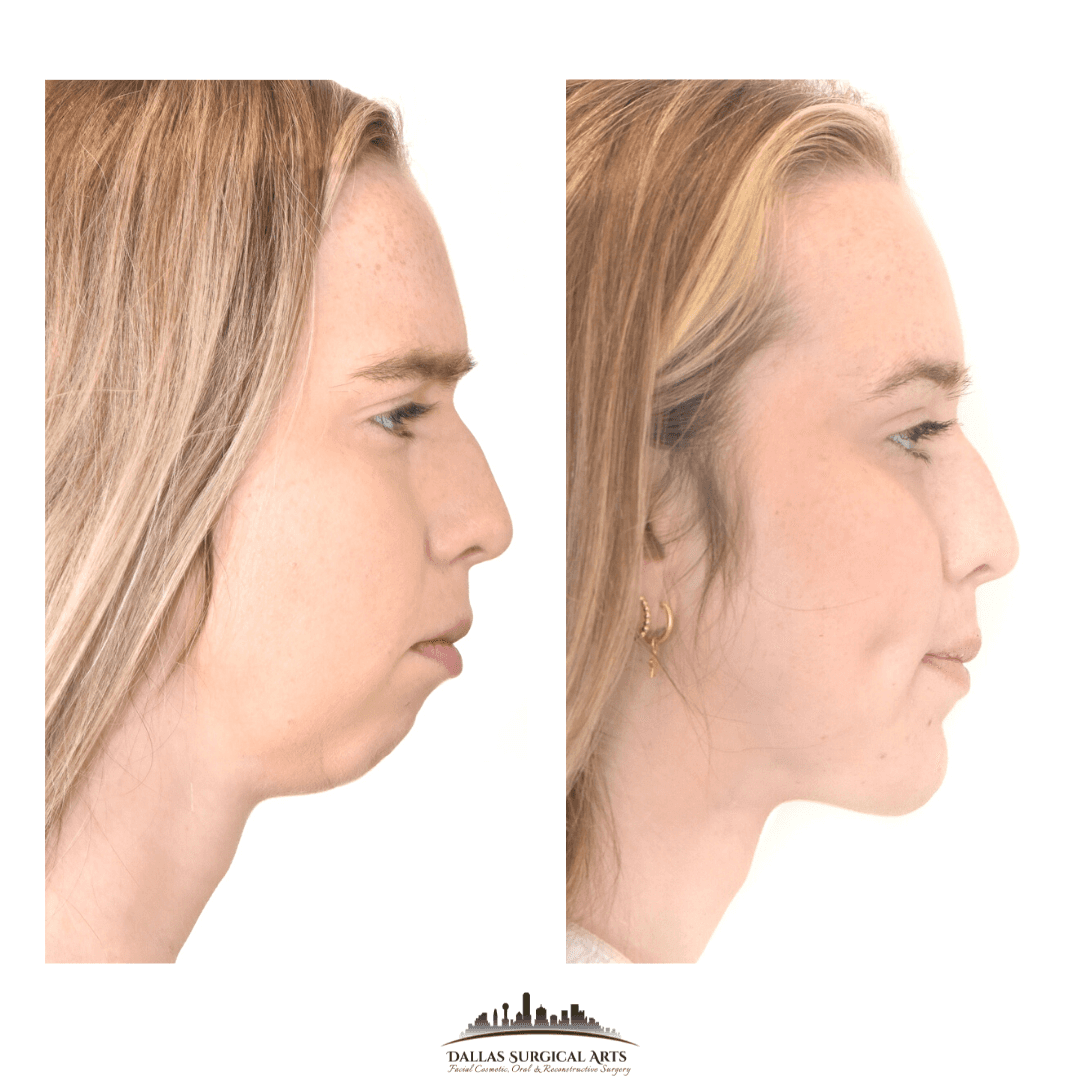 Surprisingly, no! Genioplasty is normally performed under deep IV sedation, so you will be completely comfortable. During the first week of healing you may experience swelling and slight discomfort, but with the provided prescriptions and detailed post-surgical recommendations your downtime will be minimal.
At the conclusion of the procedure, Dr. Sanovich will provide a non-opioid injection, EXPAREL. This provides significant long-lasting pain control while reducing opioid use. Dr. Sanovich is always available should you have any difficulty or concern.
Please visit our photo gallery for some examples of Genioplasties. For more information, or to schedule a consultation, please call our Dallas, TX office at (972) 914-3660.
Patient Focused

Your comfort and care is at the top of our list. Our team makes it a point to provide each patient with top notch care.

Comprehensive Approach

Specializing in oral maxillofacial surgery as well as reconstructive surgery allows us to accomplish your overall goals.

Individualized Care

We treat each of our patients as an individual, and provide care according to their specific needs.

Innovative Technology

We are cutting-edge and use the most advanced technology and techniques.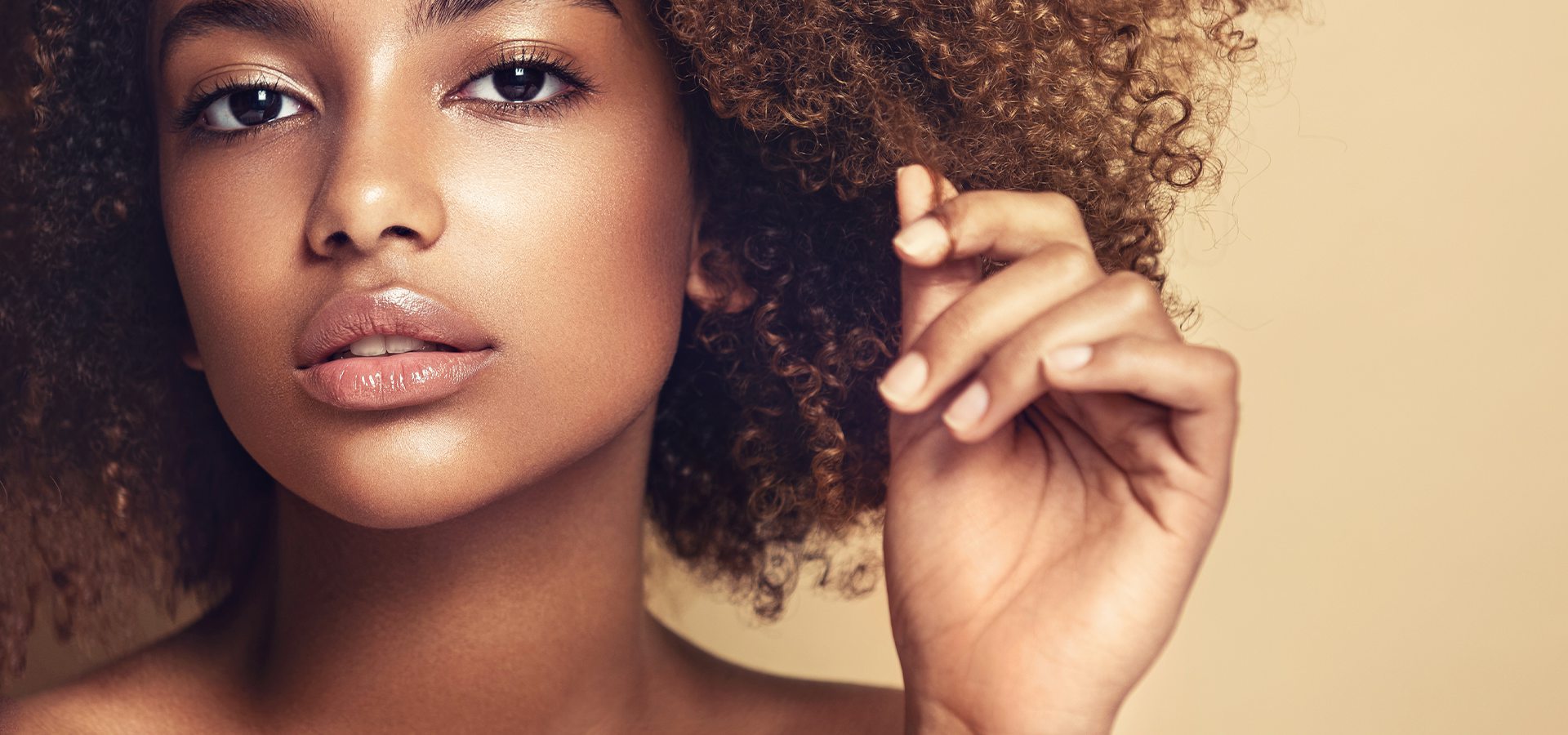 Real patients. Real Reviews.
"Thank Dallas Surgical Arts for a staff that is phenomenal!"

Amy H.

"I look forward to more outstanding results."

Roslyn G.

"Will most definitely return here if I need anything else done in the future. <3"

Heather M.

"The experience could not have gone more smoothly."

Alexandra C.

"We would for sure be back for any other needs and are so thankful for Dr. Sanovich and his staff!"

Laura M. The Time is now
Request a consultation