We don't just do Surgery. We take care of people.
Dallas Surgical Arts is proud to offer MyEllevate, a revolutionary, minimally invasive procedure that defines and enhances the jawline. For those looking for a non-surgical option, MyEllevate is a great solution with natural-looking results. Featured everywhere from Vogue to The Wall Street Journal, the obsession with a sharp, "Hollywood" jawline has patients requesting a more contoured look to the lower face.
Minimally invasive jawline contouring • Streamlined procedure • Rapid recovery with long-lasting results (5+ years for most patients).
Reasons Why Patients Choose MyEllevate
A defined "Hollywood jawline" is currently one of the biggest trends in facial rejuvenation.

Non-surgical rejuvenation options like MyEllevate are more feasible for patients with active or busy lifestyles.

Internet searches with keywords like " how to get a defined jawline" have been increasing.

Younger patients are looking for a sharp and defined jawline contour that accentuates their features and improves facial symmetry.
What is the MyEllevate Procedure?
The MyEllevate® procedure is an innovative, minimally invasive, long-lasting facial rejuvenation solution to contour the jawline and restore a natural-looking, youthful appearance.
Patients are typically looking for a jawline that enhances their facial symmetry, which is ideally a Gonial angle of 90 to 100 degrees for male patients, or 120 to 130 degrees in female patients. Jawline contouring can be achieved with MyEllevate® but Dr. Sanovich will recommend the best treatment plan for your aesthetic goals.
How Does it Work?
The MyEllevate innovation is exciting because it is a quick and simple treatment to perform, making it a great choice for patients seeking a minimally invasive procedure. Using the first and only patented light-guided technology for facial cosmetic procedures, the ICLED® light-guided suture system, surgeons like Dr. Randy Sanovich can easily place a suture support system that immediately lifts and approximates underlying structures of the lower face.
Small suture access points will quickly heal and are located inconspicuously behind the ears and under the jawline.
How Long Does the MyEllevate Procedure Take to Perform?
The MyEllevate treatment can be performed in about an hour and most patients have a one-week recovery. This is significantly less downtime than traditional surgical options like neck lifts and lower facelifts, making MyEllevate a popular option for patients. There is generally little, if any, bruising and swelling and most people can return to normal activities (refraining from heavy lifting) within about a week.
What Can I Expect for Results?
The MyEllevate® treatment delivers a natural-look without having to perform traditional neck lifting surgery. MyEllevate® can be performed as a standalone procedure, alongside microneedling procedures like Profound RF, or in combination with submental liposuction (chin and neck liposuction) for longer-lasting results of over 5 years. Our patients love the smooth and contoured neck and jawline results from the MyEllevate treatment!
Am I a Candidate for MyEllevate?
Interested but not sure if you're a candidate? Meet with board-certified facial cosmetic surgeon Dr. Randy Sanovich today to learn more!
Patient Focused

Your comfort and care is at the top of our list. Our team makes it a point to provide each patient with top notch care.

Comprehensive Approach

Specializing in oral maxillofacial surgery as well as reconstructive surgery allows us to accomplish your overall goals.

Individualized Care

We treat each of our patients as an individual, and provide care according to their specific needs.

Innovative Technology

We are cutting-edge and use the most advanced technology and techniques.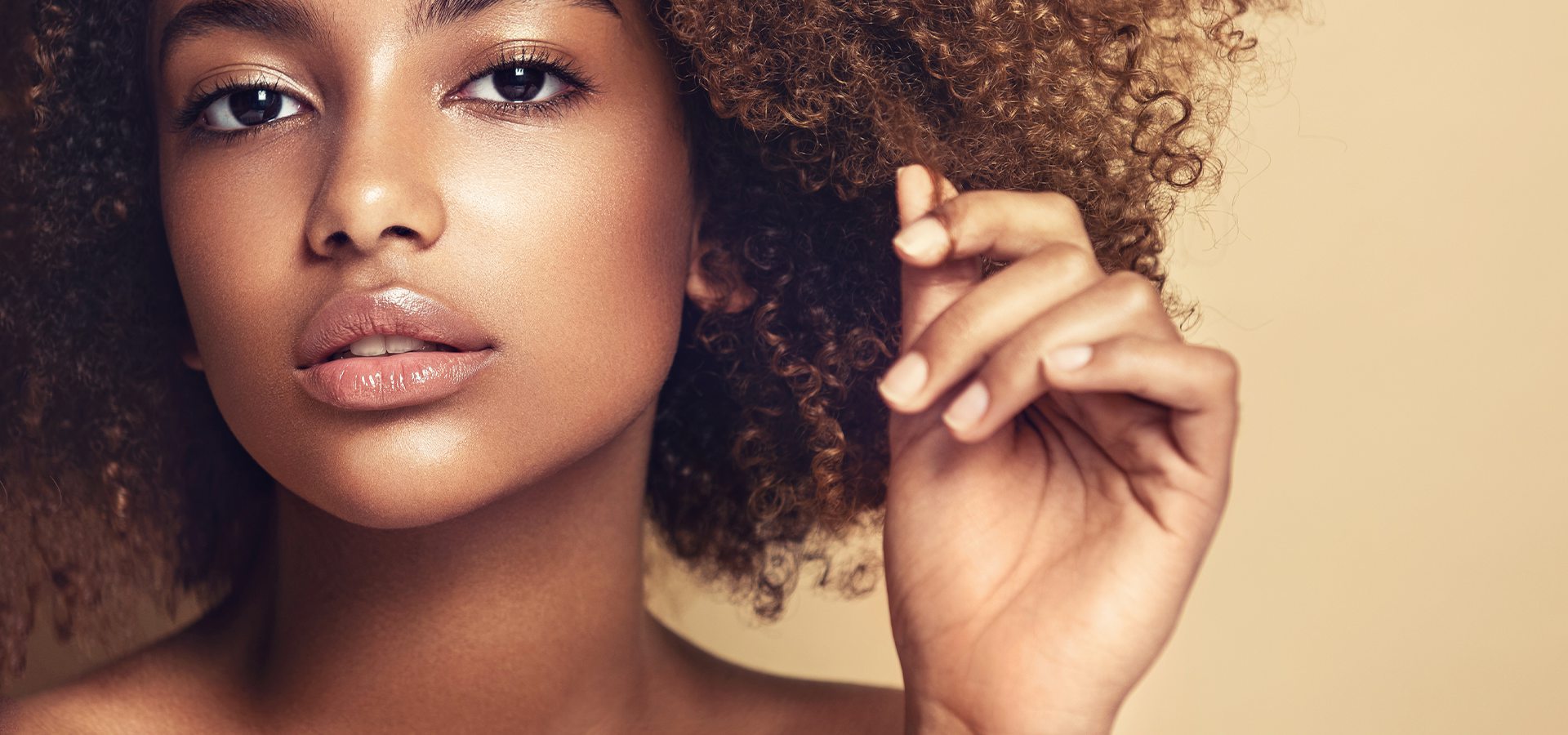 Real patients. Real Reviews.
"Thank Dallas Surgical Arts for a staff that is phenomenal!"

Amy H.

"I look forward to more outstanding results."

Roslyn G.

"Will most definitely return here if I need anything else done in the future. <3"

Heather M.

"The experience could not have gone more smoothly."

Alexandra C.

"We would for sure be back for any other needs and are so thankful for Dr. Sanovich and his staff!"

Laura M. The Time is now
Request a consultation