We don't just do Surgery. We take care of people.
Glycolic Acid Peel
Glycolic acid (alphahydroxy acid) is widely used in medical aesthetics for facial peels, and can be found in weaker concentrations in personal skincare products. Our medical-grade skincare products contain stronger concentrations (10% to 30%) of glycolic acid for optimal results. These products have been clinically tested and formulated by pharmaceutical companies to improve the skin tone and texture by exfoliating the dead surface skin cells, smoothing fine lines, and minimizing the appearance of photodamage from sun exposure. Our patients have seen incredible transformations with their skin texture, tone, and clarity after following a consistent skincare routine with medical-grade products.
Our medical-grade glycolic acid peels can use 30% to 70% glycolic acid concentrations to produce rapid and dramatic results. The skin is cleansed with alcohol for optimal acid penetration, then the acid is applied in uniform layers by our licensed estheticians. The concentration used and length of time for acid penetration will be tailored to your personal skin concerns. Depending upon the desired intensity of the peel, the skin may have a dull white appearance for a few minutes after acid application and will then return to its normal color. The skin may be pink overnight and after a few days you may notice light to moderate peeling and flaking. This flaking can be easily managed with moisturizer. Peeling will usually subside within a week and the skin will be smoother and brighter with fewer brown spots and blemishes. The process can be repeated as needed for more dramatic improvement or a stronger acid can be used.
Contact ‌‌Dallas Surgical Arts today at (972) 914-3660 to schedule a consultation!

The B-LIFTx (BETA-LIFTx) peel features the popular beta hydroxy acid. It takes only a few minutes, and there is no downtime, although your face may temporarily appear a bit pink. In a day or two, your face may begin peeling and flaking. The severity of your peeling will depend upon your skin type and level of sun damage present. B-LIFTx lifts dead, dull skin cells off the surface of your skin and stimulates your skin to bring healthy, young, living cells to the surface. It is well suited for treating acne, acne rosacea, and enlarged pores.
TCA (trichloroacetic acid) is more intense than other acids, and can produce a deep, effective peel but with additional downtime. The peel is performed in the same way as the other peels but because it requires a more intense acid, your esthetician can apply a topical anesthetic cream before treatment. Your skin will look normal for a day or two, but it will then transition to a light brown color and look like you had a recent sunburn. Over the next several days, peeling will occur, leaving you with beautiful, refreshed skin. Patients notice an improvement in tone, texture, and clarity of their skin after a medical-grade peel!
Patient Focused

Your comfort and care is at the top of our list. Our team makes it a point to provide each patient with top notch care.

Comprehensive Approach

Specializing in oral maxillofacial surgery as well as reconstructive surgery allows us to accomplish your overall goals.

Individualized Care

We treat each of our patients as an individual, and provide care according to their specific needs.

Innovative Technology

We are cutting-edge and use the most advanced technology and techniques.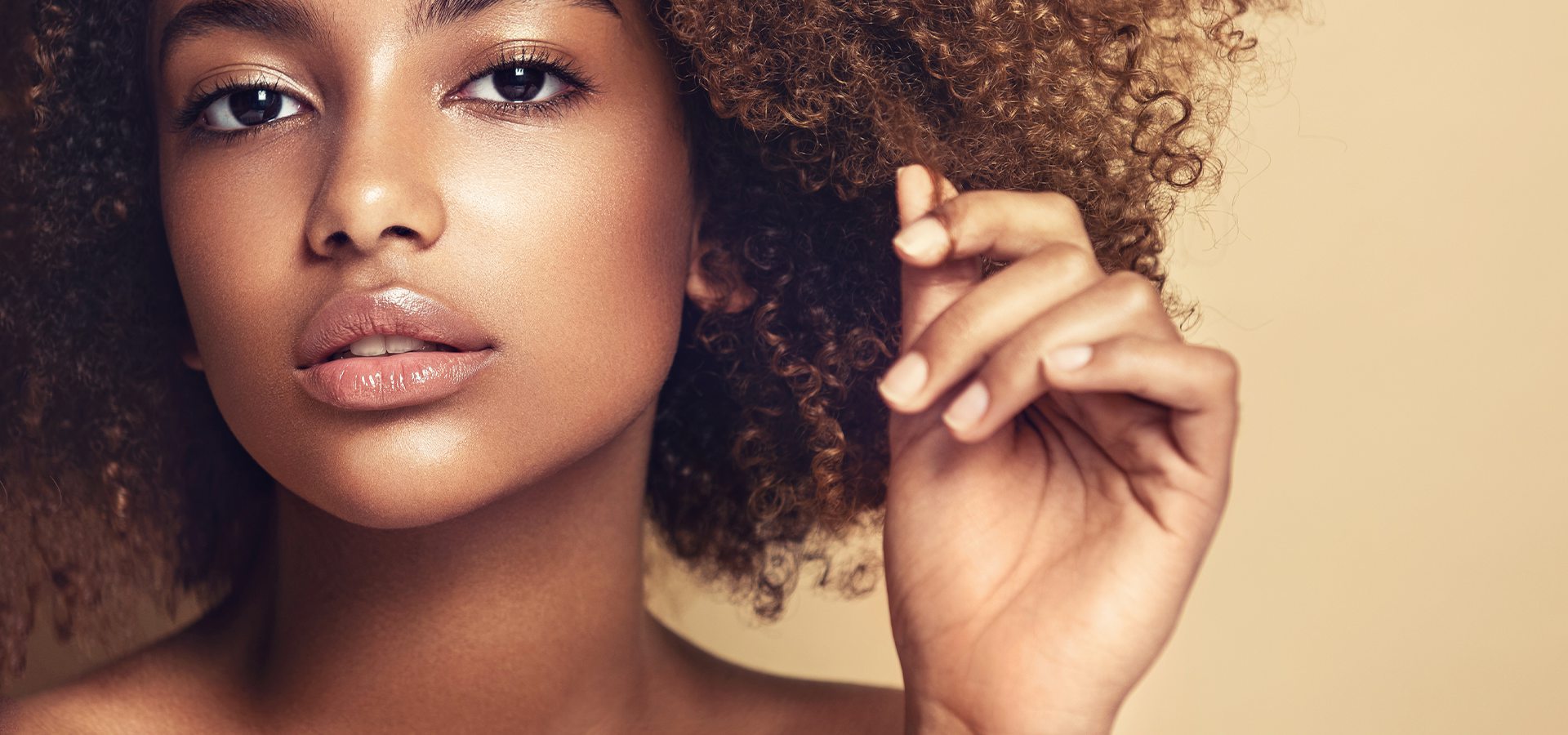 Real patients. Real Reviews.
"Thank Dallas Surgical Arts for a staff that is phenomenal!"

Amy H.

"I look forward to more outstanding results."

Roslyn G.

"Will most definitely return here if I need anything else done in the future. <3"

Heather M.

"The experience could not have gone more smoothly."

Alexandra C.

"We would for sure be back for any other needs and are so thankful for Dr. Sanovich and his staff!"

Laura M. The Time is now
Request a consultation