We don't just do Surgery. We take care of people.
Middle Face Cosmetic Surgery in Dallas
Discreet Surgeries for a Harmonious Appearance
‌‌Dallas Surgical Arts uses advanced procedures to enhance your middle face. Whether you are looking to alter your ears for a more flattering look or smoothing skin in the area between your lower eyelids and the upper lip, our board-certified surgeons have a solution for you. Our team spends time learning about your health history and understanding your needs, so we can tailor a treatment plan to help you achieve your cosmetic goals.
Our office conveniently welcomes you Monday through Thursday, from 7:30am to 4pm, and on Friday until 12pm. Feel free to ask any questions you may have about your treatment to our staff members, who can answer you in English, Spanish, Bosnian, and Tagalog.
If you are looking to reshape your ears or add definition to your cheeks, contact ‌‌Dallas Surgical Arts today at (972) 914-3660 to schedule a consultation!

Feel Confident About Your Ears
In addition to self-esteem issues, large or prominent ears can affect your hearing and make wearing earrings difficult. Cosmetic surgery can help enhance the appearance of your ears and offer a boost of confidence.
If you are concerned with how prominent your ears are, we can remedy this situation with an ear reshaping procedure, also known as otoplasty. If you have torn earlobes from wearing heavy earrings in the past, we can repair the damaged earlobes with a surgery called a lobuloplasty to help you feel happier about the look of your ears and allow you to wear earrings again.
If you struggle with prominent ears, or have damaged earlobes, our ear reshaping procedures can help create a more harmonious look for your features.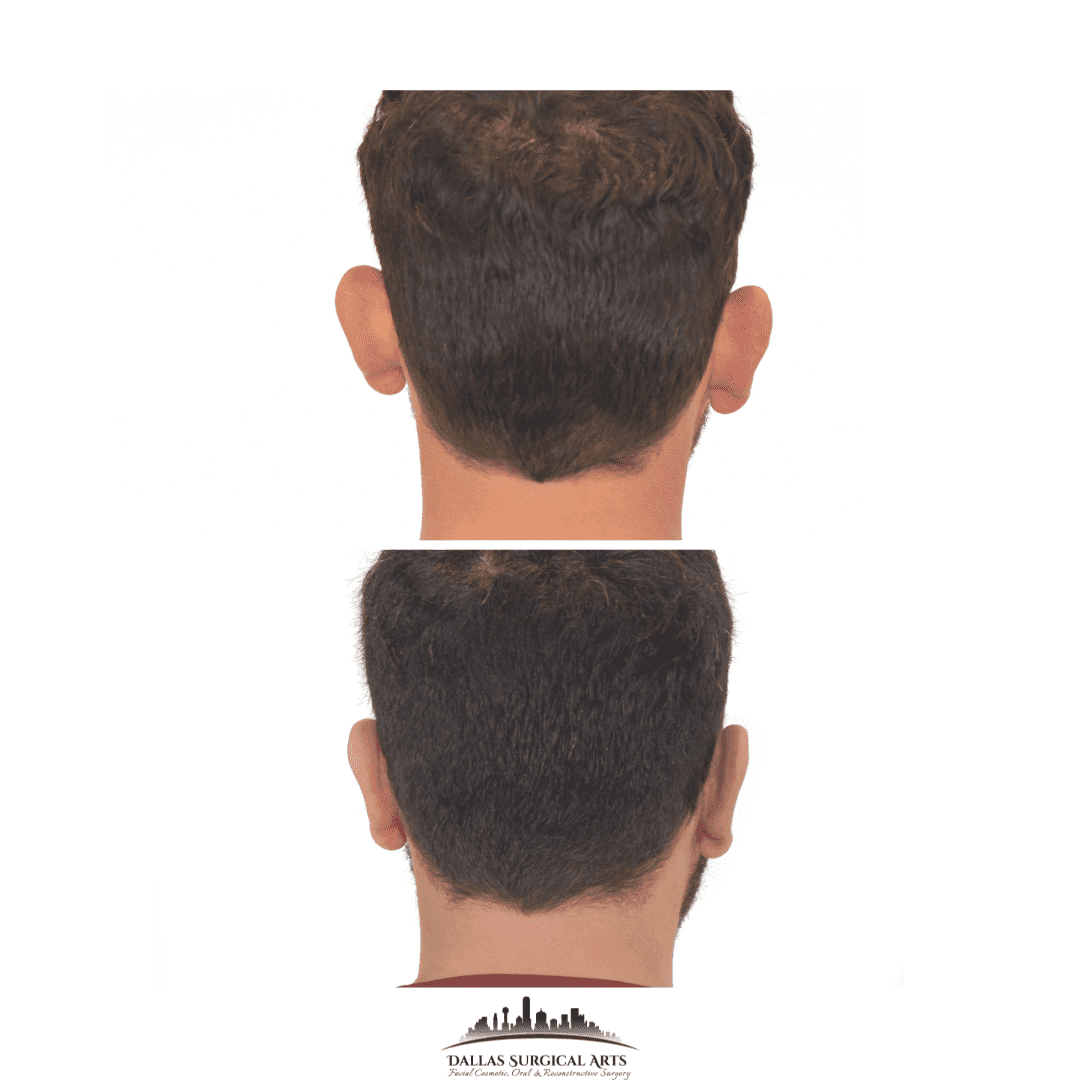 Redefine Your Facial Features
At Dallas Surgical Arts, we can reduce fine lines, wrinkles, and loss of volume and definition in the middle of the face with precise procedures. These include facial implants and advanced fat transfer augmentation to reshape this part of your face for a more symmetrical, youthful, and energized look. Our cosmetic surgeries are safe and yield lasting and aesthetically pleasing results for a natural appearance.
If you would like to restore youthfulness to your overall middle face for tighter and smoother skin with a more defined contour, our surgeons can recommend a midface lift to address your various needs with a single procedure.
Call ‌‌Dallas Surgical Arts today at (972) 914-3660 or fill out our online contact form to learn more about our middle face cosmetic procedures!
Patient Focused

Your comfort and care is at the top of our list. Our team makes it a point to provide each patient with top notch care.

Comprehensive Approach

Specializing in oral maxillofacial surgery as well as reconstructive surgery allows us to accomplish your overall goals.

Individualized Care

We treat each of our patients as an individual, and provide care according to their specific needs.

Innovative Technology

We are cutting-edge and use the most advanced technology and techniques.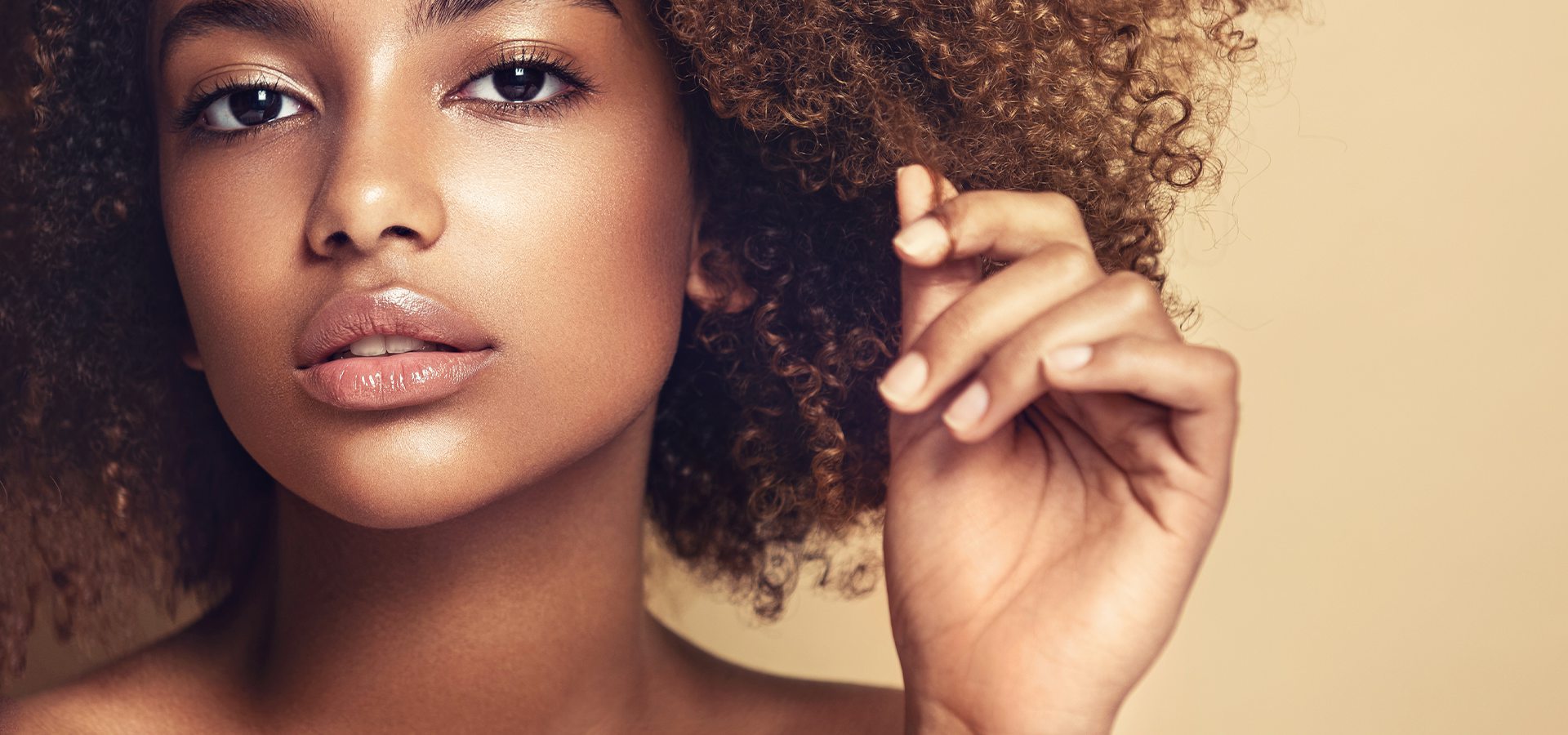 Real patients. Real Reviews.
"Thank Dallas Surgical Arts for a staff that is phenomenal!"

Amy H.

"I look forward to more outstanding results."

Roslyn G.

"Will most definitely return here if I need anything else done in the future. <3"

Heather M.

"The experience could not have gone more smoothly."

Alexandra C.

"We would for sure be back for any other needs and are so thankful for Dr. Sanovich and his staff!"

Laura M. The Time is now
Request a consultation