We don't just do Surgery. We take care of people.
What is the HydraGold Luxury Facial?
Sometimes referred to as "Aqua Gold™ or "micro-tox," the Hydra-Gold facial contains a customizable blend of growth factors, antioxidants, and neuromodulators that are gently pressed into the skin with a gold-plated, fine, hypoallergenic needle cartridge (as thin as a strand of hair). This treatment is perfect for patients looking to minimize fine lines and wrinkles, reduce unwanted pigmentation, and minimize pores. Deliver hydration and antioxidant ingredients to your skin with the Hydra-Gold today!
What are the Treatment Areas for the HydraGold Luxury Facial?
The HydraGold luxury treatment can be performed on the face, neck, decollete, and even hands!

What Ingredients are in the HydraGold Luxury Facial?
The HydraGold Luxury Facial is customized to your skin health and needs. Patients struggling with acne and other pigmentation concerns may benefit from the phyto-nutrients and other color-correcting and pigment-reducing ingredients. Patients with dry skin will also love the hydrating effects from ingredients like hyaluronic acid and hydrating b5 serum. Patients looking to minimize crow's feet and other fine lines and wrinkles will enjoy the benefits of a blend containing Botox or Dysport as well as hyaluronic acid dermal fillers.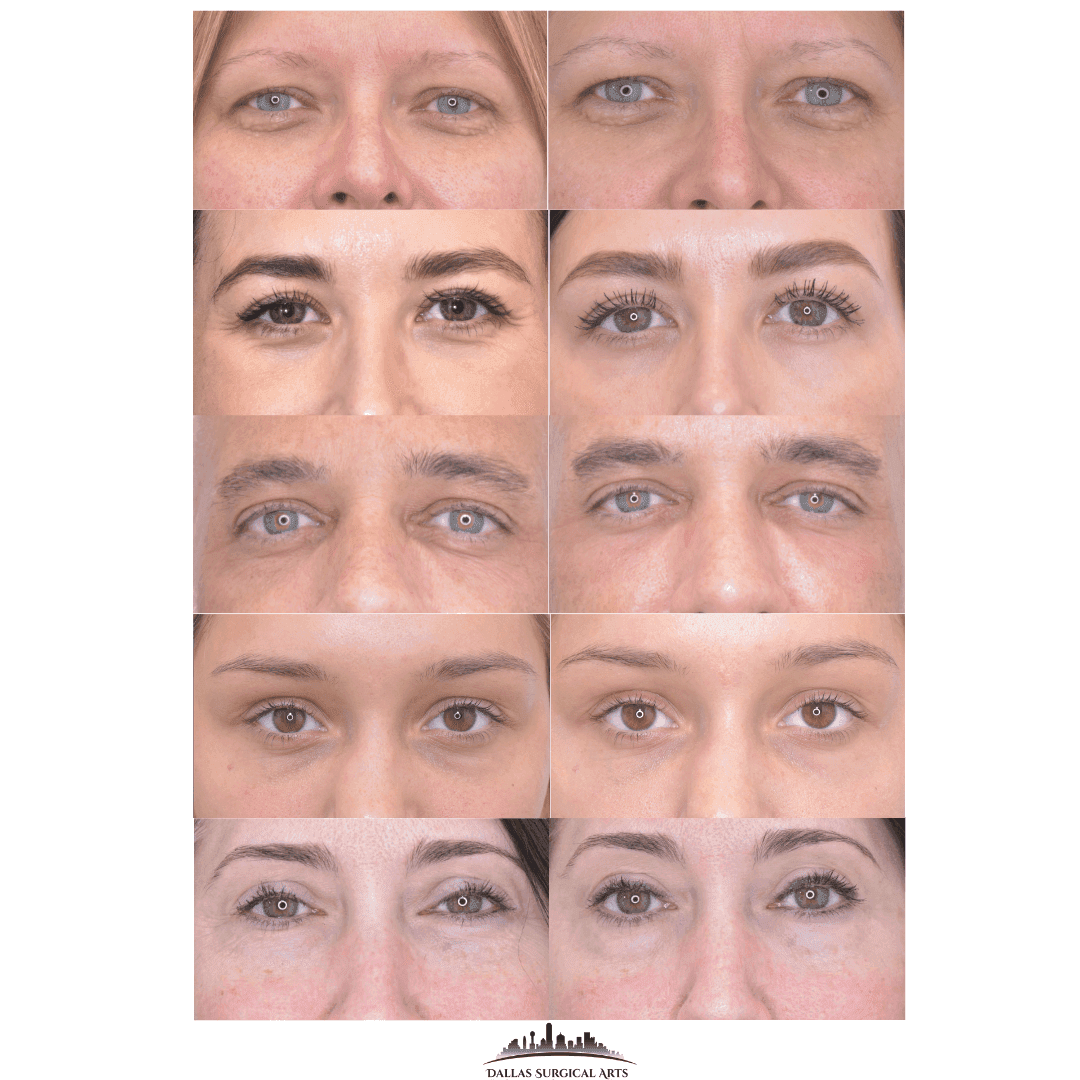 Patient Focused

Your comfort and care is at the top of our list. Our team makes it a point to provide each patient with top notch care.

Comprehensive Approach

Specializing in oral maxillofacial surgery as well as reconstructive surgery allows us to accomplish your overall goals.

Individualized Care

We treat each of our patients as an individual, and provide care according to their specific needs.

Innovative Technology

We are cutting-edge and use the most advanced technology and techniques.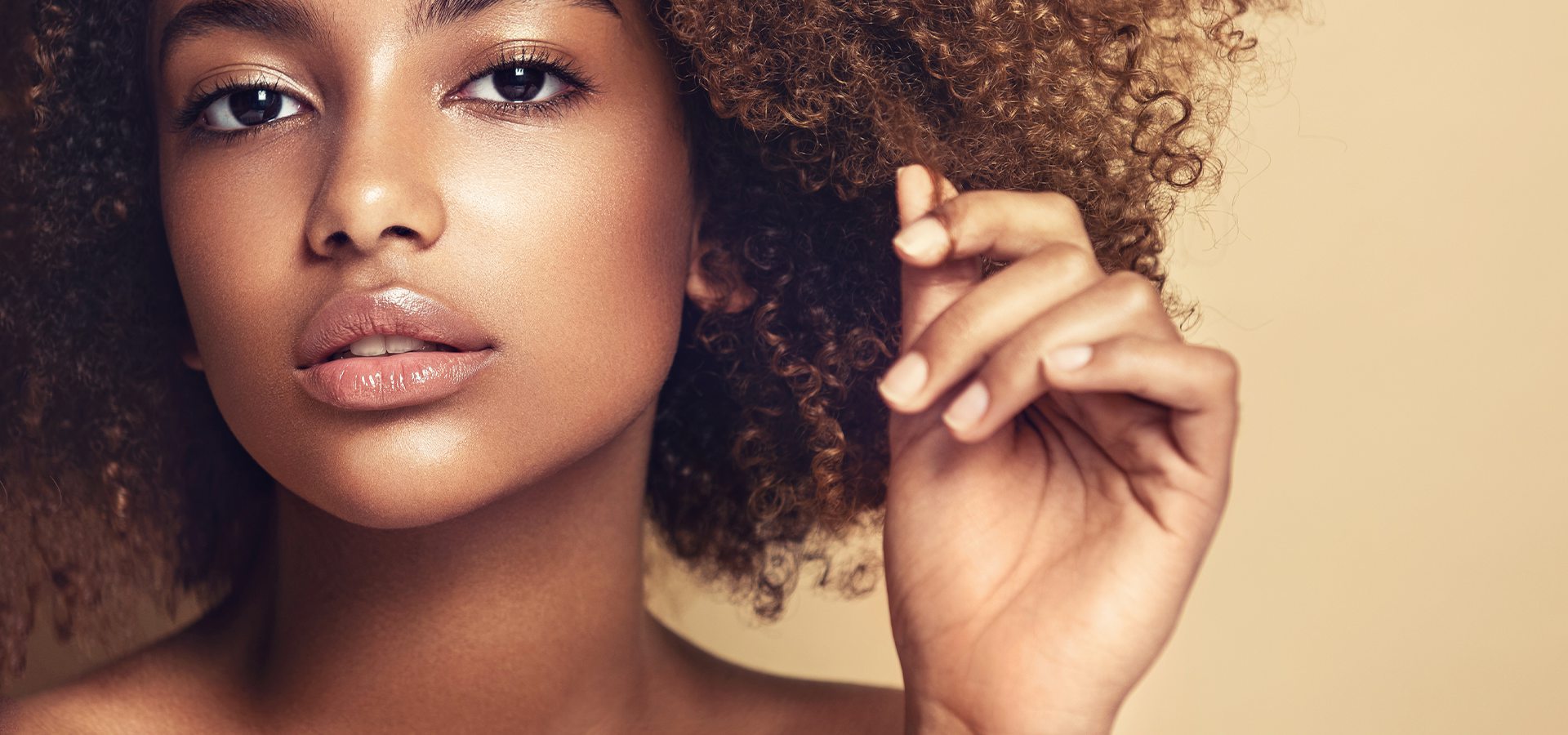 Real patients. Real Reviews.
"Thank Dallas Surgical Arts for a staff that is phenomenal!"

Amy H.

"I look forward to more outstanding results."

Roslyn G.

"Will most definitely return here if I need anything else done in the future. <3"

Heather M.

"The experience could not have gone more smoothly."

Alexandra C.

"We would for sure be back for any other needs and are so thankful for Dr. Sanovich and his staff!"

Laura M. The Time is now
Request a consultation