We don't just do Surgery. We take care of people.
Upper Face and Eyes Surgery in Dallas
Precise Procedures for Natural-Looking Results
‌‌At Dallas Surgical Arts, our board-certified providers use safe and effective techniques to create lasting and natural-looking facial enhancements. We offer several upper face and eyes procedures to help you feel happier and more confident about your looks. Whether you are interested in anti-aging surgeries or want to alter your features to achieve a certain appearance, our team can help.
We welcome you to our Dallas office Monday through Thursday, from 7:30am to 4pm, and on Friday until 12pm. Our staff members speak English, Spanish, Tagalog, and Bosnian. We also have payment plans available.
Schedule a consultation to discuss our upper face and eyes procedures by calling ‌‌Dallas Surgical Arts today at (972) 914-3660 or using our online form!

One of our popular rejuvenation services for a happier and more youthful look is our eyelid lifts or blepharoplasty. This cosmetic procedure effectively refreshes your eyelids and makes your eyes more noticeable and draws attention to their beauty thanks to improved contours.
A blepharoplasty can help with:
Under-eye bags
Sagging, puffy, or wrinkled eyelids
Heavy upper lids
We also offer Asian eyelids procedures to add more definition to someone's upper crease if they want to make their eyes more visible. While Asian eyelids are naturally beautiful, some individuals opt for a simple and precise surgery to get a crisper-looking upper lid. Our board-certified surgeon, Dr. Randy Sanovich, enjoys meeting the needs of our clients and this procedure can be very subtle or a little more dramatic depending on what the person is looking for.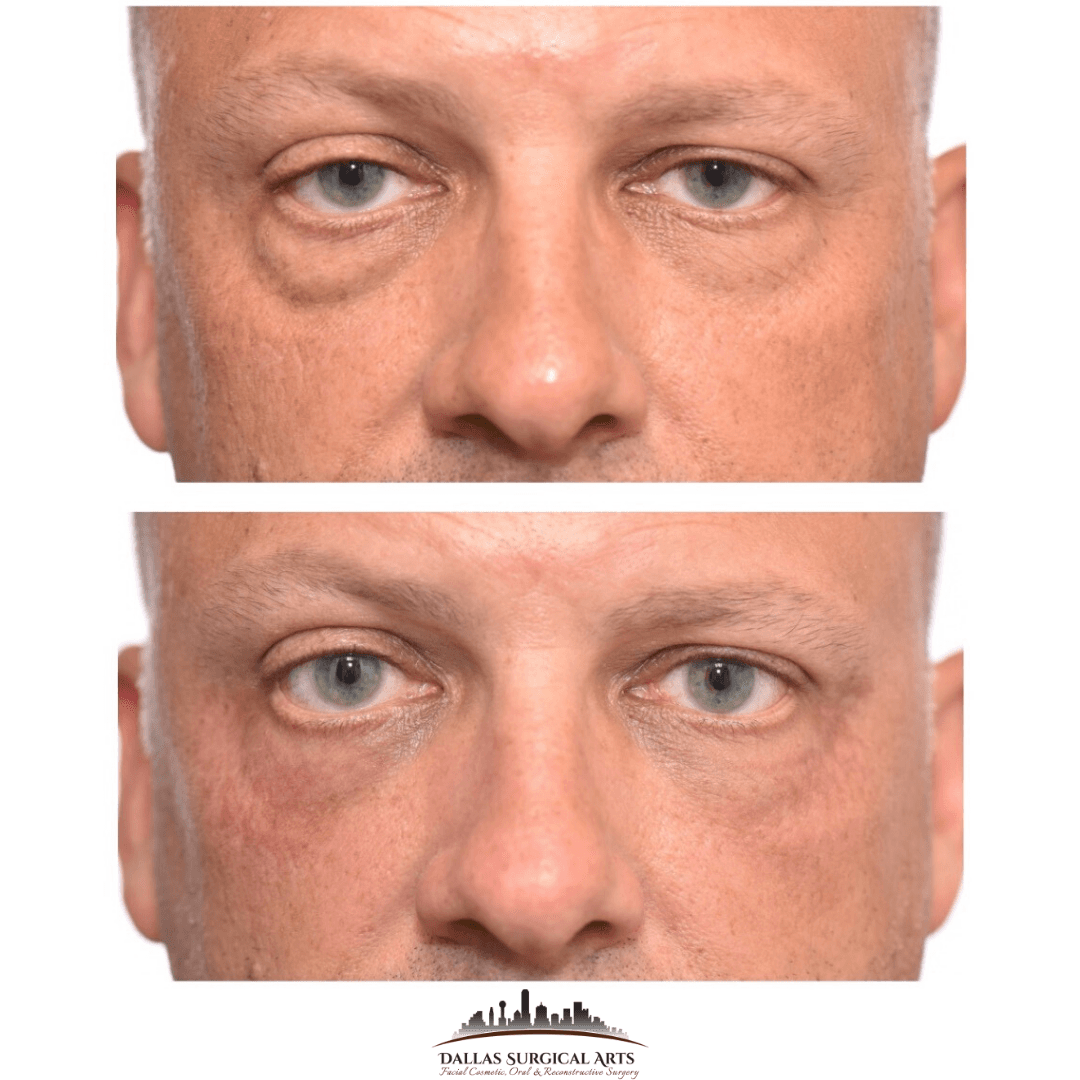 At Dallas Surgical Arts, we can perform brow lifts, also known as forehead lifts. This endoscopic procedure is one of the most effective to create a youthful brow arch that significantly reduces forehead and frown lines, and crow's feet. Whether your forehead creases are due to age or environmental factors, this simple surgery gets rid of drooping eyebrows to enhance your eyes for a more alert and energized appearance.
Contact ‌‌Dallas Surgical Arts today at (972) 914-3660 to learn more about our upper face and eyes cosmetic surgeries!
Patient Focused

Your comfort and care is at the top of our list. Our team makes it a point to provide each patient with top notch care.

Comprehensive Approach

Specializing in oral maxillofacial surgery as well as reconstructive surgery allows us to accomplish your overall goals.

Individualized Care

We treat each of our patients as an individual, and provide care according to their specific needs.

Innovative Technology

We are cutting-edge and use the most advanced technology and techniques.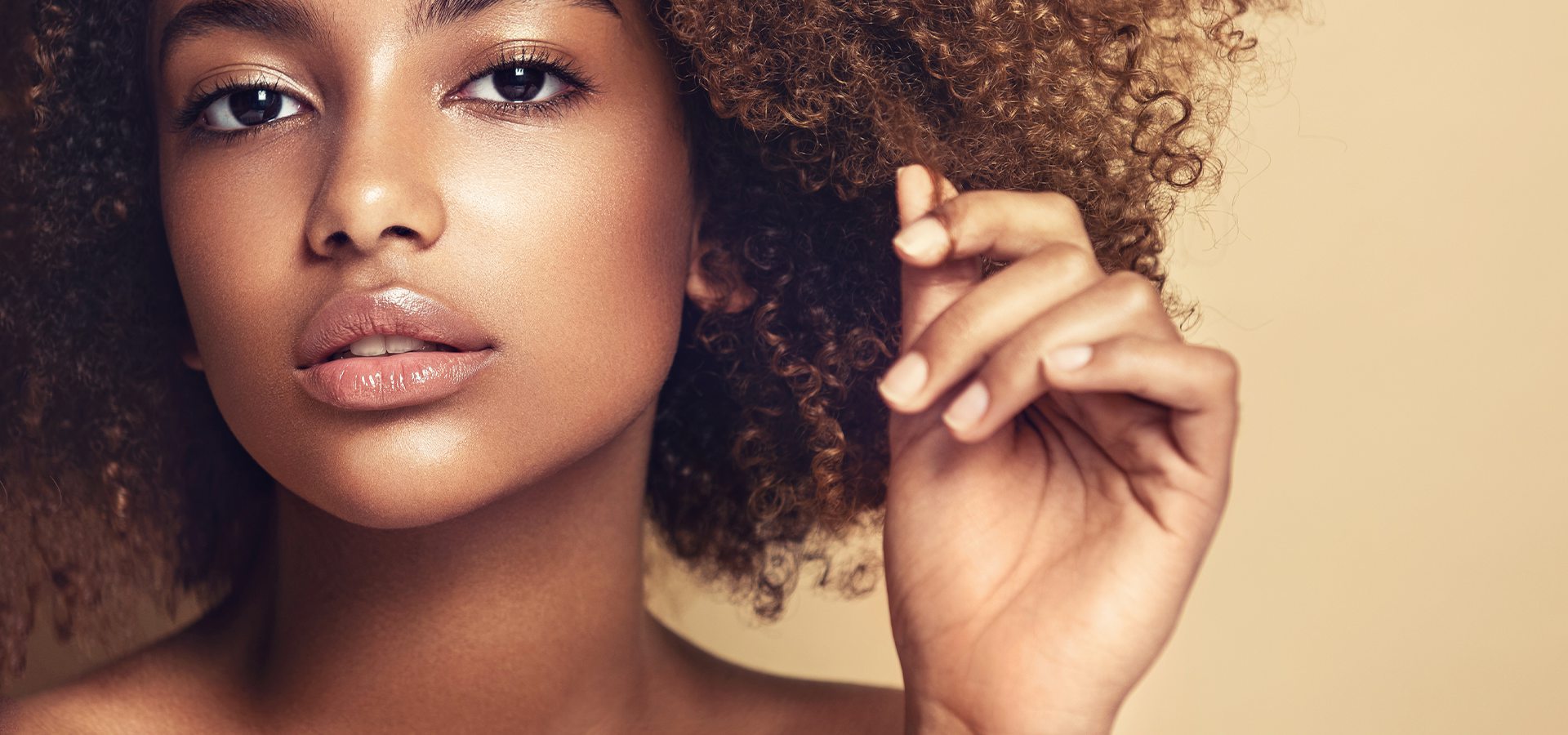 Real patients. Real Reviews.
"Thank Dallas Surgical Arts for a staff that is phenomenal!"

Amy H.

"I look forward to more outstanding results."

Roslyn G.

"Will most definitely return here if I need anything else done in the future. <3"

Heather M.

"The experience could not have gone more smoothly."

Alexandra C.

"We would for sure be back for any other needs and are so thankful for Dr. Sanovich and his staff!"

Laura M. The Time is now
Request a consultation