We don't just do Surgery. We take care of people.
Arthrocentesis is often the first surgical procedure that will be done for a patient who has a displaced disc. It can be done as an in-office procedure and involves merely the placement of two hypodermic needles into the joint. The procedure is done in-office under IV sedation.
During the procedure, the needles are placed into the joint and it is flushed with a sterile lactated Ringers solution. The purpose of this procedure is to remove tissue breakdown products and reduce inflammation. Dr. Sanovich will also manipulate the jaw to remove scar tissue adhesions that may have formed. At the end of the procedure, he injects medications such as steroids or growth factors into the joint.
The patient is sent home a few hours after the procedure and their joint and the surrounding area will be numb. The patient might have some swelling for a few days; however, most people are back at work after two to three days. There are generally limits to jaw activity and we will provide a jaw exercise program. The patient may be told to maintain a soft diet for a little while.
Contact ‌‌Dallas Surgical Arts today at (972) 914-3660 to learn more about how we can help.
Patient Focused

Your comfort and care is at the top of our list. Our team makes it a point to provide each patient with top notch care.

Comprehensive Approach

Specializing in oral maxillofacial surgery as well as reconstructive surgery allows us to accomplish your overall goals.

Individualized Care

We treat each of our patients as an individual, and provide care according to their specific needs.

Innovative Technology

We are cutting-edge and use the most advanced technology and techniques.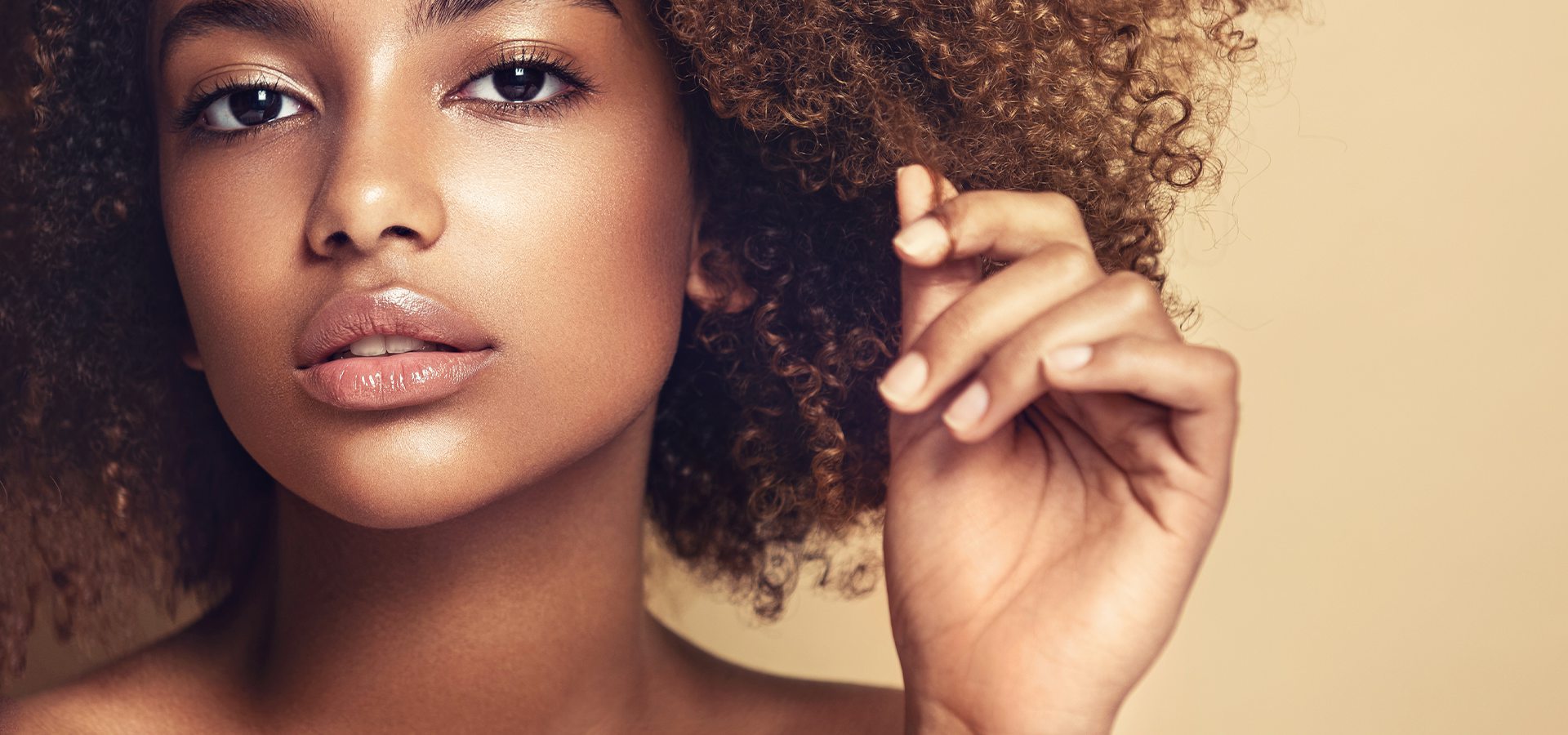 Real patients. Real Reviews.
"Thank Dallas Surgical Arts for a staff that is phenomenal!"

Amy H.

"I look forward to more outstanding results."

Roslyn G.

"Will most definitely return here if I need anything else done in the future. <3"

Heather M.

"The experience could not have gone more smoothly."

Alexandra C.

"We would for sure be back for any other needs and are so thankful for Dr. Sanovich and his staff!"

Laura M. The Time is now
Request a consultation