We don't just do Surgery. We take care of people.
ALL-ON-4® TREATMENT CONCEPT
What is All-on-4® Treatment Concept?
All-on-4® treatment concept is a life-changing same-day procedure for patients missing all or most of their teeth. This innovative treatment involves attaching a full arch prosthesis to the jaw with only four dental implants in one surgery.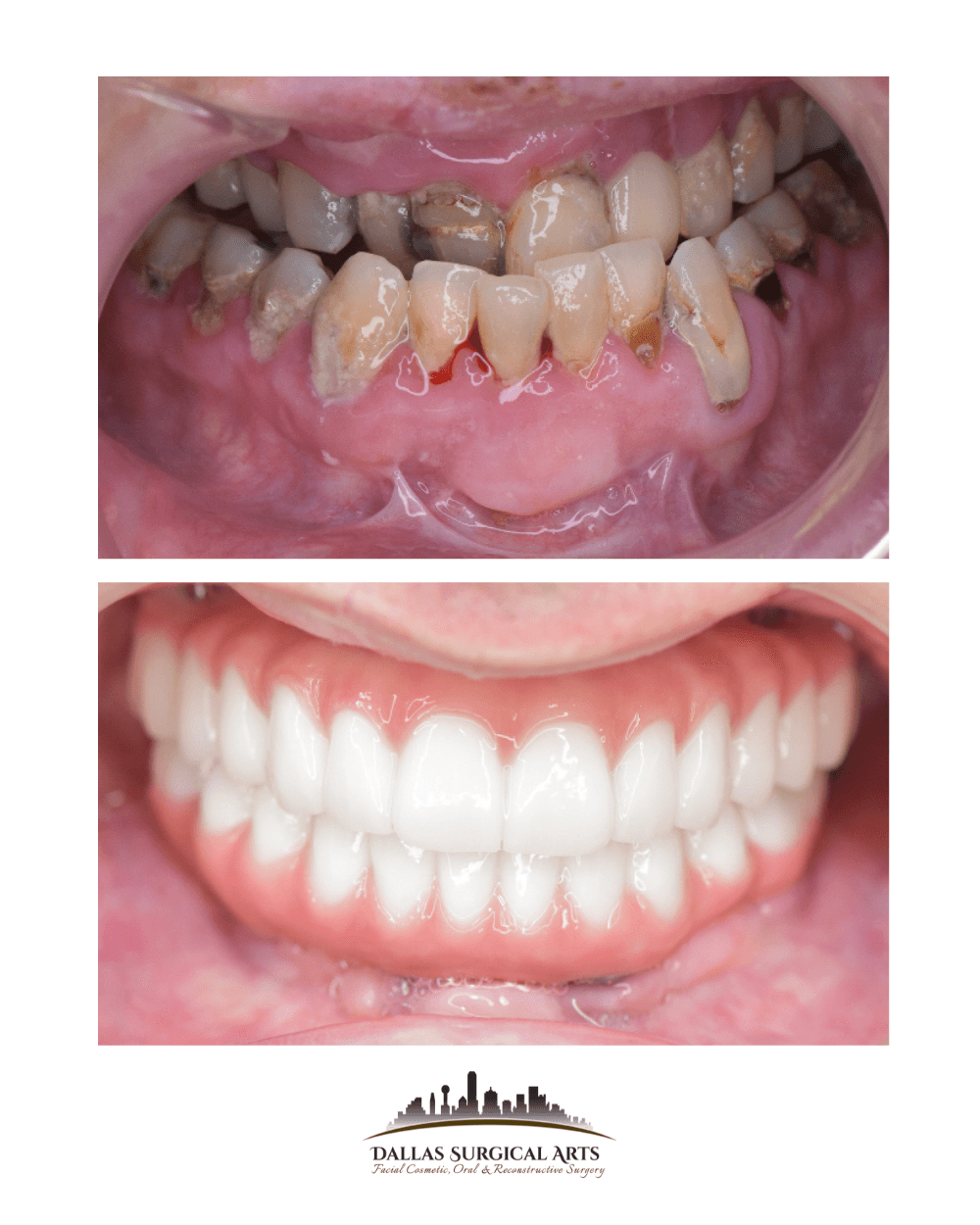 A trusted, efficient, and economical alternative to traditional dentures, All-on-4® treatment concept has been successfully performed on thousands of patients for over 20 years.
For more information on the All-on-4® treatment concept, click here. Or call us today to schedule a consultation.
Call (972) 914-3660.


What are the benefits of All-on-4®?
Convenience: No dietary restrictions
Comfort: Customized fit
Shorter treatment time: Only one day
Full arch restoration
Immediate function with a fixed provisional bridge
…and more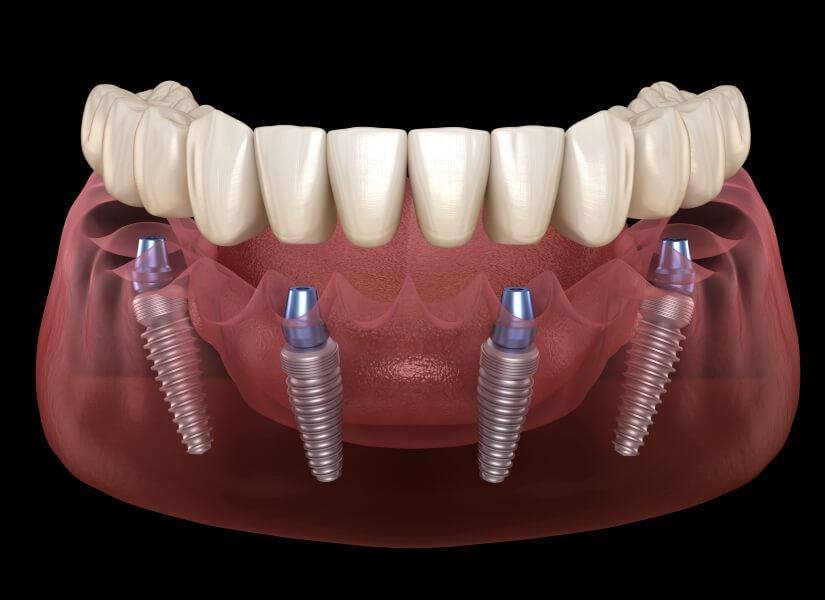 frequently asked questions
How is All-on-4® treatment concept different from dentures?
While dentures must be removed for daily cleaning and replaced or regularly reshaped, All-on-4® treatment concept is a more durable, permanent solution that ensures patients can eat, smile and laugh naturally and without constraint.
Is All-on-4® treatment concept a good option for me?
There are a number of factors that can indicate whether or not you're an ideal candidate for this procedure.
What is involved in the All-on-4® treatment concept process?
Thanks to decades of research and advancement in the latest technology, All-on-4® teeth replacement is a one day procedure, so the process is quite quick. This minimally invasive dental implant solution involves the extraction of any remaining teeth, a thorough cleaning of your mouth, placement of each implant, an additional cleaning and suturing, all in one surgery. Afterward, you will walk out the door with a temporary set of prosthetics attached to the implants. We will then periodically meet with you over the next six months to ensure perfect fit and comfort.
Patient Focused

Your comfort and care is at the top of our list. Our team makes it a point to provide each patient with top notch care.

Comprehensive Approach

Specializing in oral maxillofacial surgery as well as reconstructive surgery allows us to accomplish your overall goals.

Individualized Care

We treat each of our patients as an individual, and provide care according to their specific needs.

Innovative Technology

We are cutting-edge and use the most advanced technology and techniques.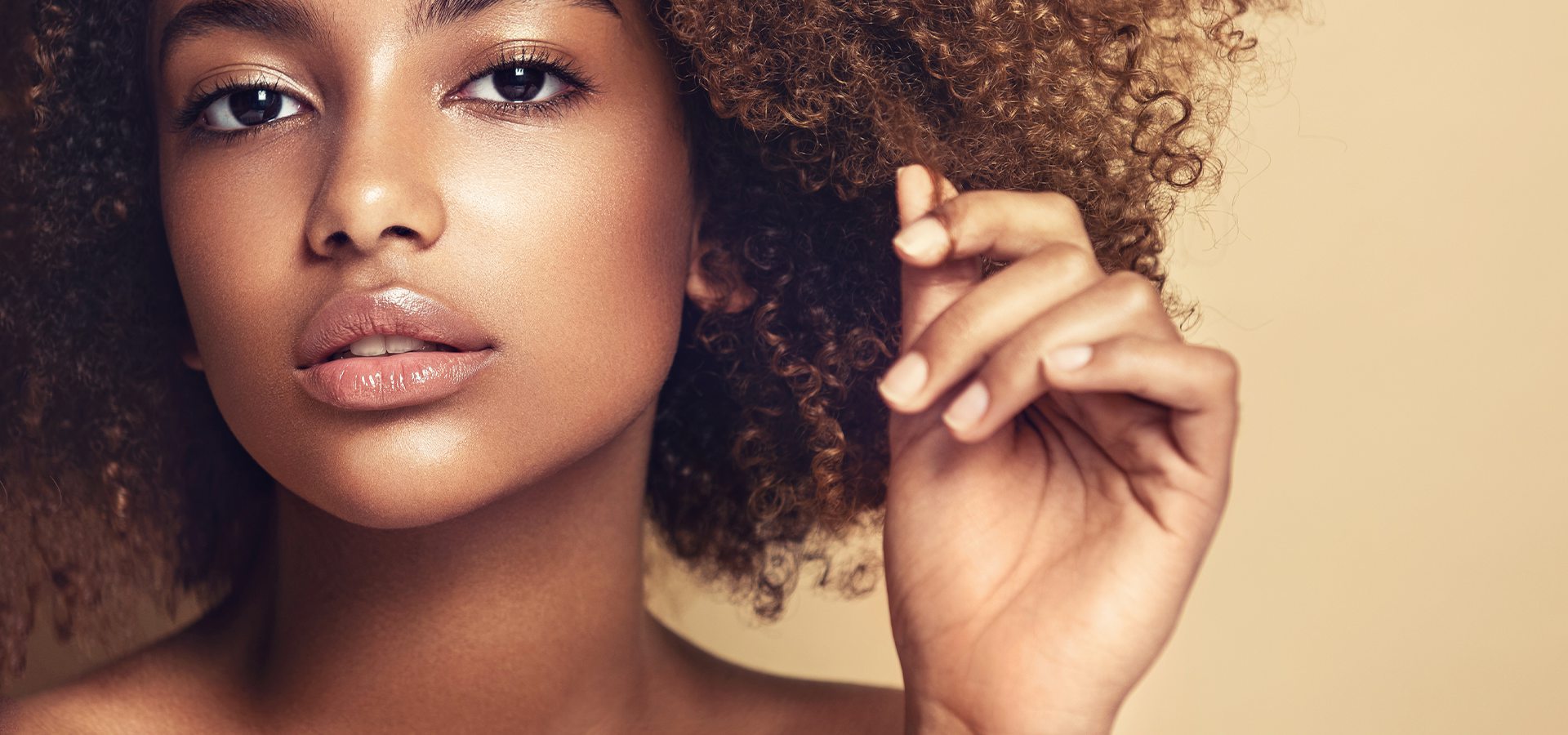 Real patients. Real Reviews.
"Thank Dallas Surgical Arts for a staff that is phenomenal!"

Amy H.

"I look forward to more outstanding results."

Roslyn G.

"Will most definitely return here if I need anything else done in the future. <3"

Heather M.

"The experience could not have gone more smoothly."

Alexandra C.

"We would for sure be back for any other needs and are so thankful for Dr. Sanovich and his staff!"

Laura M. The Time is now
Request a consultation