We don't just do Surgery. We take care of people.
Enzyme Facials in Dallas
A beneficial Solution for Radiant Skin
‌‌Dallas Surgical Arts offers enzyme facials as part of our broad selection of professional skin care services. Our team always takes time to evaluate your skin and ask questions about your lifestyle and aesthetic goals to determine how to appropriately tailor a treatment to your situation. Enzyme facials are a safe and effective treatment to exfoliate and restore skin elasticity for a youthful glow. They are a fantastic solution to revitalize your complexion and a lovely opportunity to relax.
We welcome you to our Dallas office Monday through Thursday, from 7:30am to 4pm, and on Friday until 12pm. Our dedicated staff members speak English, Spanish, Bosnian, and Tagalog. If you would like to learn more about our payment plans, ask us before or during your visit.
‌‌If you are looking for a gentle skin treatment to cleanse and brighten your skin, contact Dallas Surgical Arts today at (972) 914-3660 schedule an enzyme facial!
Treatment Steps and Results
Our aestheticians first treat the face and décolletage areas to detox them and remove dead skin cells to prepare your skin. We then apply the enzyme mask and let it sit for at least one hour until it has hardened. During the process, the mask stimulates blood and oxygen circulation in your skin cells.
To remove the mask, we use hot towels before applying nutritive vitamin-based serums and moisturizers. They rejuvenate your skin in depth and optimize the mask's effects. The overall process can last from 45 to 90 minutes depending on how our provider customizes the experience to meet your needs. We may also combine this facial with other aesthetic services. We can help you optimize your at-home beauty regimen with professional skin care products that suit your skin qualities.
Most clients notice immediate results after their appointment, and you can enjoy a maximum glow for the three following days thanks to the high hydration levels of your skin. You will still benefit from improved skin tone and texture afterward while your skin cells regenerate.
Contact ‌‌Dallas Surgical Arts today at (972) 914-3660 to schedule a consultation for a relaxing and rejuvenating enzyme facial!

Benefits of Enzyme Facials
Enzyme facials are safe for all skin types, even sensitive ones that are prone to irritation. You should always check with your provider if a treatment is safe when you are pregnant, but enzyme facials are usually fine even if you are expecting or breastfeeding. They are a gentler alternative to chemical peels or microdermabrasion when you are looking to exfoliate and brighten your skin. Patients generally experience no side effects even when scheduling enzyme facials on a regular basis.
This treatment is highly hydrating and bring new radiance to dull and dry skin. It can smooth fine lines, wrinkles, and scars for a more even texture. It also stimulates your body's natural production of collagen and results in clearer pores and fewer blemishes. Working with a skin care professional also means getting customized care for your specific dermatological concerns.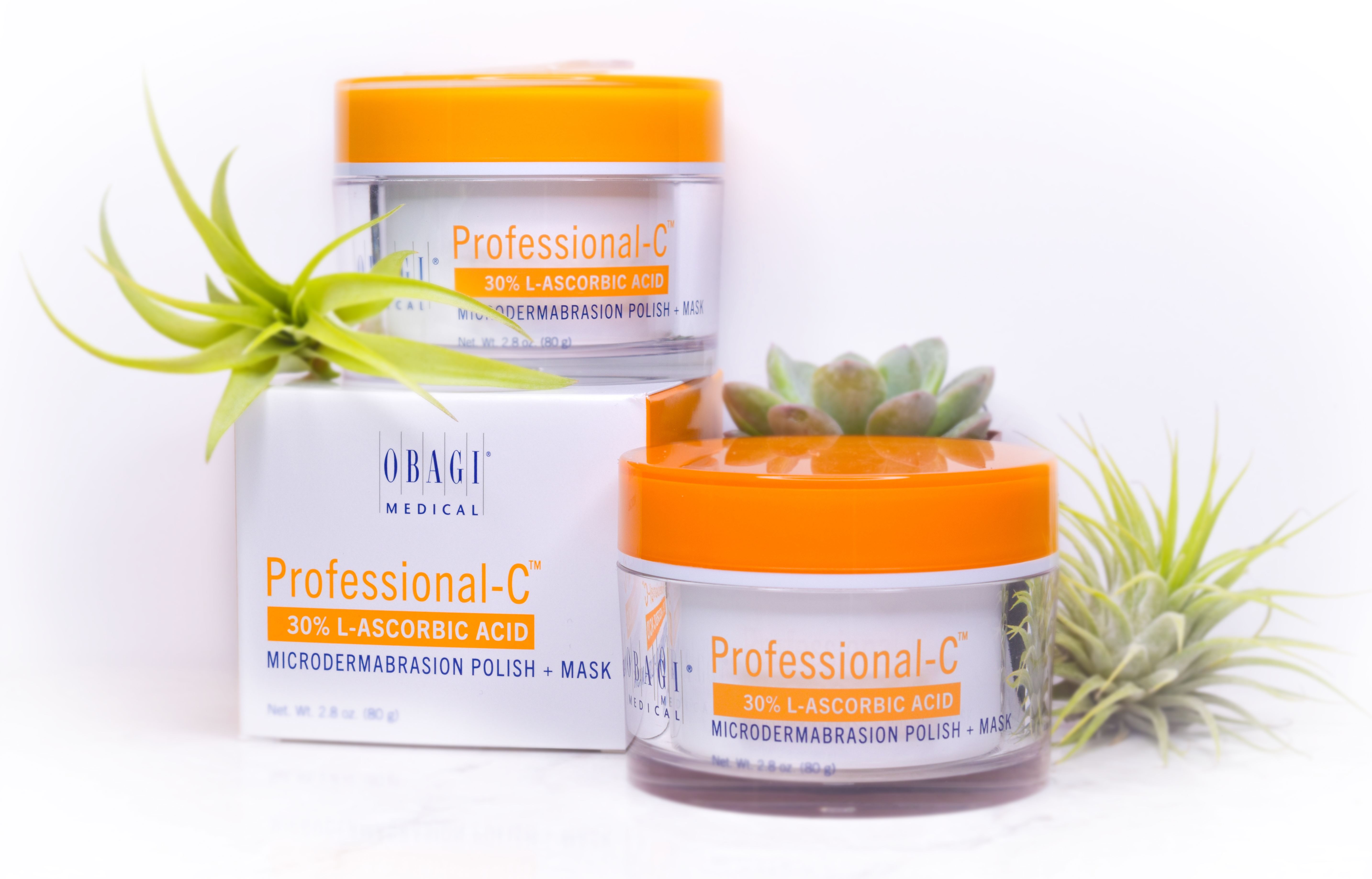 Patient Focused

Your comfort and care is at the top of our list. Our team makes it a point to provide each patient with top notch care.

Comprehensive Approach

Specializing in oral maxillofacial surgery as well as reconstructive surgery allows us to accomplish your overall goals.

Individualized Care

We treat each of our patients as an individual, and provide care according to their specific needs.

Innovative Technology

We are cutting-edge and use the most advanced technology and techniques.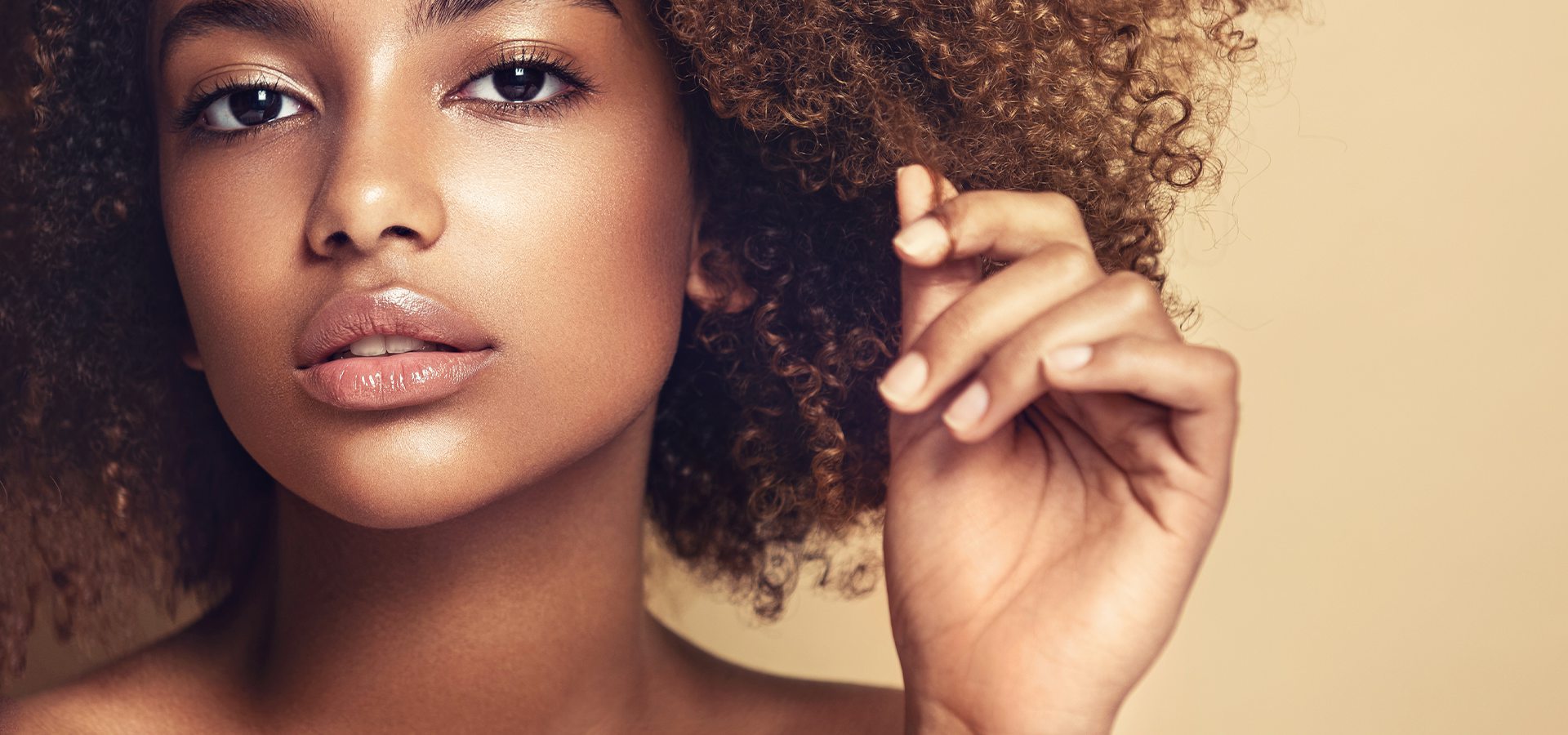 Real patients. Real Reviews.
"Thank Dallas Surgical Arts for a staff that is phenomenal!"

Amy H.

"I look forward to more outstanding results."

Roslyn G.

"Will most definitely return here if I need anything else done in the future. <3"

Heather M.

"The experience could not have gone more smoothly."

Alexandra C.

"We would for sure be back for any other needs and are so thankful for Dr. Sanovich and his staff!"

Laura M. The Time is now
Request a consultation