We don't just do Surgery. We take care of people.
"It's Too Good to Be True!"
The age-old phrase continues to resonate with our society because it proves its validity year after year. If you have to ask yourself how certain results are possible, they're probably not.
Various non-surgical facelift procedures are notorious for overpromising unattainable results and leaving patients disappointed and discouraged after numerous expensive rounds of treatment. Dr. Randy Sanovich has perfected the facelift procedure, and each is tailored to maximize each individual patient's desired results.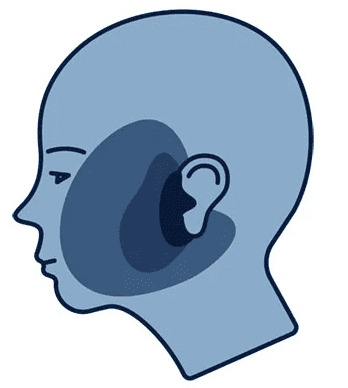 Face Lift Benefits
Your face is an incredibly significant part of your identity, but the natural aging process, sun damage, and lifestyle habits can leave your face wrinkled with unwanted fine lines, deep creases around the mouth, and a sagging neck and jawline. As your facial appearance begins to change, you may notice you look tired, worn out, or haggard. Over time, this can take a toll on your self-esteem. Board-certified facial cosmetic surgeon Dr. Randy Sanovich specializes in natural, long-lasting face and neck procedures that will reduce the signs of aging. Facelift surgery can restore a more natural and youthful appearance to your face, helping your personality shine through and allowing you to exude confidence with your refreshed look.
Facelift surgery is designed to address concerns that come with age, such as:
Loss of skin elasticity
Loss of muscle tone in the face and neck
Jowls
Deep creases between the corners of your mouth and the base of your nose
Loss of chin and neck definition
Modern facelift techniques are more sophisticated than ever, capable of making you look years younger. However, not all facelifts are the same, especially when it comes to achieving natural results. Different techniques and the experience level of the surgeon can greatly impact the outcome of a facelift. Dr. Sanovich is an expert in facial cosmetic surgery, having performed facelift procedures for years with incredible results! Dr. Sanovich has perfected the facelift technique, and will tailor each surgery with respect to the patient's desired aesthetic.ort, and ultimately more natural results.
Call ‌‌Dallas Surgical Arts today at (972) 914-3660 or fill out our online form to learn more about our facelift services.

Advantages of A Face Lift
Facelift surgery can turn back the clock on your appearance in several different ways, including:
Longevity: The underlying structures or muscles of your face, also known as the superficial musculoaponeurotic system (SMAS), tend to weaken and sag with age. Instead of pulling the muscles tight with sutures to correct this, the tethering points of the platysma/SMAS complex are released and the muscles are elevated. This puts less tension on your skin and helps the results of your facelift last much longer.
Repairing loose skin: Sagging skin will be carefully trimmed and tightened to restore a more youthful, natural look. Facial skin should not be over-tightened, or it can lead to a 'pulled' appearance.
Improving facial contours: A mid-facelift helps restore a smoother look to the cheeks and lower eyelids, while a lower facelift creates a more attractive jawline contour, eliminating jowls and smoothing out the neck area. If you have an excessively fleshy neck or jowls, surgical options are recommended, as less-invasive, non-surgical skin tightening or fat reduction procedures will likely leave you with sub-optimal results.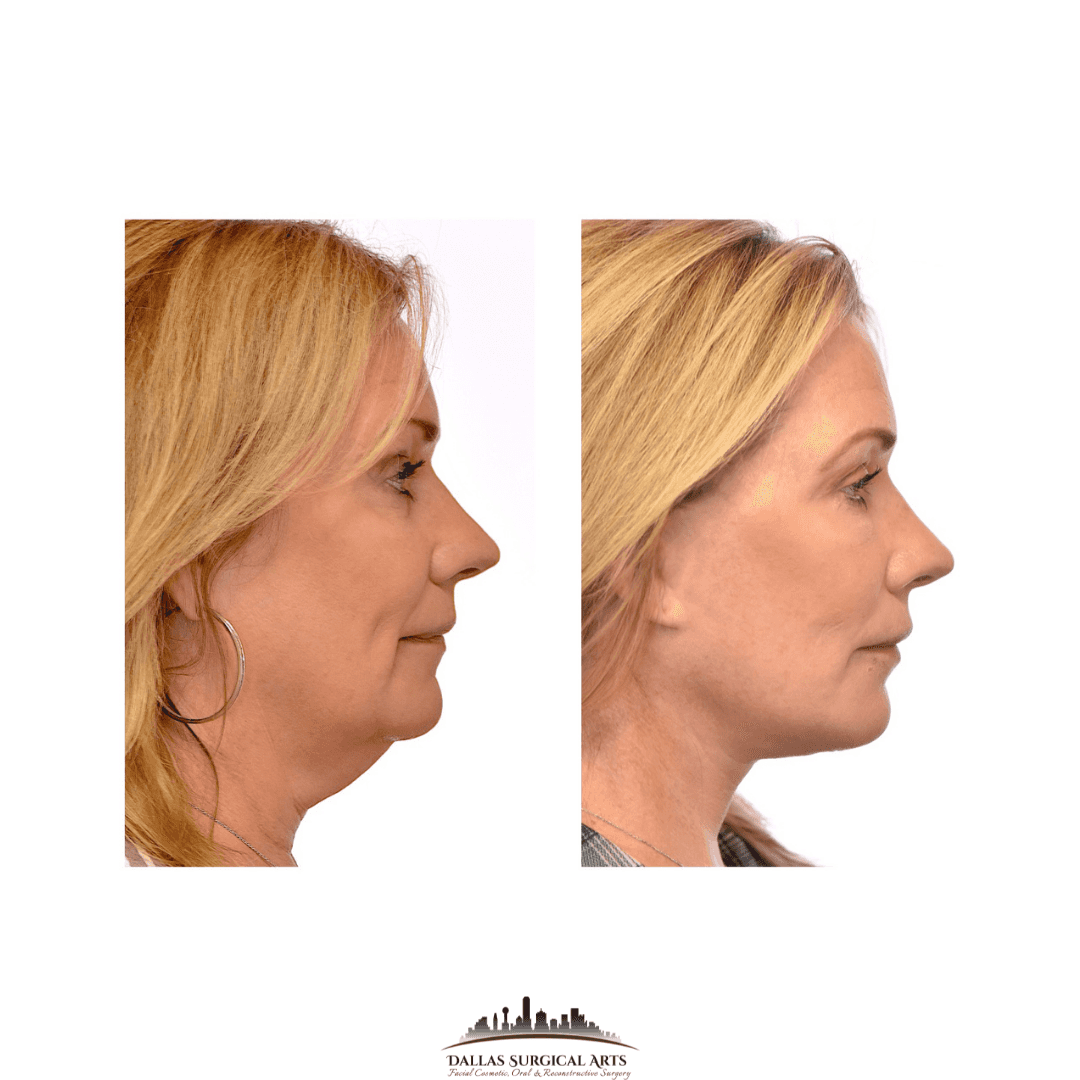 Facelifts are customized to address the patient's concerns, and may range from:
Mini Facelift: Younger patients looking to address a drooping neck, and enhance their jawline and facial contouring may be candidates for a mini-facelift. A mini facelift is perfect for treating pre-jowling, sagging, and excess skin. A mini-facelift is designed to restore a patient's youthful, natural look. Dr. Randy will consult with you to determine the best treatment plan for your desired results.
SMAS (Traditional) Facelift: The underlying structures or muscles of your face, also known as the superficial musculoaponeurotic system (SMAS), tend to weaken and sag with age. By addressing the face with the SMAS facelift, signs of aging like sagging jowls, excessive fat, skin laxity & volume loss can be corrected.
Deep-Plane Facelift: A deep-plane facelift candidate is likely a patient who exhibits advanced signs of aging (including jowling, skin laxity, sagging skin, or drooping). To achieve desired facelift results, Dr. Randy will reposition the deep tissue to lift the entire face and contour the jawline and neck without straining the muscle or over-tightening the skin. This allows for a natural, subtle transformation. Our patients love the way the deep-plane facelift procedure acts as a time machine and restores their youthful appearance!
Patient Focused

Your comfort and care is at the top of our list. Our team makes it a point to provide each patient with top notch care.

Comprehensive Approach

Specializing in oral maxillofacial surgery as well as reconstructive surgery allows us to accomplish your overall goals.

Individualized Care

We treat each of our patients as an individual, and provide care according to their specific needs.

Innovative Technology

We are cutting-edge and use the most advanced technology and techniques.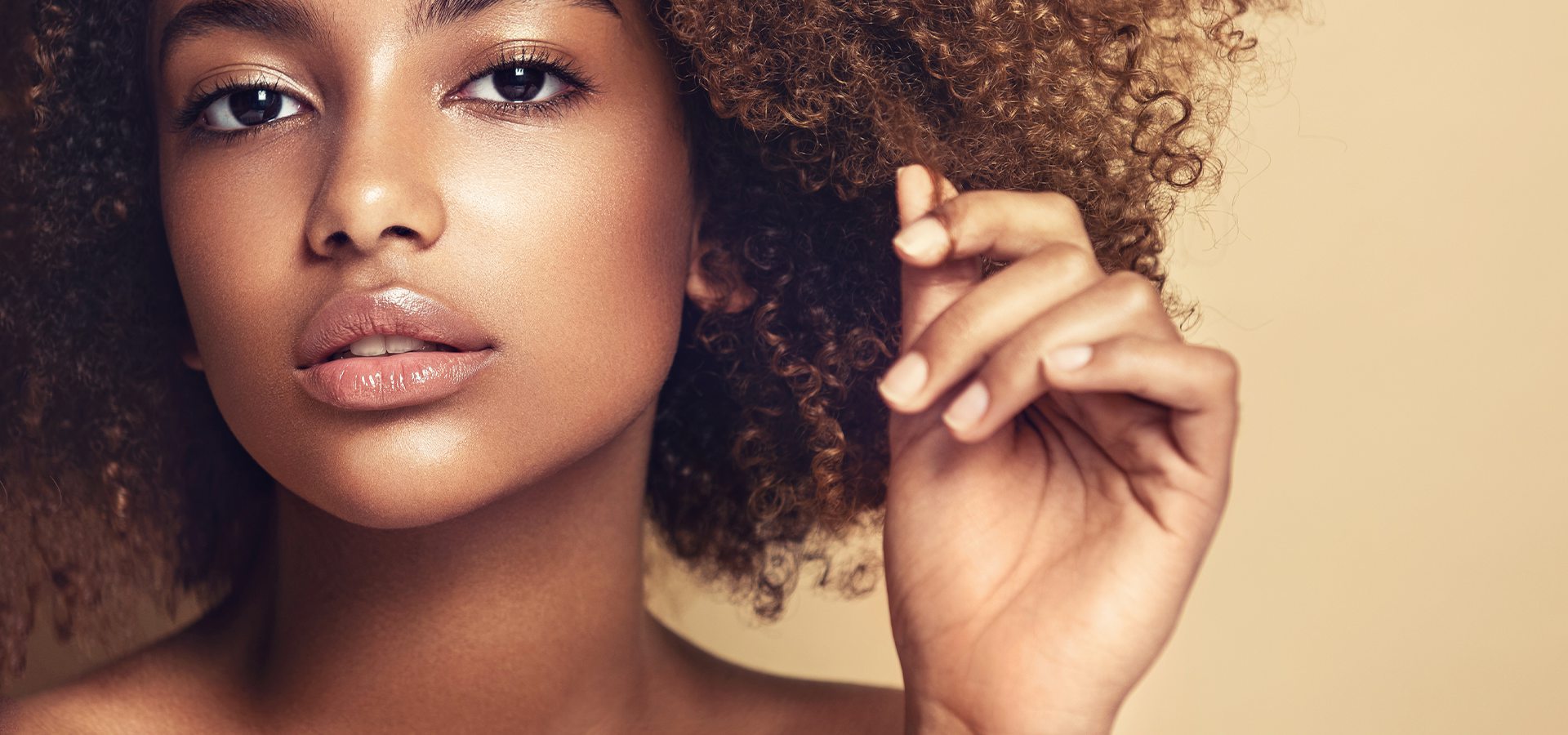 Real patients. Real Reviews.
"Thank Dallas Surgical Arts for a staff that is phenomenal!"

Amy H.

"I look forward to more outstanding results."

Roslyn G.

"Will most definitely return here if I need anything else done in the future. <3"

Heather M.

"The experience could not have gone more smoothly."

Alexandra C.

"We would for sure be back for any other needs and are so thankful for Dr. Sanovich and his staff!"

Laura M. The Time is now
Request a consultation