We don't just do Surgery. We take care of people.
MULTIPLE TEETH REPLACEMENT WITH DENTAL IMPLANTS
Dental implants have truly revolutionized the way we treat tooth loss today. Whether you are missing one tooth or many teeth, dental implants may be an optimal solution for you. At Dallas Surgical Arts, we specialize in both single and multiple implant-supported restorations. If you are in need of a bridge or dentures, consider the option of multiple dental implants, often the most convenient, long lasting solution.
Implant-Supported Bridges
These days, more patients are choosing implant-supported bridges, a permanent restoration that preserves bone structure, enhances durability, and does not affect surrounding teeth. What's more, implant-supported bridges can improve your ability to properly chew and speak, making this procedure an exceptionally valuable option. An implant-supported bridge can be used to replace more than one tooth, most commonly placing an implant for each missing tooth. If this is not possible, we may suspend a pontic, a fixed partial denture, between two implant-supported crowns. Since traditional bridges consist of two dental crowns linked together by a false tooth, the open space must be completely reshaped to accommodate the crowns, and over time, the crowned teeth may become more vulnerable to decay and damage. For this reason, we highly recommend implant-supported bridges.
Implant-Supported Overdentures
Implant-supported overdentures are often best for patients that may not qualify for All-on-4 due to severe bone deterioration. Most implant-supported overdentures consist of two to four implants and a removable appliance. The appliance is attached to the implants using a ball-in-socket system or a metal bar. Implant-supported dentures are considered to be a step above traditional dentures because they provide more stability and longevity. Implant-supported dentures are similar to traditional dentures in that thy must be taken out at night and removed to be cleaned.
If you are missing several teeth, Dr. Sanovich can gently and expertly restore your smile using multiple implants. Wondering which multiple implant procedure is best for you? Call and schedule your consultation with us today at (972) 914-3660.

All-On-4® Treatment Concept
If you are missing all or most of your teeth, we may recommend All-on-4®. All-on-4® is an implant-supported denture used to replace an entire arch of missing teeth in the upper and lower jaws. All-on-4 is the superior denture, thanks to revolutionary technology and techniques. Other implant-supported dentures require the use of six to eight implants per arch. With All-on-4, the implants are placed at a precise angle to create leverage and maximize support. This technique requires the placement of only four implants to support an entire arch of prosthetic teeth! Read more about this life changing option on our All-on-4® Dental Implant page. If you are unsure if you qualify for this state-of-the-art procedure, check out our Ideal Candidate for All-on-4® page.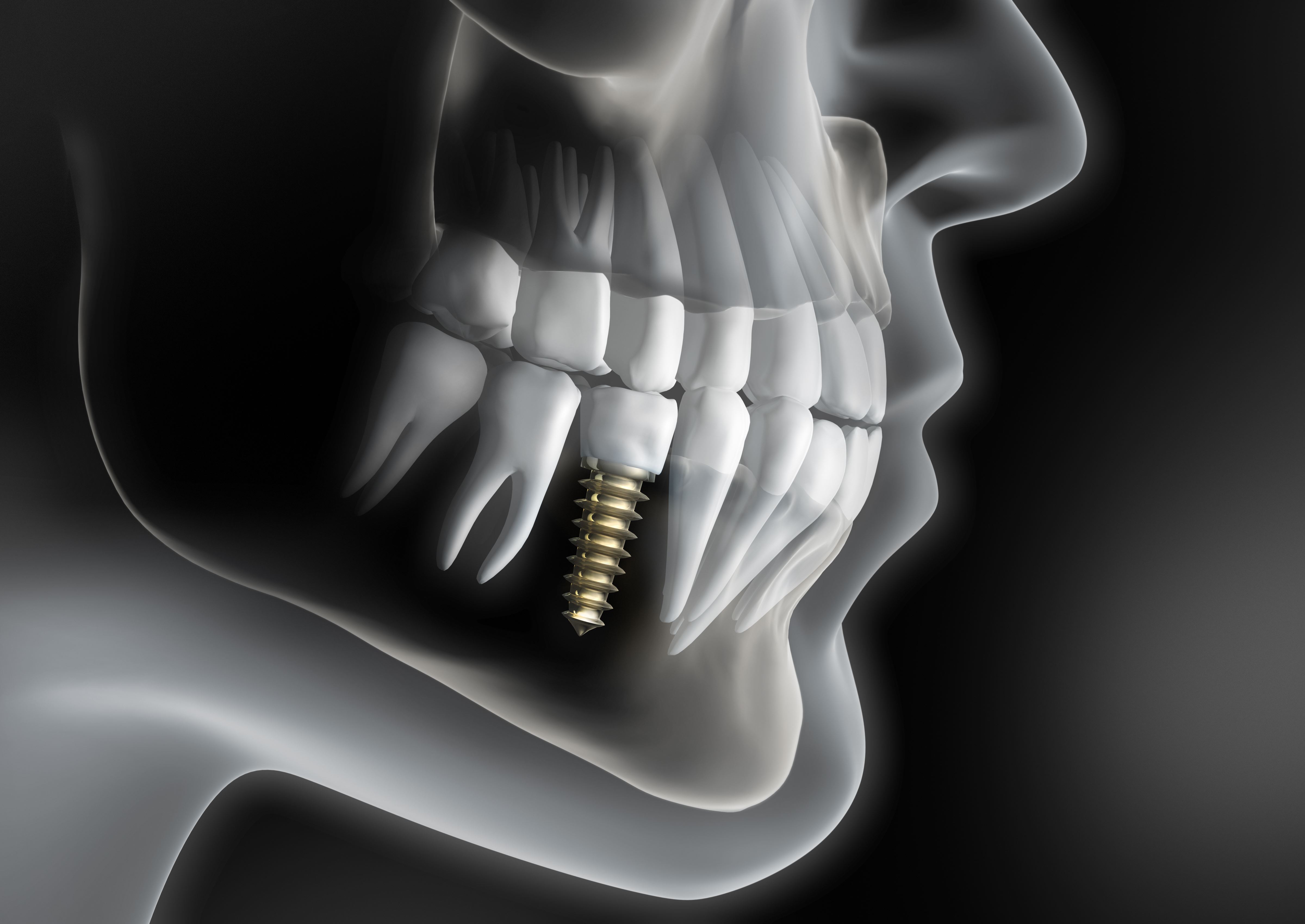 Patient Focused

Your comfort and care is at the top of our list. Our team makes it a point to provide each patient with top notch care.

Comprehensive Approach

Specializing in oral maxillofacial surgery as well as reconstructive surgery allows us to accomplish your overall goals.

Individualized Care

We treat each of our patients as an individual, and provide care according to their specific needs.

Innovative Technology

We are cutting-edge and use the most advanced technology and techniques.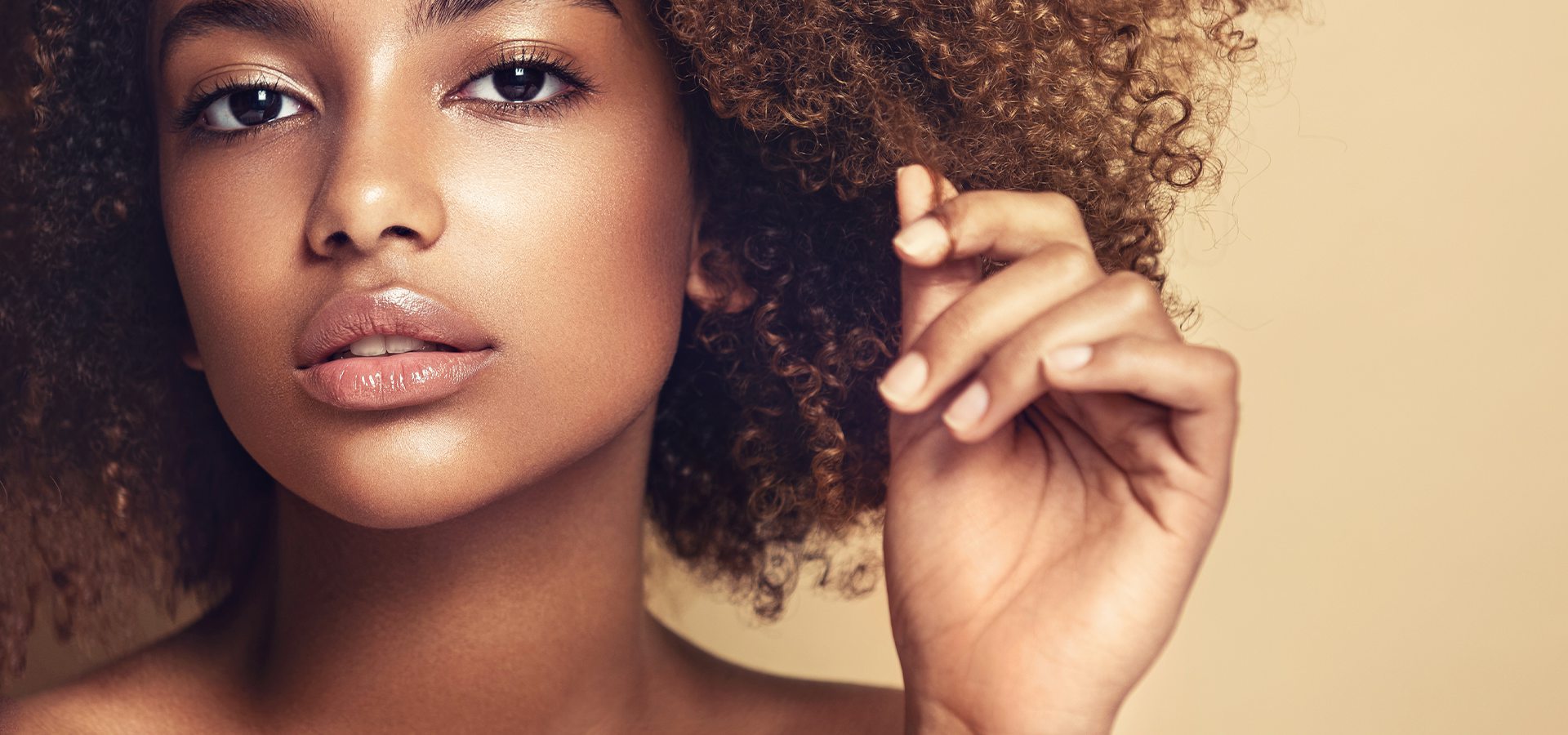 Real patients. Real Reviews.
"Thank Dallas Surgical Arts for a staff that is phenomenal!"

Amy H.

"I look forward to more outstanding results."

Roslyn G.

"Will most definitely return here if I need anything else done in the future. <3"

Heather M.

"The experience could not have gone more smoothly."

Alexandra C.

"We would for sure be back for any other needs and are so thankful for Dr. Sanovich and his staff!"

Laura M. The Time is now
Request a consultation