We don't just do Surgery. We take care of people.
Orthognathic Surgery in Dallas
Corrective Jaw Surgery to Improve Oral Health
Dallas Surgical Arts performs orthognathic surgery as part of our oral-maxillofacial procedures in Dallas. This type of advanced medical care aims to correct abnormalities in the jaw, including malocclusions. Our board-certified surgeons tailor each treatment to our patient's specific needs. We can use a broad range of methods to restore your jaw's alignment and function. Our surgeries adjust the position of your jawbones, teeth, and supportive hard and soft tissues.
Our team collaborates with an orthodontist to provide you with quality care. Our office is open Monday through Thursday, from 7:30am to 4pm, and on Friday until 12pm. We are available to answer your questions, and our staff members speak English, Spanish, Tagalog, and Bosnian.
Dallas Surgical Arts performs orthognathic surgery to improve severe jaw issues and restore function. Contact us today at (972) 914-3660 to schedule an appointment!

How Orthognathic Surgery Can Help You
Our providers at Dallas Surgical Arts only recommend jaw surgery when other less-invasive options have not yielded adequate results. We always perform a thorough review of your medical history and physical health before determining whether or not you are an ideal candidate for this procedure.
Common symptoms of a misaligned jaw and related concerns include:
Difficulty biting, chewing, swallowing, or closing your mouth
Speech or breathing issues
Sleep apnea
Teeth grinding (bruxism)
Persistent dry mouth
Temporomandibular joint (TMJ) disorder
Headaches
Uneven and excessive tooth wear
Protruding jaw or other facial features imbalance
Whether your jaw issues are due to congenital reasons, trauma, or growth issues, orthognathic surgery can help you bite, chew, speak, and breathe adequately. It provides pain relief from sore jaw muscles, and it can significantly improve your speech if applicable. Proper jaw alignment enhances your facial features for a more defined and symmetrical look.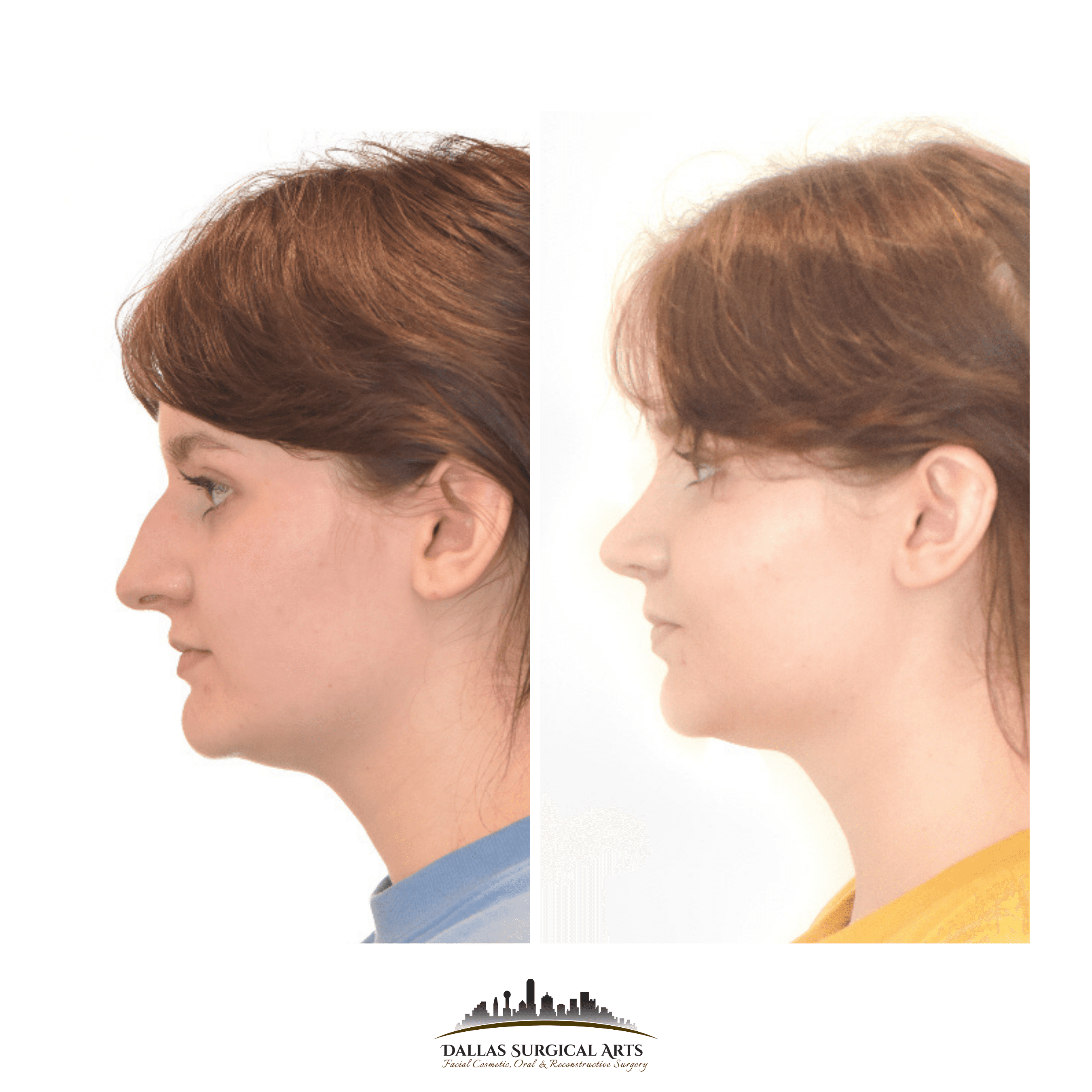 As with all of our procedures, using cutting-edge technology, techniques, and surgical equipment our providers perform orthognathic surgery with great accuracy to create lasting results. We conduct orthognathic surgery under general anesthesia either at our surgical center or at a hospital.
Most patients can go home a few hours after the surgery, although we may recommend you stay at the hospital for one or two days for additional observation and medical care.
The initial recovery stage can take up to six weeks, and you can expect to continue healing for nine to twelve months after the surgery. Your orthodontist and surgeon may recommend that you wear braces or other oral appliances for a few months to ensure maximum improvement. We will also schedule regular checkups during your healing phase to monitor your progress.
Contact ‌‌Dallas Surgical Artstoday at (972) 914-3660to schedule a consultation to discuss your jaw treatment options!
Patient Focused

Your comfort and care is at the top of our list. Our team makes it a point to provide each patient with top notch care.

Comprehensive Approach

Specializing in oral maxillofacial surgery as well as reconstructive surgery allows us to accomplish your overall goals.

Individualized Care

We treat each of our patients as an individual, and provide care according to their specific needs.

Innovative Technology

We are cutting-edge and use the most advanced technology and techniques.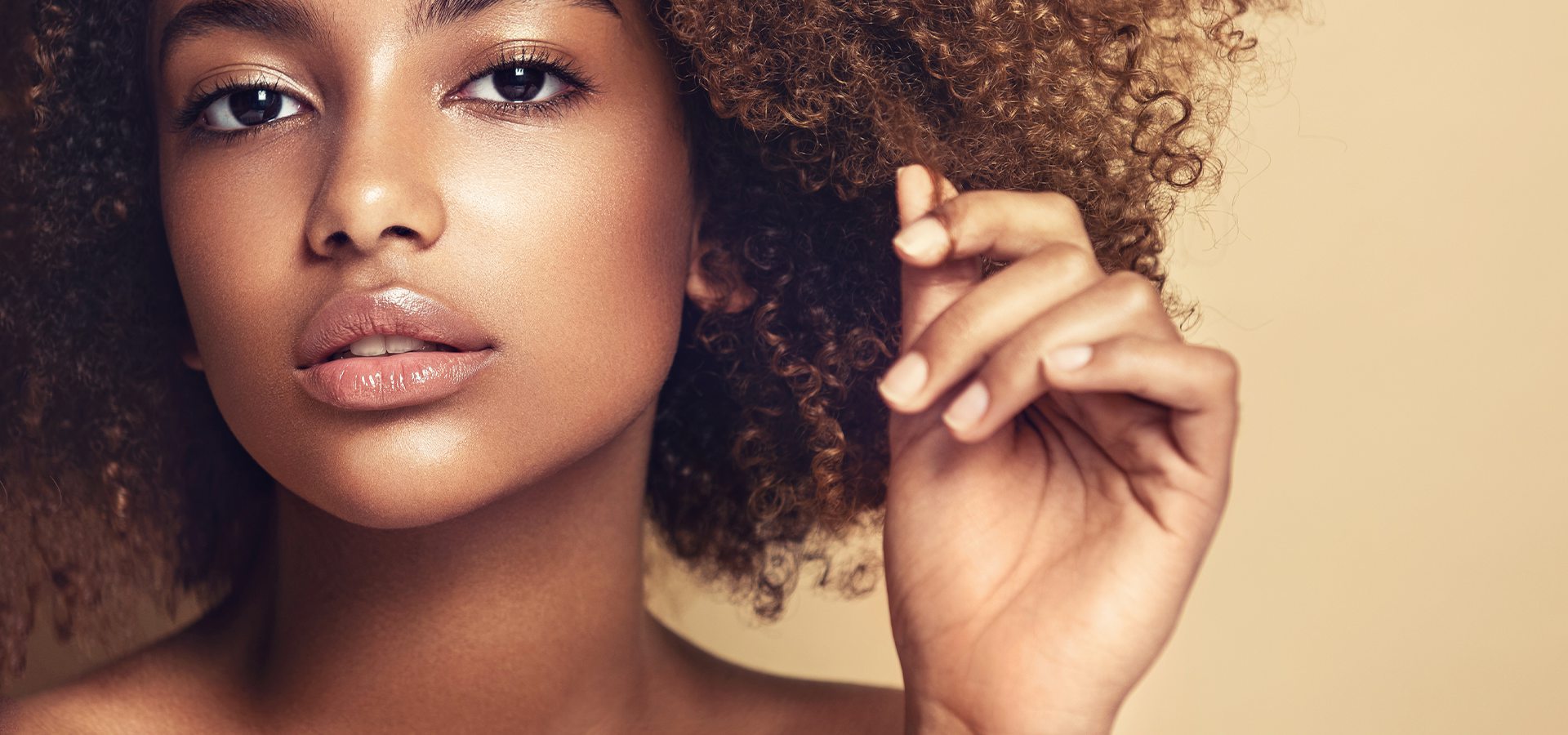 Real patients. Real Reviews.
"Thank Dallas Surgical Arts for a staff that is phenomenal!"

Amy H.

"I look forward to more outstanding results."

Roslyn G.

"Will most definitely return here if I need anything else done in the future. <3"

Heather M.

"The experience could not have gone more smoothly."

Alexandra C.

"We would for sure be back for any other needs and are so thankful for Dr. Sanovich and his staff!"

Laura M. The Time is now
Request a consultation