We don't just do Surgery. We take care of people.
Buccal Fat Removal at Dallas Surgical Arts
Buccal Fat Removal in Dallas with Board-Certified Facial Cosmetic Surgeon Dr. Randy Sanovich
Looking for buccal fat removal in Dallas? Board-certified facial cosmetic surgeon Dr. Randy offers buccal fat removal procedures to contour and define your mid-face.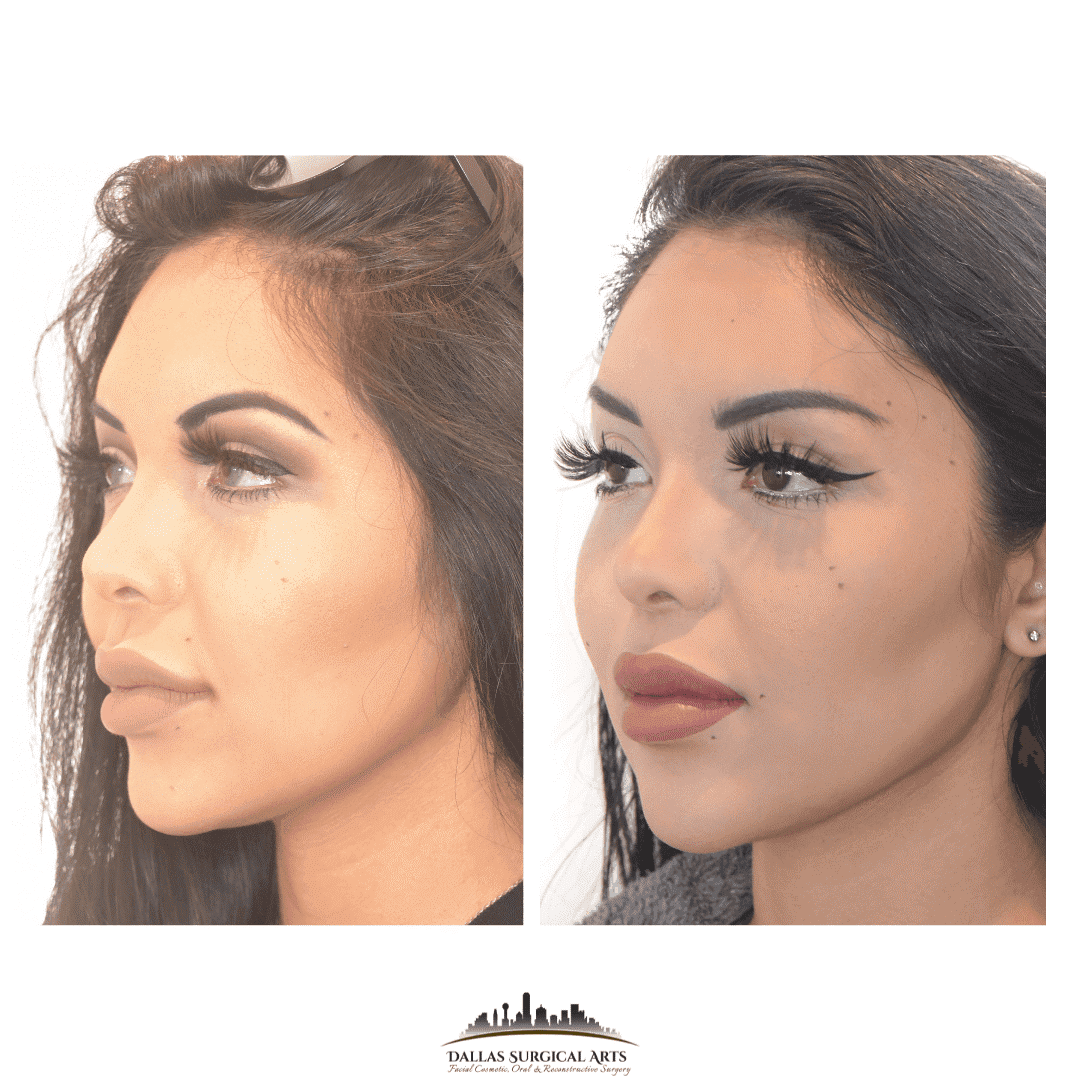 Buccal Fat Removal in Dallas
If you've tried everything to contour your face and are still left with that round facial aesthetic and stubborn fat pad under your cheeks, a buccal fat removal procedure may be right for you. Board-certified facial cosmetic surgeon Dr. Randy can eliminate that rounder, softer look and give you a more defined midface by simply removing the buccal fat.
What is Buccal Fat Removal?
The buccal fat is located deep within the cheeks in a thin layer of connective tissue. Its purpose is to assist with muscle contraction and protect deeper facial structures, ultimately giving the face a soft and full appearance. However, some individuals have excessive buccal fat, leading to what is sometimes referred to as a "chipmunk" look. Patients may be predisposed to excess buccal fat due to genetics or lifestyle. In these cases, buccal fat removal can be used to create a more contoured and slim facial profile. It is important to note that buccal fat removal is a unique procedure when compared to other fat removal surgeries, as it addresses the deeper fat deposits.
How is Buccal Fat Removal Performed?
The buccal fat removal procedure is performed by Dr. Randy Sanovich, a board-certified facial cosmetic surgeon in Dallas, Texas. He will remove excess fatty tissue from the cheeks through small incisions inside the mouth. The procedure can be performed under anesthesia on an outpatient basis with a quick recovery.
Before the procedure, it is important to discuss your aesthetic goals with Dr. Sanovich. During your consultation, he will examine you and discuss the best way to achieve your desired results. He will also explain the risks and potential complications associated with the procedure and answer any questions that you may have. It is important to follow all pre-operative instructions provided by Dr. Sanovich. This may include avoiding certain medications and supplements, quitting smoking, and avoiding alcohol for a period of time before the procedure.
After the procedure, you may experience some swelling, bruising, and soreness. It is important to follow Dr. Sanovich's post-operative instructions to ensure the best outcome. For most patients, the swelling and bruising will subside within a few days and the final results will be visible in a few weeks.
Buccal Fat Removal Results
There is a noticeable improvement in the midface following buccal fat removal. This can give the face a more youthful and attractive appearance. Our patients love the slimming, contoured lift after removing their buccal fat.
In addition to the aesthetic benefits, buccal fat removal can also improve self-confidence and self-esteem. By reducing the appearance of the cheeks and creating a balanced facial profile, patients may feel more confident in their own skin. Visit our photo gallery for transformation photos of our patients after buccal fat removal!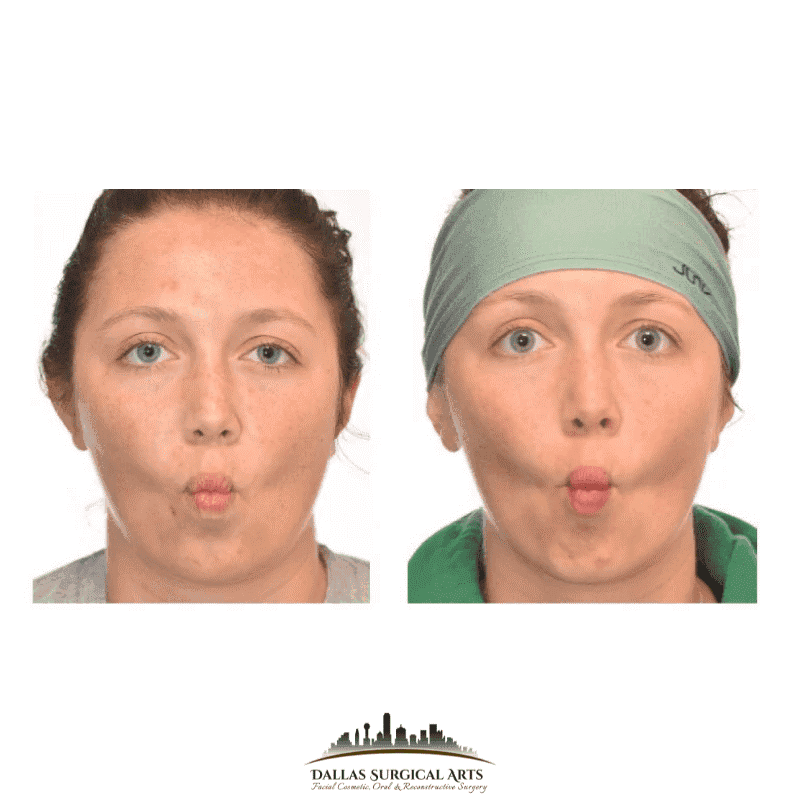 Am I a Candidate for Buccal Fat Removal?
Suitable for any patient struggling with excessive cheek fat, buccal fat removal can improve your facial profile and contour your midface. Ideal candidates for this procedure are patients who are in a healthy and stable condition but still experiencing unwanted fullness or roundness of the cheeks. Consult with Dr. Sanovich today to see if this procedure is right for you!
Buccal Fat Removal Cost
The cost of buccal fat removal can vary depending on the complexity of the procedure, the individual patient, or the amount of fat being removed. Please contact our office for details regarding treatment plans and pricing.
Why Choose Buccal Fat Removal at Dallas Surgical Arts?
Buccal fat removal is a cosmetic procedure that has many benefits and can enhance aesthetic results when performed in combination with other cosmetic procedures such as face-lifts or brow lifts. Dr. Randy Sanovich is one of the leading facial cosmetic surgeons in Dallas and has performed thousands of these procedures, so you know you're in good hands with him and his team at Dallas Surgical Arts.
Get that angled look you've been wanting with this innovative procedure. Contact Dallas Surgical Arts today to schedule a consultation!
Patient Focused

Your comfort and care is at the top of our list. Our team makes it a point to provide each patient with top notch care.

Comprehensive Approach

Specializing in oral maxillofacial surgery as well as reconstructive surgery allows us to accomplish your overall goals.

Individualized Care

We treat each of our patients as an individual, and provide care according to their specific needs.

Innovative Technology

We are cutting-edge and use the most advanced technology and techniques.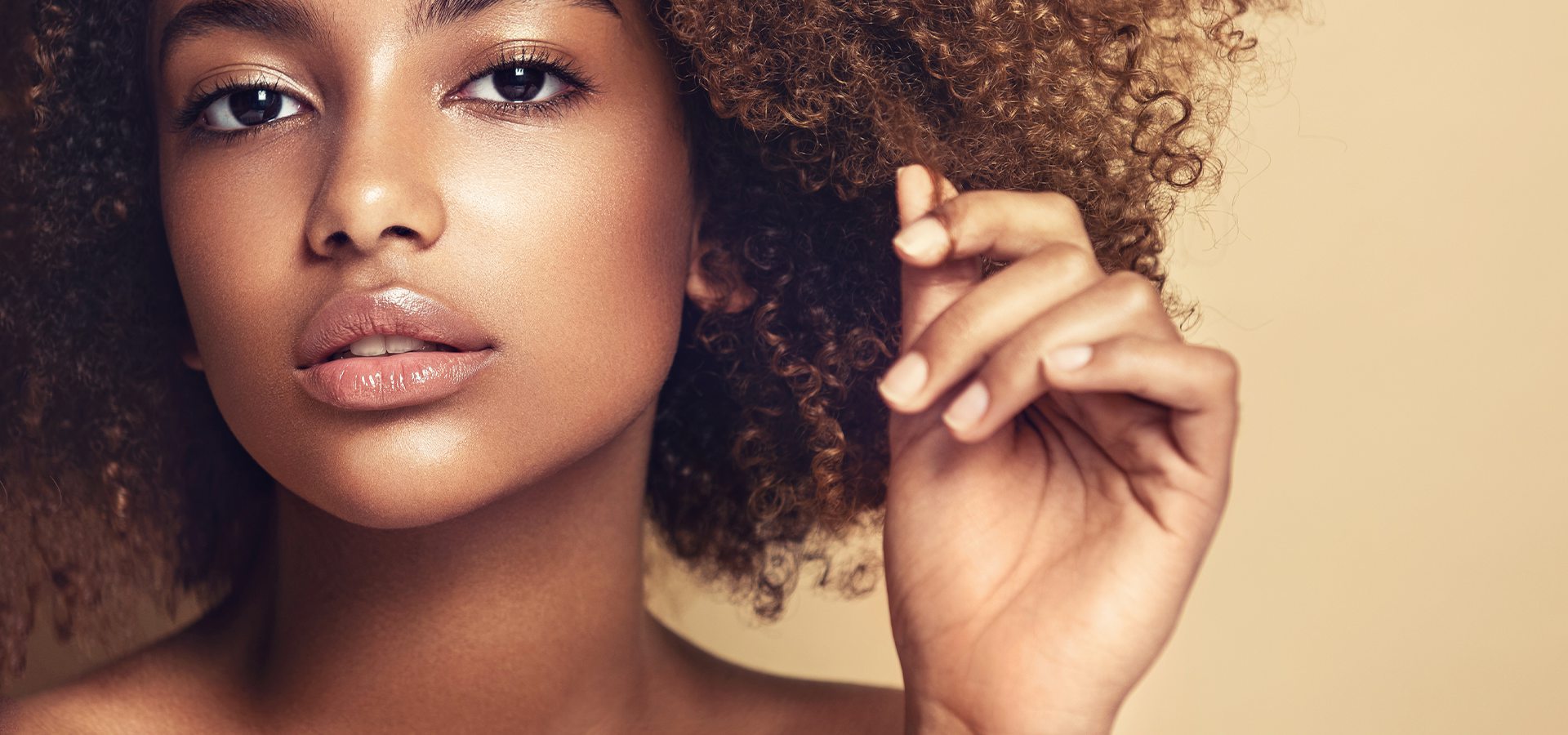 Real patients. Real Reviews.
"Thank Dallas Surgical Arts for a staff that is phenomenal!"

Amy H.

"I look forward to more outstanding results."

Roslyn G.

"Will most definitely return here if I need anything else done in the future. <3"

Heather M.

"The experience could not have gone more smoothly."

Alexandra C.

"We would for sure be back for any other needs and are so thankful for Dr. Sanovich and his staff!"

Laura M. The Time is now
Request a consultation