We don't just do Surgery. We take care of people.
If you're tired of shaving, waxing and tweezing, and are looking for a treatment that is effective, fast, and comfortable to permanently reduce your unwanted hair, then look no further! LightSheer QUATTRO™ technology is the cutting-edge solution for laser hair removal.
Our treatments can be customized according to your individual hair type, skin type (including tanned or dark skin), and lifestyle using the 805nm wavelength. The LightSheer QUATTRO™ can efficiently remove unwanted hair and safely prevent ingrown hairs. The ChillTip™ contact cooling technology protects the epidermis while treating the hair, and makes the procedure efficient, with minimal downtime or discomfort.
How Often Should I Get Laser Hair Removal Treatments?
For best results, we recommend a series of 8-10 sessions, 4-6 weeks apart. During the course of your treatment and post-treatment, you may notice your hair falling out in patches. This is normal, as your hair grows in phases, which is why we recommend multiple sessions to ensure that we address the hair in each phase of growth.
It is possible that hormonal changes (including hormonal imbalances, pregnancy and menopause) will interfere with your treatment results. It is important to manage expectations and to schedule regular maintenance treatments as recommended. Please consult with our licensed estheticians for more information regarding the device specifications, process for hair reduction, and to determine if you are an ideal candidate for this treatment.
Contact ‌‌Dallas Surgical Arts today at (972) 914-3660 to schedule a consultation!

If you are looking for a more permanent approach to reducing unwanted hair, LightSheer™ laser hair removal could be the right choice for you. Enjoy smooth, silky skin without the hassle of constant maintenance. We've never seen anyone regret their decision to do laser hair removal, but we do know many people who wish they had done it sooner! We're confident you'll love the LightSheer QUATTRO™ laser hair removal treatment. Contact us today for more information.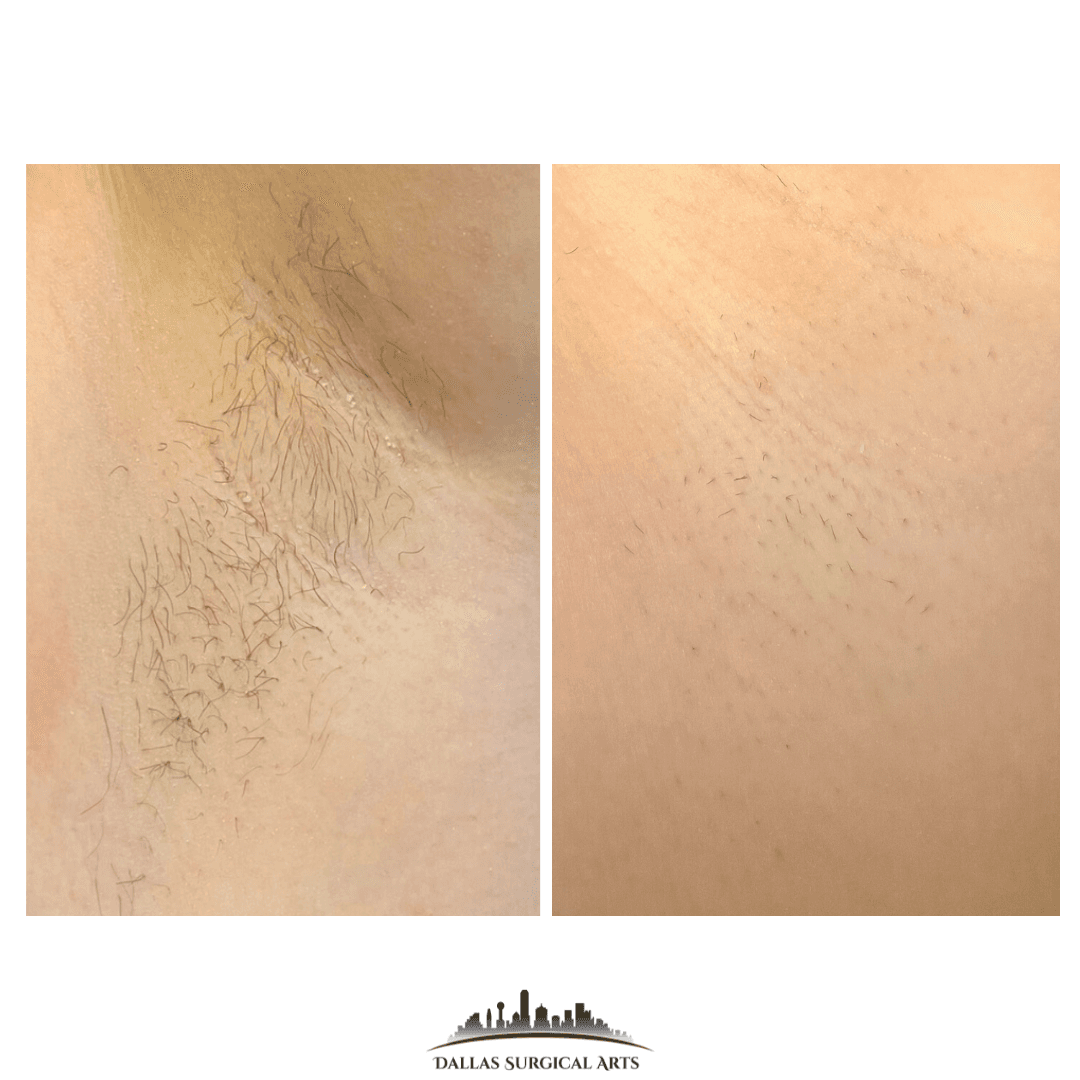 Patient Focused

Your comfort and care is at the top of our list. Our team makes it a point to provide each patient with top notch care.

Comprehensive Approach

Specializing in oral maxillofacial surgery as well as reconstructive surgery allows us to accomplish your overall goals.

Individualized Care

We treat each of our patients as an individual, and provide care according to their specific needs.

Innovative Technology

We are cutting-edge and use the most advanced technology and techniques.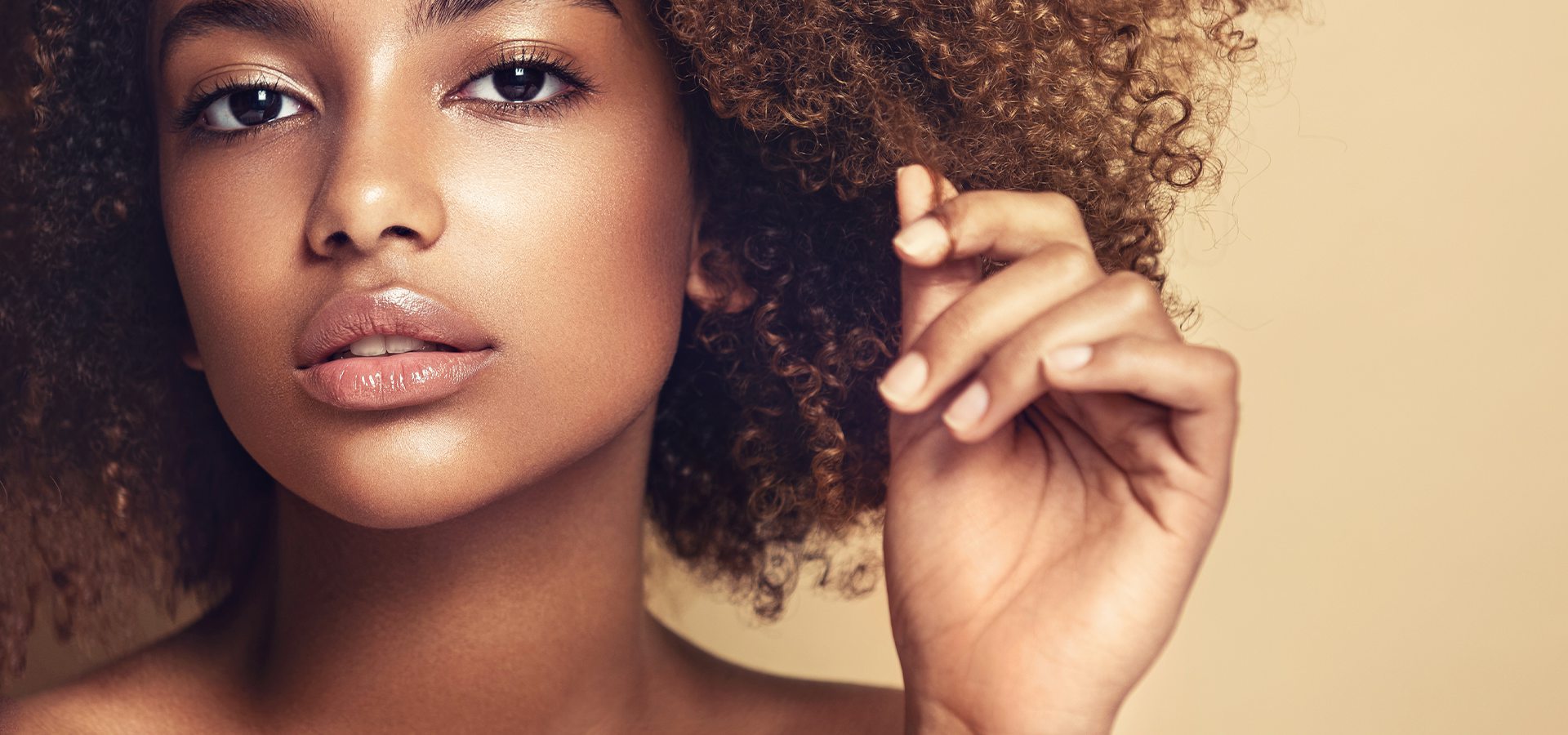 Real patients. Real Reviews.
"Thank Dallas Surgical Arts for a staff that is phenomenal!"

Amy H.

"I look forward to more outstanding results."

Roslyn G.

"Will most definitely return here if I need anything else done in the future. <3"

Heather M.

"The experience could not have gone more smoothly."

Alexandra C.

"We would for sure be back for any other needs and are so thankful for Dr. Sanovich and his staff!"

Laura M. The Time is now
Request a consultation