We don't just do Surgery. We take care of people.
How long have you wished for a perfectly shaped nose? Are you bothered by the way your nose tends to pull down when you smile or by the width of its base? Do you have trouble breathing through your nose? At Dallas Surgical Arts, our team is trained and prepared to provide you with the nose of your dreams, one that will not only transform your appearance, but also impact your life, boosting your confidence and improving your overall well-being.
In Expert Hands
Board-certified in both facial cosmetic surgery and oral and maxillofacial surgery, Dr. Sanovich has had more advanced training in the maxillofacial areas than most doctors. In addition to extensive education related to the face, mouth, teeth, and jaw, Dr. Sanovich's daily in-office experience ensures a proficiency in surgical procedures involving the skin, muscle, bone, and cartilage of the facial region as well as his first-hand knowledge of the function and aesthetics of the face.
Reasons for Rhinoplasty
As you consider your goals, ask yourself which features of your nose bother you and the changes you'd like to its size, width, and length. These details will help Dr. Sanovich as, together, you establish desired and realistic goals regarding your treatment, your recovery, and your outcome. You may benefit from rhinoplasty if you are unhappy with:
A hump on the bridge of your nose
A wide nose
An excessively large nose
The round, bulbous tip of your nose
The way in which the tip of your nose pulls down when you smile
A lack of facial asymmetry
Your nasal tip being too high
The width of the base of your nose
How Can a Rhinoplasty Help Patients
There are many reasons why a patient may choose to undergo rhinoplasty in Dallas, including both aesthetic and functional concerns. Here are some ways that a rhinoplasty can help patients:
Improve nasal function: Rhinoplasty can improve airflow by correcting a deviated septum, reducing the size of nasal turbinates, or fixing other structural abnormalities that can obstruct breathing.
Enhance facial harmony: Rhinoplasty can improve the overall balance and proportion of the face by correcting asymmetries or reducing the size of a nose that is too large or wide.
Correct cosmetic concerns: Rhinoplasty can address a variety of cosmetic concerns, such as a dorsal hump (a bump on the bridge of the nose), a bulbous tip, or a drooping nasal tip.
Boost self-confidence: Improving the appearance of the nose can help patients feel more confident and self-assured in their daily lives.
Correct birth defects or injury: Rhinoplasty can also be used to correct congenital defects, such as a cleft lip, or to repair damage caused by trauma or injury.
It's important to note that while rhinoplasty can provide significant benefits, it's not right for everyone. It's important to consult with our qualified Dallas surgeon to determine if rhinoplasty is a good option for your specific needs and goals.
The True You
Our goal is not cookie-cutter results. Instead, we strive to maintain your distinct look while working with your existing bone structure and facial anatomy to sculpt the most balanced and proportional appearance possible. Consider the following questions:
Do you want to maintain a particular family trait in regard to your face?
Does your ideal nose harmonize with the rest of your face?
Are you considering the profile view of your ideal nose in addition to the frontal and angled side views?
Does the nose you have in mind fit your personality?
For more information about Rhinoplasty or to schedule a consultation with Dr. Sanovich, call us at (972) 914-3660.

Rhinoplasty is usually performed under light general anesthesia and local anesthesia in our outpatient surgical suite. As the nose is reshaped, some bone or cartilage may be removed. To ensure optimal results, Dr. Sanovich takes extra time to meticulously place fine stitches, removing as little cartilage as possible and grafting cartilage into weak areas. We have found that our surgeon's keen eye for detail and determination to go above and beyond the standard surgical protocol translates into shorter recovery time and better overall results for the patient.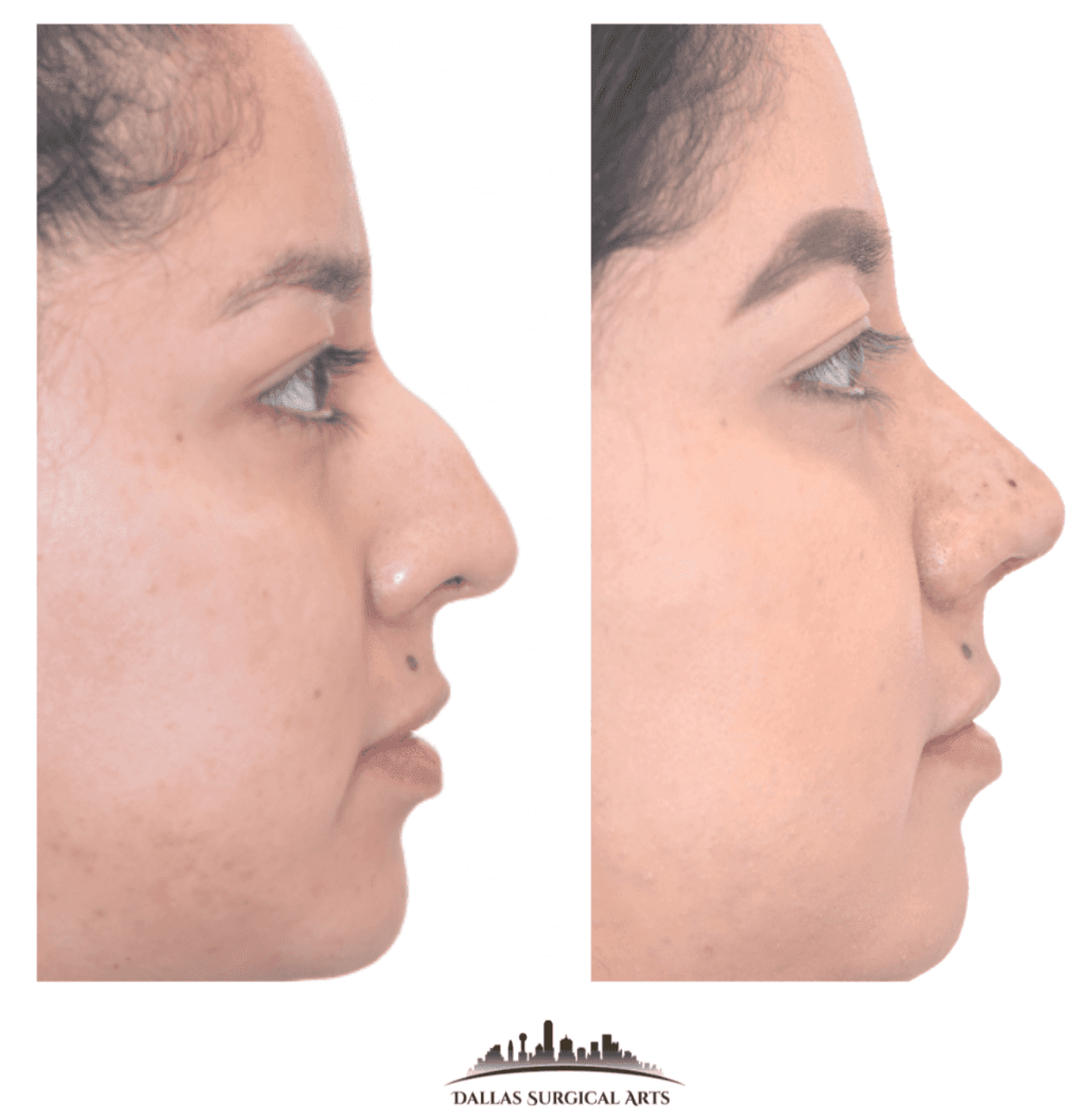 Once surgery is complete, a splint is applied over the bridge of the nose to maintain the desired form. Within five or six days, the splint and the stitches on the outside of the nose will be removed. Patients usually have very little discomfort after surgery. If you experience mild swelling, bruising, or stuffiness of the nose, nasal decongestant sprays and cold packs can help to maintain a satisfactory airway and minimize swelling. Most patients can resume normal activities within three to six days. Strenuous activities should be curtailed for two to three weeks.
Patient Focused

Your comfort and care is at the top of our list. Our team makes it a point to provide each patient with top notch care.

Comprehensive Approach

Specializing in oral maxillofacial surgery as well as reconstructive surgery allows us to accomplish your overall goals.

Individualized Care

We treat each of our patients as an individual, and provide care according to their specific needs.

Innovative Technology

We are cutting-edge and use the most advanced technology and techniques.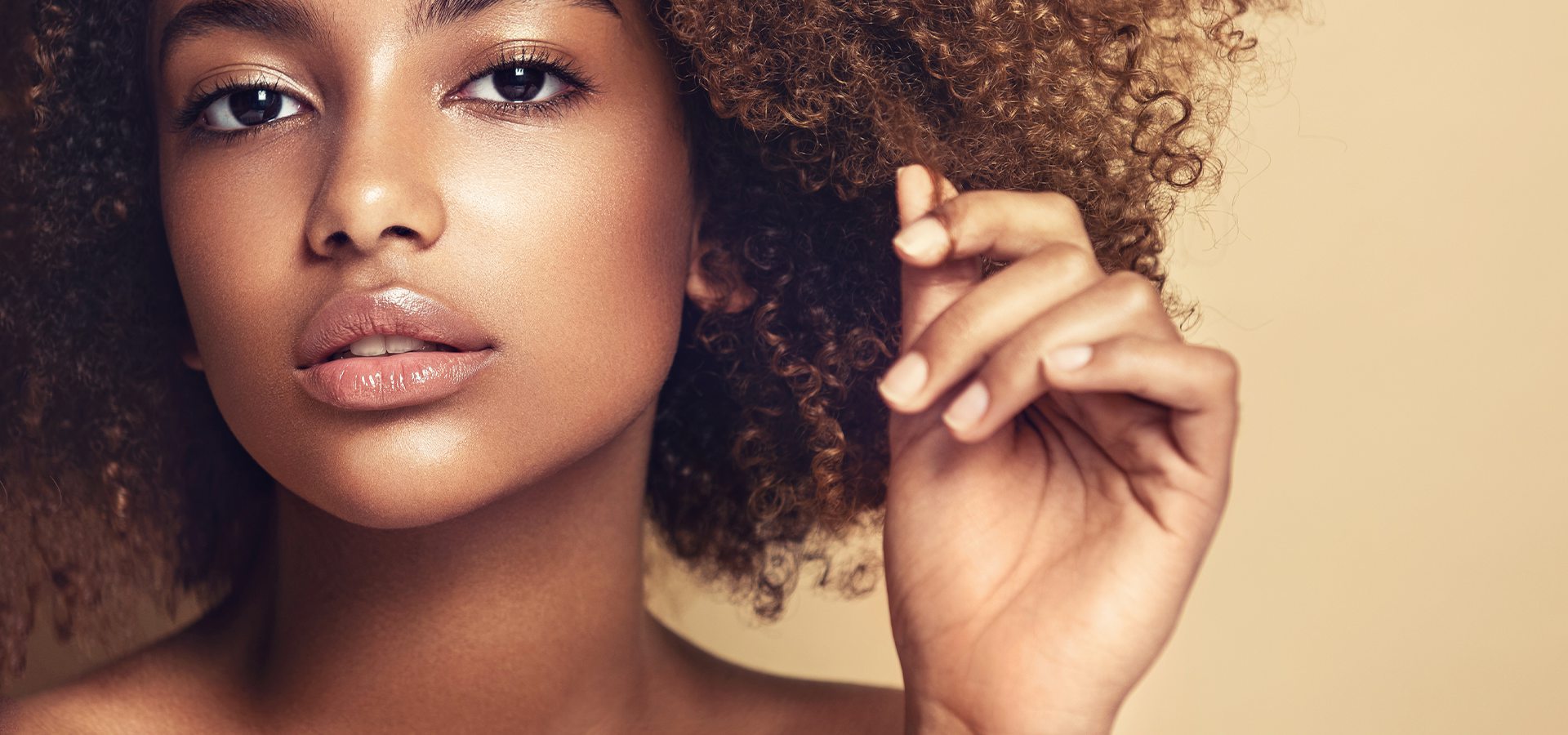 Real patients. Real Reviews.
"Thank Dallas Surgical Arts for a staff that is phenomenal!"

Amy H.

"I look forward to more outstanding results."

Roslyn G.

"Will most definitely return here if I need anything else done in the future. <3"

Heather M.

"The experience could not have gone more smoothly."

Alexandra C.

"We would for sure be back for any other needs and are so thankful for Dr. Sanovich and his staff!"

Laura M. The Time is now
Request a consultation