We don't just do Surgery. We take care of people.
Bone Grafting and Jawbone Health Treatments in Dallas
Restoring Your Dental Health and Facial Features
‌‌Dallas Surgical Arts performs bone grafting procedures as part of our oral-maxillofacial services. This type of surgery can restore your jawbone health for normal dental function and comfort. Our team can not only replace the deteriorated bone, but also promote new bone growth in the treated area. Healthy jawbones can also allow you to get dental implants to replace lost or severely damaged teeth.
Jawbone loss can lead to:
Teeth misalignment, loosening, and loss
Limited lip support
Wrinkles around the mouth
Distortion of facial features
Temporomandibular joint (TMJ) issues
Facial pain and headaches
Difficulty biting, chewing, or speaking
Sinus expansion
Our Dallas office is open Monday through Thursday, from 7:30am to 4pm, and on Friday until 12pm. Our staff members speak English, Spanish, Bosnian, and Tagalog, and are available to address any questions or concerns you may have.
Contact Dallas Surgical Arts today at (972) 914-3660 or fill out our online form to schedule a consultation to get started on your bone grafting process to restore your jawbone.
What Causes Jawbone Loss?
The jawbone can deteriorate for various reasons, but a lack of stimulation of the jawbone due to missing teeth often leads to significant deterioration that requires a bone grafting procedure.
Common causes of jawbone loss include:
Tooth extractions: If you need an adult tooth removed but get no implant to replace it, the alveolar bone, the part of the jawbone that anchors teeth, begins to break down or resorb. Your body no longer utilizes the jawbone, which leads to deterioration. Most of the loss happens within the first 18 months after the extraction and gradually continues afterward.
Periodontal disease: This infection of the gums can excessively damage the alveolar bone and the rest of your gum tissues. This infection starts as gingivitis and can develop into its more serious form, periodontitis. The bacteria found in plaque is the primary culprit of periodontal disease. Getting regular professional cleanings at your dentist is vital in preventing this disease.
Dentures or bridgework: Unanchored dentures placed on top of the gum line do not provide any direct stimulation to the underlying alveolar bone. As the jawbone deteriorates, dentures start loosening and people can experience difficulty eating and speaking. This can eventually require denture repairs or replacements. In the case of anchor-supported dentures, the jawbone maintains stimulation and integrity. With a bridgework, the teeth on either side of the appliance stimulate the bone. However, the portion above the gap left by the missing teeth receives no direct stimulation and may lead to bone loss.
Trauma: If you had a tooth knocked out or broken with no biting surface left below the gum line, bone stimulation stops. This can happen right after the tooth injury or jaw fracture, or years after the initial trauma as the targeted tooth dies.
Misalignment: Misalignment issues can cause some teeth to no longer have an opposing tooth structure. An unopposed tooth can over-erupt and damage the underlying bone. Other issues, like TMJ problems, normal wear-and-tear, and lack of dental care, can also interfere with the ability to grind and chew properly. Any spot where the jawbone loses stimulation may lead to deterioration over time.
Osteomyelitis: Osteomyelitis is a bacterial infection that affects the bone and bone marrow of the jaw. It leads to inflammation, which can reduce the blood supply to the bone. Treatment generally uses antibiotics and the removal of the affected bone. A bone graft procedure can restore bone structure and function.
Health conditions: Some health conditions involve missing portions of the teeth, facial bones, jaw, or skull, and they may require bone grafting to restore bone function.
Sinus enlargement: After molars extractions from the upper jaw, air pressure from the air cavity in the maxillary sinus causes bone resorption. This happens because the jaw does not have to keep the molars in place anymore. This leads to an enlargement of the sinus over several years, a condition called hyper-pneumatized sinus. This may require a "sinus lift" to restore the bone structure.
Tumors: Benign facial tumors that grow large or malignant mouth tumors that spread into the jaw can require the removal of a portion of the jaw. Reconstructive bone grafting can help return normal function to the jaw.
Types of Bone Grafts
Bone grafting can repair implant sites with inadequate bone structure due to previous extractions, gum disease, or injuries. Your surgeon can obtain the bone from a tissue bank or take some of your bone from the jaw, hip, or tibia (below the knee). In the case of a harvesting procedure, your doctor will perform it in an operating room, and you usually have to stay at the hospital afterward.
Your provider may also use special membranes that dissolve under the gum to protect the bone graft and boost bone regeneration. We usually refer to those processes as guided bone generation or guided tissue regeneration.
Common types of bone grafts are autogenous, allogenic, and xenogenic. Autogenous bone grafts, or autografts, are constructed from your bone. They have the advantage of containing living cellular elements that encourage bone growth, and they eliminate the risk of your body rejecting the graft. If your surgeon recommends this treatment, you will need two surgeries: one to harvest the bone donation and one for the grafting procedure.
Allogenic Bone, or allograft, is bone harvested from a cadaver then processed using a freeze-dry method to extract the water. Xenogenic bone comes from the non-living bone of another species, usually cows. To prevent immune rejection or contamination, the harvested bone gets processed at very high temperatures. Allogenic and xenogenic bones cannot produce new bone and they serve as a framework, or scaffold, over which bone from the surrounding bony walls can grow to fill the empty space. Both these types of bone grafts have the benefit of not requiring a second procedure to harvest your bone. However, bone regeneration may take longer than with autografts.
Your doctor may also use bone graft substitutes like:
Demineralized bone matrix (DBM) or demineralized freeze-dried bone allograft (DFDBA): This is allograft bone that contains collagen, proteins, and growth factors extracted from the allograft bone. Your doctor may use it in the form of powder, putty, chips, or gel that they can inject through a syringe.
Graft composites: They consist of bone graft materials and growth factors and may include collagen/ceramic or collagen/ceramic/autograft composites, or a DBM and bone marrow cells combination.
Bone morphogenetic proteins (BMPs): Your body naturally produces these proteins that promote and regulate bone formation and healing.
Bone graft substitutes are a safe and effective alternative to using real bone. These synthetic materials can include a broad range of components and have the advantage of only requiring a single procedure. This can reduce risks and pain. Our surgeons will recommend what type of bone graft would be a proper fit for your situation.
Contact ‌‌Dallas Surgical Arts today at (972) 914-3660 to learn about our bone grafting procedures to restore jawbones!
Patient Focused

Your comfort and care is at the top of our list. Our team makes it a point to provide each patient with top notch care.

Comprehensive Approach

Specializing in oral maxillofacial surgery as well as reconstructive surgery allows us to accomplish your overall goals.

Individualized Care

We treat each of our patients as an individual, and provide care according to their specific needs.

Innovative Technology

We are cutting-edge and use the most advanced technology and techniques.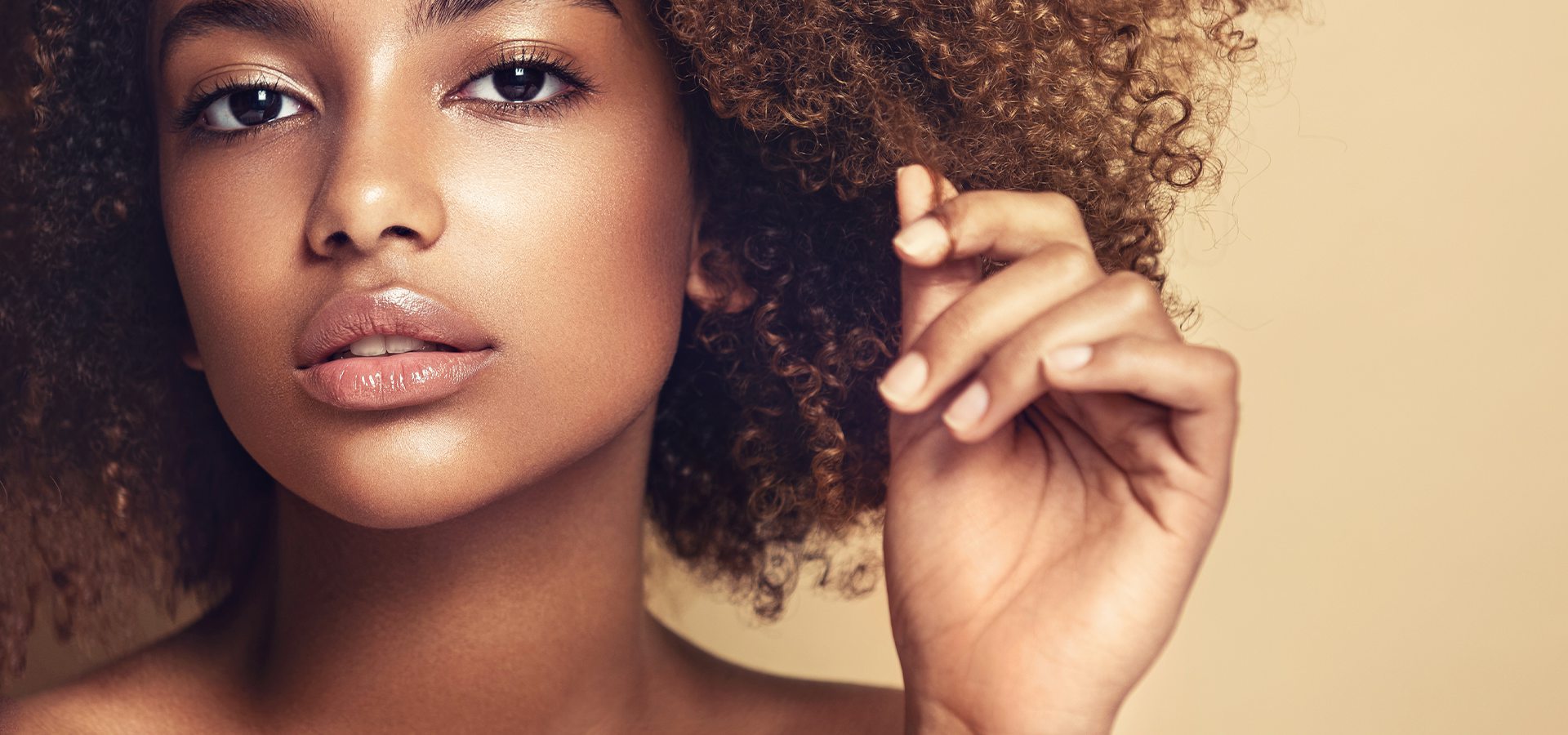 Real patients. Real Reviews.
"Thank Dallas Surgical Arts for a staff that is phenomenal!"

Amy H.

"I look forward to more outstanding results."

Roslyn G.

"Will most definitely return here if I need anything else done in the future. <3"

Heather M.

"The experience could not have gone more smoothly."

Alexandra C.

"We would for sure be back for any other needs and are so thankful for Dr. Sanovich and his staff!"

Laura M. The Time is now
Request a consultation