We don't just do Surgery. We take care of people.
SOCKET PRESERVATION PROCEDURE
Preserving Your Jaw Bone after Extraction
Removal of teeth is sometimes necessary because of pain, infection, bone loss, or due to a fracture in the tooth. The bone that holds the tooth in place (the socket) is often damaged by disease and/or infection, resulting in a deformity of the jaw after the tooth is extracted. In addition, when teeth are extracted the surrounding bone and gums can shrink and recede very quickly, resulting in unsightly defects and a collapse of the lips and cheeks.
These jaw defects can create major problems in performing restorative dentistry whether your treatment involves dental implants, bridges, or dentures. Jaw deformities from tooth removal can be prevented and repaired by a procedure called socket preservation. Socket preservation can greatly improve your smile's appearance and increase your chances for successful dental implants.
Several techniques can be used to preserve the bone and minimize bone loss after an extraction. In one common method, the tooth is removed and the socket is filled with bone or bone substitute. It is then covered with gum, artificial membrane, or tissue, which encourages your body's natural ability to repair the socket. With this method, the socket heals, eliminating shrinkage and collapse of the surrounding gum and facial tissues. The newly formed bone in the socket also provides a foundation for an implant to replace the tooth. If your dentist has recommended tooth removal, be sure to ask if socket preservation is necessary. This is particularly important if you are planning on replacing the front teeth.
Dallas Surgical Arts offers Socket Preservation for patients in Dallas TX and surrounding areas. Call (972) 914-3660 today.
Patient Focused

Your comfort and care is at the top of our list. Our team makes it a point to provide each patient with top notch care.

Comprehensive Approach

Specializing in oral maxillofacial surgery as well as reconstructive surgery allows us to accomplish your overall goals.

Individualized Care

We treat each of our patients as an individual, and provide care according to their specific needs.

Innovative Technology

We are cutting-edge and use the most advanced technology and techniques.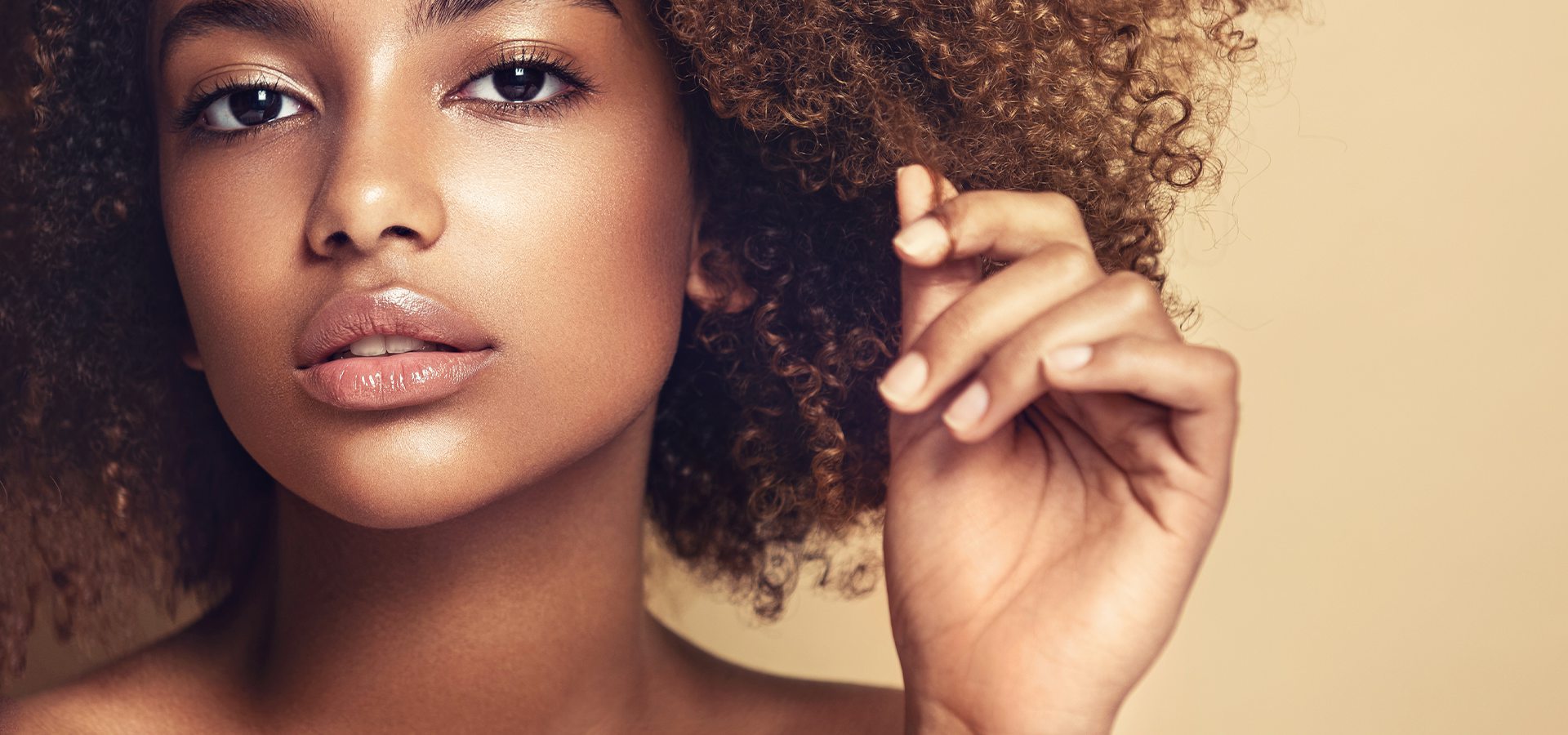 Real patients. Real Reviews.
"Thank Dallas Surgical Arts for a staff that is phenomenal!"

Amy H.

"I look forward to more outstanding results."

Roslyn G.

"Will most definitely return here if I need anything else done in the future. <3"

Heather M.

"The experience could not have gone more smoothly."

Alexandra C.

"We would for sure be back for any other needs and are so thankful for Dr. Sanovich and his staff!"

Laura M. The Time is now
Request a consultation