Where science meets art
improving looks. building confidence. changing lives.
Cosmetic Procedures in Dallas
Precise Surgeries to Look and Feel Your Best
‌‌Dallas Surgical Arts can enhance your face and your neck with advanced cosmetic surgeries to create beautiful and lasting results. Whether you are looking to eliminate aging signs or want to improve a specific feature to feel better about your appearance, our board-certified surgeons will find a treatment plan to meet your needs. Our team always conducts a careful review of your medical history, aesthetic goals, and current health to help our providers help you reach your goals effectively.
You can schedule an appointment at our office Monday through Thursday, from 7:30am to 4pm, or on Friday until 12pm. Our staff members speak English, Spanish, Bosnian, and Tagalog.
Areas We Treat
Our cosmetic procedures focus on the face and neck, which cover many specific areas, and utilize advanced and precise surgeries, whether a simple one can yield the results you are hoping for, or your situation requires a more complex approach.
Upper face and eyes with forehead, brow, and eyelids surgeries
Middle face with procedures targeting the ears and the zone between your lower eyelid and your upper lip
Lower face and neck with surgical treatments focusing on the mouth, the chin, and the neck
Our team also offers aesthetic services with alternatives to cosmetic surgeries, whether a NovaThread Lift, Botox or dermal fillers, or another minimally invasive skin rejuvenation solution. Our goal is to discreetly touch up your appearance or offer you the more dramatic change you are interested in.
If you are interested in cosmetic surgery for a confidence boost, contact ‌‌Dallas Surgical Arts today at (972) 914-3660 to schedule an appointment!
Invest In You
Making what's good even better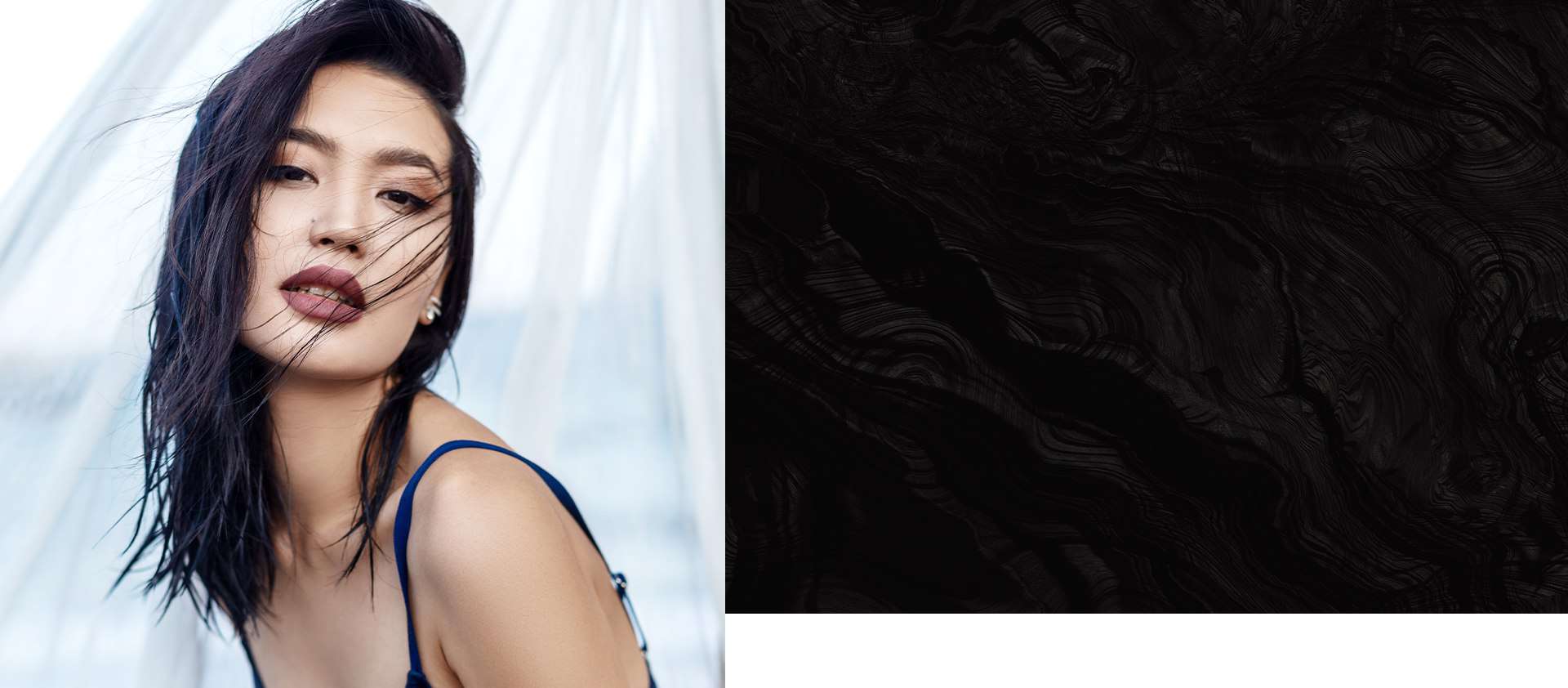 Common Surgeries We Perform
To enhance your upper face, we offer eyelid lifts, also known as blepharoplasty, Asian eye lifts, and brow lifts. These procedures can make your face look more youthful and your gaze brighter and more alert, which communicates greater energy to those around you.
Our middle face surgical treatments include otoplasties to adjust prominent ears for a more flattering facial contour, and we can also repair damaged earlobes. If you are looking to enhance the middle of your face, we can opt for a comprehensive midface lift, or focus on more specific areas with other treatments.
We also perform rhinoplasty to alter your nose's appearance to bring harmony and symmetry to your features for a flattering appearance. Our surgeon will tailor the procedure based on your discussion about how you would like the size, width, or length of your nose modified.
As for our lower face procedures, Dr. Sanovich can use a variety of techniques to reshape your chin and your neck for tighter skin and greater definition. We also offer revision lifts if changes have happened since your previous facelift.
Contact ‌‌Dallas Surgical Arts today at (972) 914-3660 to schedule a consultation to discuss your cosmetic surgery options to achieve your dream look!
Patient Focused

Comprehensive Approach

Individualized Care

Innovative Technology

Dual Board Certified Physician The Time is now
Request a consultation