We don't just do Surgery. We take care of people.
Dr. Randy Sanovich or Dr. Danny Sanovich and our medical team seek to know patients in a way that facilitates and encourages lifestyle changes that lead to a pain-free future. We partner with our patients, taking the time to listen to their concerns while helping them understand the relationship between joint and muscle and the steps needed toward long-term healthy jaw function. The great majority of TMJ disorders are successfully treated non-surgically, and the first step is to meet with Dr. Randy Sanovich or Dr. Danny Sanovich to discuss simple home-care treatments. We believe working together as a team (self-care and professional care) delivers the best results when it comes to TMJ disorders and restoring harmony to your jaw.
Call us today at (972) 914-3660 to schedule an appointment to discuss any of your TMJ questions!

The first thing you can do to experience TMJ relief is rest your jaw. This may require you to engage in some breathing and relaxation exercises, but most importantly, focus on keeping your teeth apart (rather than clenching) when you're not swallowing or eating. Also, eating soft foods provides rest for your jaw, and applying ice or heat to the sore areas may alleviate pain. When you meet with Dr. Randy Sanovich or Dr. Danny Sanovich, he may recommend specific exercises for your jaw and techniques for practicing good jaw posture.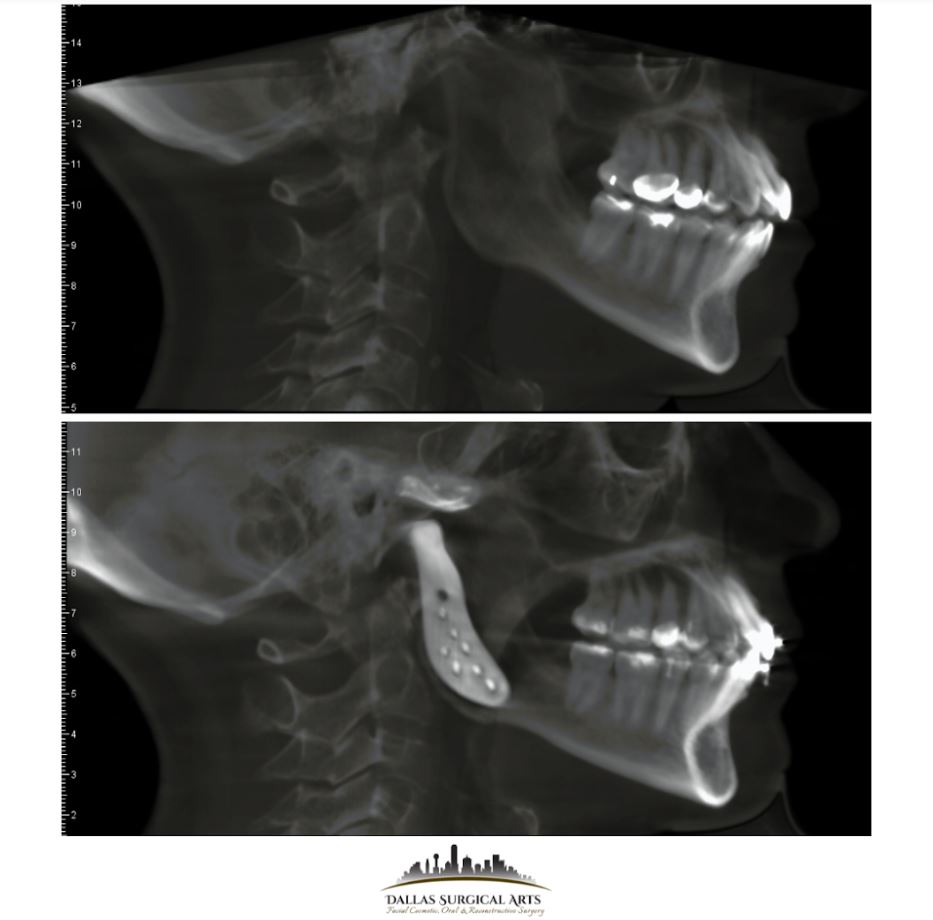 Non-Surgical TMJ Treatments
Knowledge – Our goal is to educate our patients first, so they can develop healthy lifestyle habits that minimize the causes and effects of TMJ disorders.
Stress management – Stress induced habits, such as clenching or grinding teeth, can lead to TMJ disorders.
Imaging — We use cutting edge CT scans to effectively diagnose and rule out other potential explanations for discomfort.
Medication – Medicine can make a patient more comfortable, reducing pain and inflammation.
Physical therapy – Exercising muscles around the joint can foster better posture, stronger muscles, increased range of jaw mobility, and less pain.
Injections – Injections to the trigger points often aid in reducing inflammation while reducing muscle pain.
Botox – Injected into facial muscles that are sore from TMJ and jaw tension, Botox can relax stressed areas, relieving symptoms of discomfort.
Patient Focused

Your comfort and care is at the top of our list. Our team makes it a point to provide each patient with top notch care.

Comprehensive Approach

Specializing in oral maxillofacial surgery as well as reconstructive surgery allows us to accomplish your overall goals.

Individualized Care

We treat each of our patients as an individual, and provide care according to their specific needs.

Innovative Technology

We are cutting-edge and use the most advanced technology and techniques.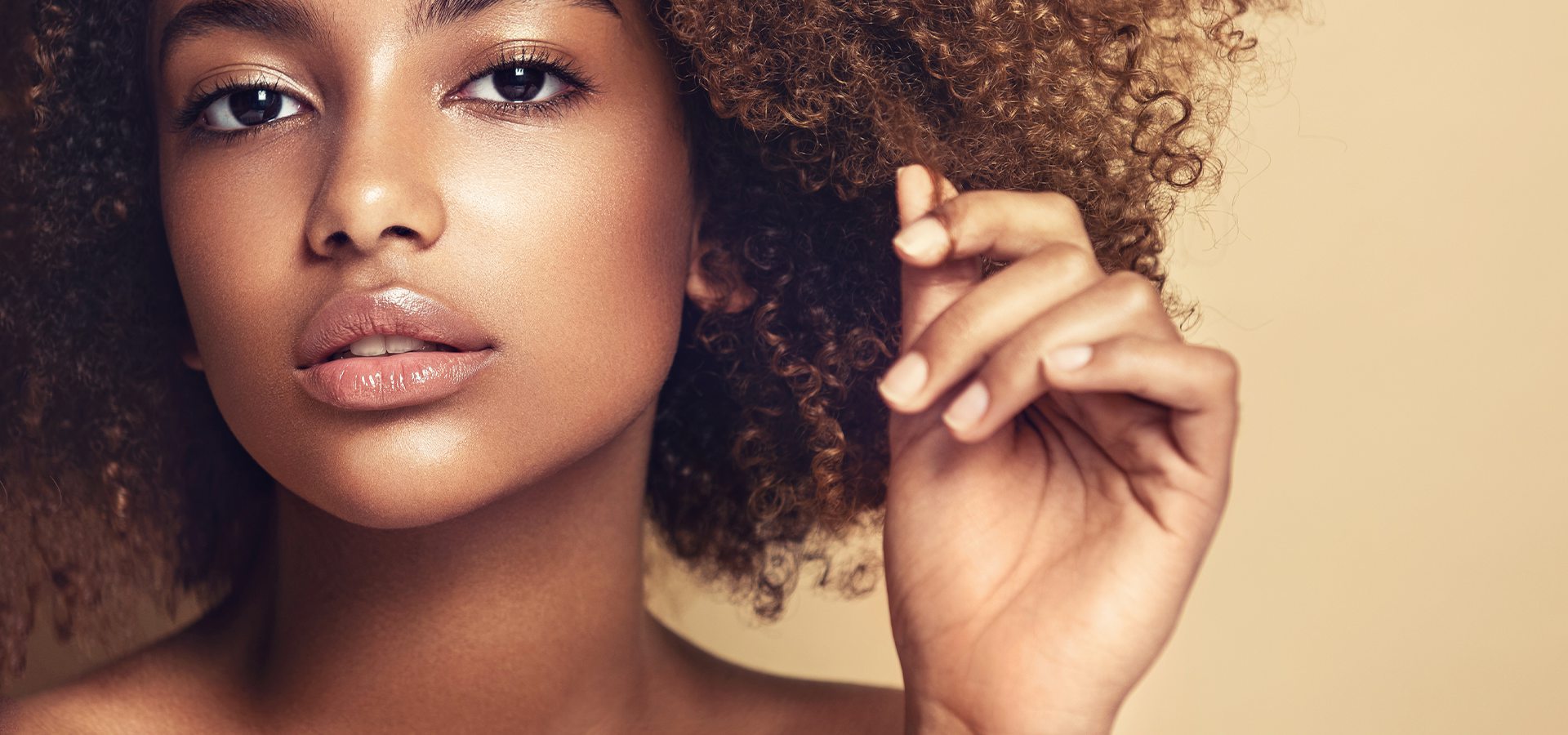 Real patients. Real Reviews.
"Thank Dallas Surgical Arts for a staff that is phenomenal!"

Amy H.

"I look forward to more outstanding results."

Roslyn G.

"Will most definitely return here if I need anything else done in the future. <3"

Heather M.

"The experience could not have gone more smoothly."

Alexandra C.

"We would for sure be back for any other needs and are so thankful for Dr. Sanovich and his staff!"

Laura M. The Time is now
Request a consultation