Where science meets art
improving looks. building confidence. changing lives.
Aesthetic Services in Dallas
Non-Surgical Solutions for a Radiant Glow
Dallas Surgical Arts offers aesthetic services in addition to our cosmetic procedures. If you are looking for non or minimally invasive treatments that do not require surgery, our certified aesthetician will evaluate your skin and discuss your goals to find the appropriate care plan to get a radiant glow. Our team always tailor beautification programs to each patient's needs to enhance your skin's health and to help you achieve the look you want.
We also make sure to recommend specific products to improve your at-home skin care regimen to maximize and maintain the results from the treatments you receive at our office. Our office carries various high-quality skin care lines, and our services help with a wide range of skin concerns, from evening out skin tones, repairing sun damage, treating rosacea, to reducing the appearance of fine lines.
We can schedule appointments Monday through Thursday, from 7:30am to 4pm, and on Friday until 12pm. Our staff members speak English, Spanish, Tagalog, and Bosnian, and we also offer payment plans.
‌‌If you are looking for aesthetic services in Dallas and its surrounding areas, contact Dallas Surgical Arts today at (972) 914-3660 to schedule an appointment!
Injectable and Laser Treatments
Injectables are effective and minimally invasive solutions to smooth fine lines and add volume to your lips and other facial features. They provide lasting and natural-looking results. Depending on which injectable or dermal fillers you opt for and which area we are treating, you can enjoy your results for four to more than twelve months.
Sculptra acts as a replacement for your lost collagen to return youthfulness to your face for up to two years when we inject it into "smile lines" in the nasolabial folds, or "marionette lines" around the mouth. To reshape your lower face and add definition, we can use Kybella whose action targets double chins.
We carry Botox and Dysport to minimize the appearance of upper face wrinkles. Our selection of facial fillers can enhance the nose, lips, under-eyes, and jawline area besides reducing upper face wrinkles. If you are interested in lip augmentation or smoothing crow's feet, Restylane or Juvéderm can help.
Besides injectables, our aestheticians also use laser treatments available to resurface your skin with our CO2 Laser Skin Rejuvenation and Vbeam services. We always talk at length about what you are hoping to achieve and what dermatological concerns you may have to customize a treatment plan, which may combine multiple services, to give you the glow you are looking for.
Invest In You
Making what's good even better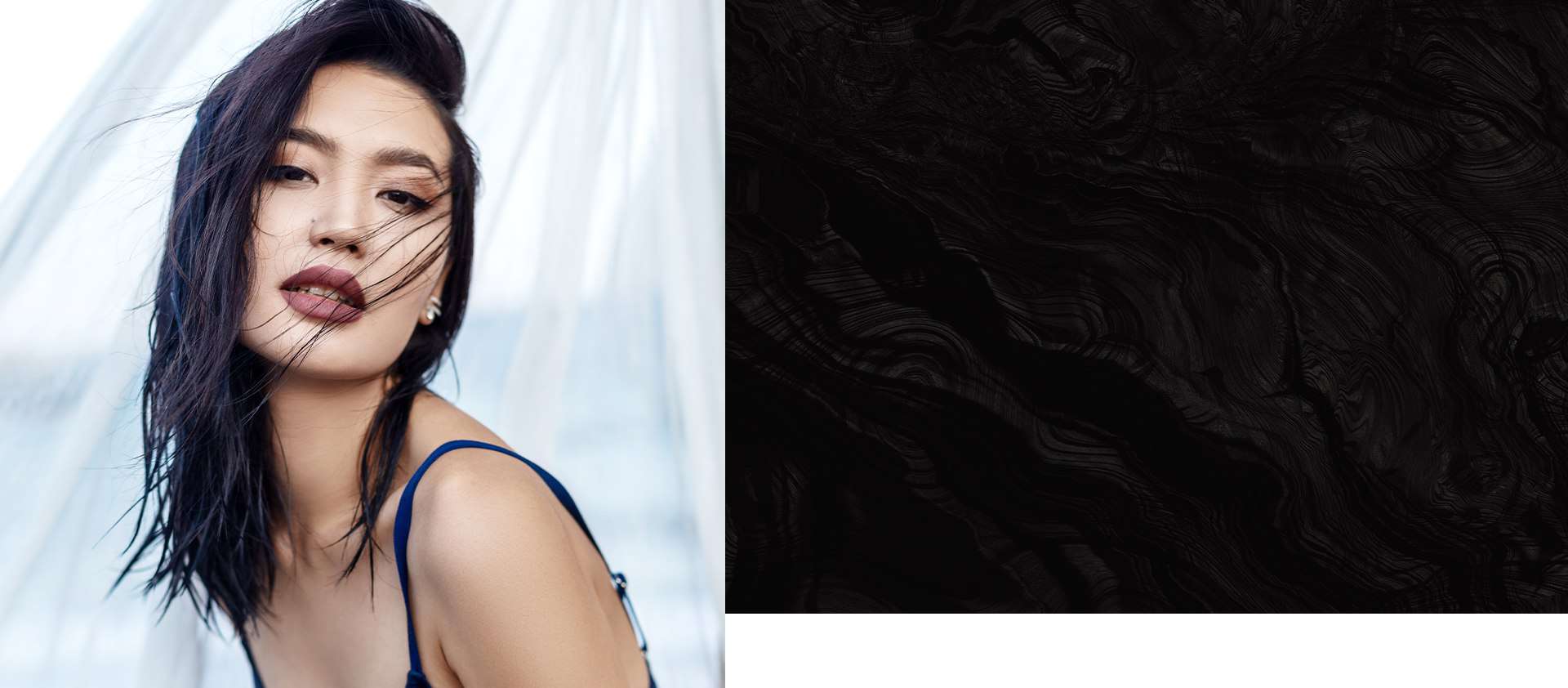 Facials, Peels, Microneedling, and More Services to Feel Beautiful
Our aesthetic services can address most skin concerns, and we always consider your needs when designing and implementing our treatment plans to optimize your results. If you are not ready for a facelift or other surgical procedures, we offer NovaThread to minimize fine lines, wrinkles, and sagging skin for a more youthful look.
We have several types of customizable facials:
Advanced and safe methods play a significant role in our aesthetic services, including Lumenis Photofractional treatment and IPL photo-rejuvenation (Lumenis IPL) to brighten your look and even out your skin. We also offer microneedling, dermaplaning, and chemical peels to resurface your skin.
If you are looking to remove unwanted body hair, we can also help with our waxing services. And if your eyelashes need some attention, we offer eyelash tinting to enhance your eyes.
Contact ‌‌Dallas Surgical Arts today at (972) 914-3660 to learn more about our broad range of aesthetic procedures to rejuvenate your skin and enhance your looks!
Patient Focused

Comprehensive Approach

Individualized Care

Innovative Technology

Dual Board Certified Physician The Time is now
Request a consultation