We don't just do Surgery. We take care of people.
Learn more about the advanced technology offered at Dallas Surgical Arts!
iCat
Using the latest technology for cone-beam computed tomography (CBCT), we are able to get a high-quality 3D scan within minutes. The I-Cat is able to take a variety of images, including panoramic, cephalometric, and cone-beam. With this technology, our doctors are able to accurately diagnose conditions, perform necessary evaluations of the airways and to determine stability of the bone for proper implant placement. Our CBCT has improved safety features, as this machine exerts minimal radiation in comparison to older models.
Majority of our procedures including cosmetic, orthognathic, and oral surgery will require a CBCT scan to evaluate the area of concern. I-Cat gives our board-certified surgeons the ability to plan surgery in real time with accurate results. For procedures like dental implants, it is imperative that our surgeons can detect if there is sufficient bone for implant integration, or if a bone graft will be necessary. Important differences like these found in surgical planning can be determined with accuracy using the iCat technology.
Itero
The Itero digital scan is a non-radiation laser that scans the teeth and gums. The Itero scan is a comfortable process and this software only takes a few minutes to create a 3D digital model of a patient's bite. With this technology, we are able to design custom surgical guides that give planning precision for procedures such as, genioplasty, orthognathic surgeries, and guided implant models. This representation of a patient's anatomy prior to the procedure allows the surgeon to visualize potential outcomes and make adjustments to improve both efficiency and surgical results. The Itero digital scan is an example of how Dallas Surgical Arts offers the best technology and techniques to aid in surgical advancements.
Vectra 3D Imaging
Vectra is an imaging system that can create a digital 3D rendering of a patient's face to enhance the surgical planning process. Once in office, patients will take a photo series that will then be uploaded and converted into a 3D image within the Vectra software. With this technology, Dr. Sanovich is able to manipulate the imaging to show the patient a visual representation of the requested surgical changes or enhancements. This helps both the patient and Dr. Sanovich to better understand the patient's postoperative aesthetic goals. To ensure our patients have the best surgical results, the Vectra 3D imaging software can be used to plan many procedures including rhinoplasty, genioplasty, facial implants, and orthognathic procedures. One of the advantages of Vectra is that our patients are able to see their face with the desired cosmetic changes before undergoing surgery. This ensures that the patient will be happy with their requested aesthetic changes. When necessary, we are even able to export the Vectra files to an imaging lab to create physical 3D guides for surgery.
Contact ‌‌Dallas Surgical Arts today at (972) 914-3660 to learn more about how we can help.

Patient Focused

Your comfort and care is at the top of our list. Our team makes it a point to provide each patient with top notch care.

Comprehensive Approach

Specializing in oral maxillofacial surgery as well as reconstructive surgery allows us to accomplish your overall goals.

Individualized Care

We treat each of our patients as an individual, and provide care according to their specific needs.

Innovative Technology

We are cutting-edge and use the most advanced technology and techniques.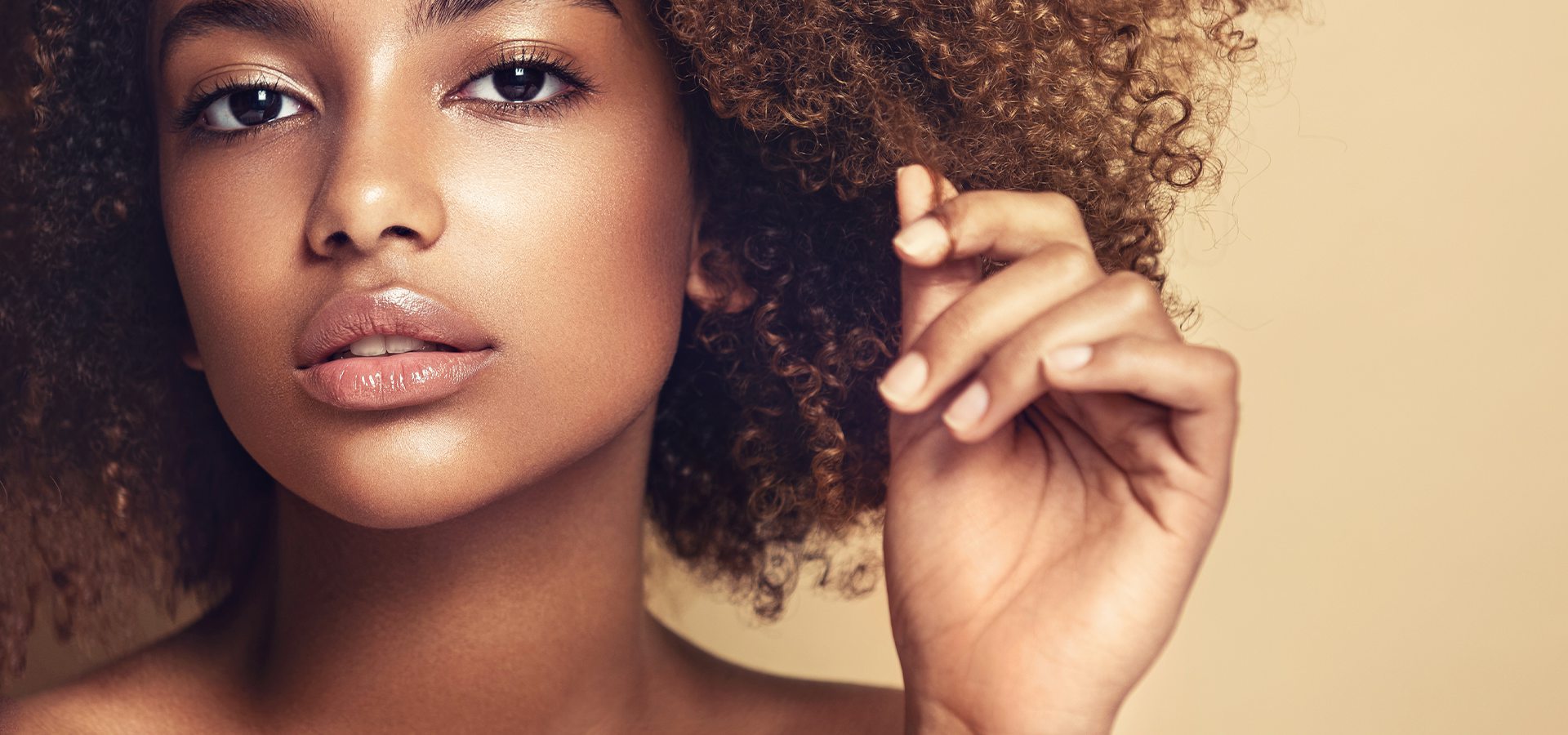 Real patients. Real Reviews.
"Thank Dallas Surgical Arts for a staff that is phenomenal!"

Amy H.

"I look forward to more outstanding results."

Roslyn G.

"Will most definitely return here if I need anything else done in the future. <3"

Heather M.

"The experience could not have gone more smoothly."

Alexandra C.

"We would for sure be back for any other needs and are so thankful for Dr. Sanovich and his staff!"

Laura M. The Time is now
Request a consultation