We don't just do Surgery. We take care of people.
Profound Radio Frequency Skin Tightening
ProfoundRF is used to treat skin laxity by facial tightening and is best for patients with mild to moderate sagging of facial tissues. ProfoundRF is safe for all Fitzpatrick skin types (skin colors), and candidates are usually in their mid 30s to 50s. It is commonly used to treat the forehead, under the eyes, cheeks, mid-face, jawline, and neck. Heat induces the process of collagen denaturation and contraction. Protein stimulation causes new collagen production in the dermis which also results in epidermal tightening, giving patients their desired results.

This procedure is great for those who are not ready for a facelift or are not a candidate, but still want to address skin laxity and jowling. Patients notice peak results over the next few months as collagen production is stimulated. If you're looking to address general signs of aging, fine lines, wrinkles, skin laxity, and more, then talk to us about Profound today!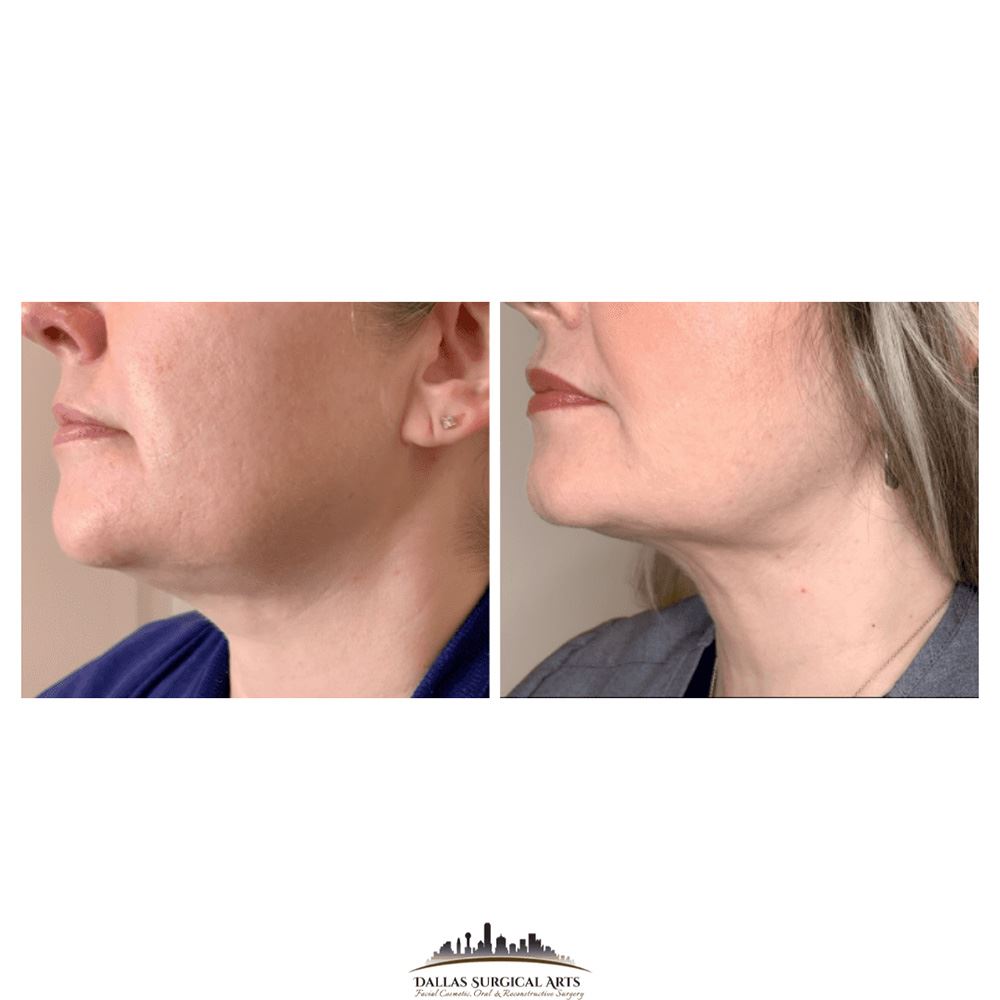 Patient Focused

Your comfort and care is at the top of our list. Our team makes it a point to provide each patient with top notch care.

Comprehensive Approach

Specializing in oral maxillofacial surgery as well as reconstructive surgery allows us to accomplish your overall goals.

Individualized Care

We treat each of our patients as an individual, and provide care according to their specific needs.

Innovative Technology

We are cutting-edge and use the most advanced technology and techniques.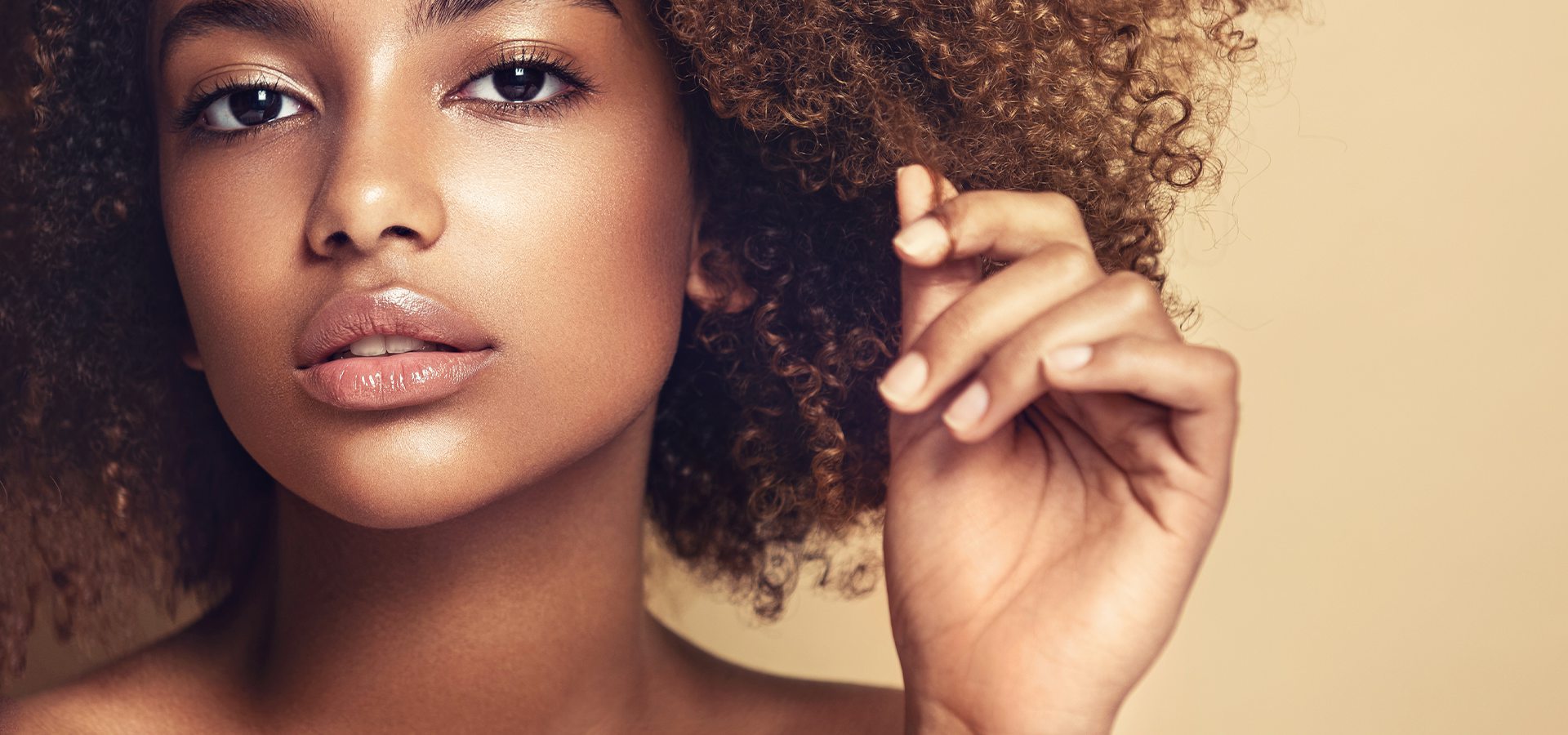 Real patients. Real Reviews.
"Thank Dallas Surgical Arts for a staff that is phenomenal!"

Amy H.

"I look forward to more outstanding results."

Roslyn G.

"Will most definitely return here if I need anything else done in the future. <3"

Heather M.

"The experience could not have gone more smoothly."

Alexandra C.

"We would for sure be back for any other needs and are so thankful for Dr. Sanovich and his staff!"

Laura M. The Time is now
Request a consultation