We don't just do Surgery. We take care of people.
Ear Reshaping (Otoplasty) In Dallas
Cosmetic Ear Surgery For Prominent Ears
Many of us never give our ears a second thought, and yet for some people, large, prominent, or disfigured ears have been the reason for painful childhood teasing and ridicule. The damage to confidence and self-esteem can carry on to adulthood.
When hair and hats can't hide misshapen ears, surgical intervention is the best option. Ear reshaping surgery flattens and contours cartilage, creating a more balanced and aesthetic appearance. Our otoplasty procedure allows us to permanently improve the curve of the ear by altering the amount, thickness, or shape of the cartilage. As our otoplasty patient, you can expect natural looking, perfectly sized and shaped ears that flatter your head and face.
The Procedure – What to Expect
Dr. Sanovich performs his ear shaping procedures on an outpatient basis, using light general anesthesia and a long lasting local anesthetic to maintain optimal comfort during recovery. During the otoplasty procedure, our surgeon makes a small incision on the back of the ear, reshapes the cartilage as needed, and removes excess skin and tissue. Dr. Sanovich places sutures in the cartilage to create the desired contours and closes the incision with dissolving sutures. Finally, he applies a bandage for proper healing of the ears.
For more information about ear reshaping or to schedule a consultation with Dr. Sanovich, call us at (972) 914-3660.

Recovery, including mild swelling and bruising of the ears, usually lasts seven to fourteen days. Mild discomfort is common, and Dr. Sanovich makes sure his patients are comfortable during the healing process by prescribing appropriate medications. The ears may remain tender to touch for a month or more, and we recommend patients keep their heads elevated and wear a sweatband or ski band to protect their ears while sleeping during the first few weeks.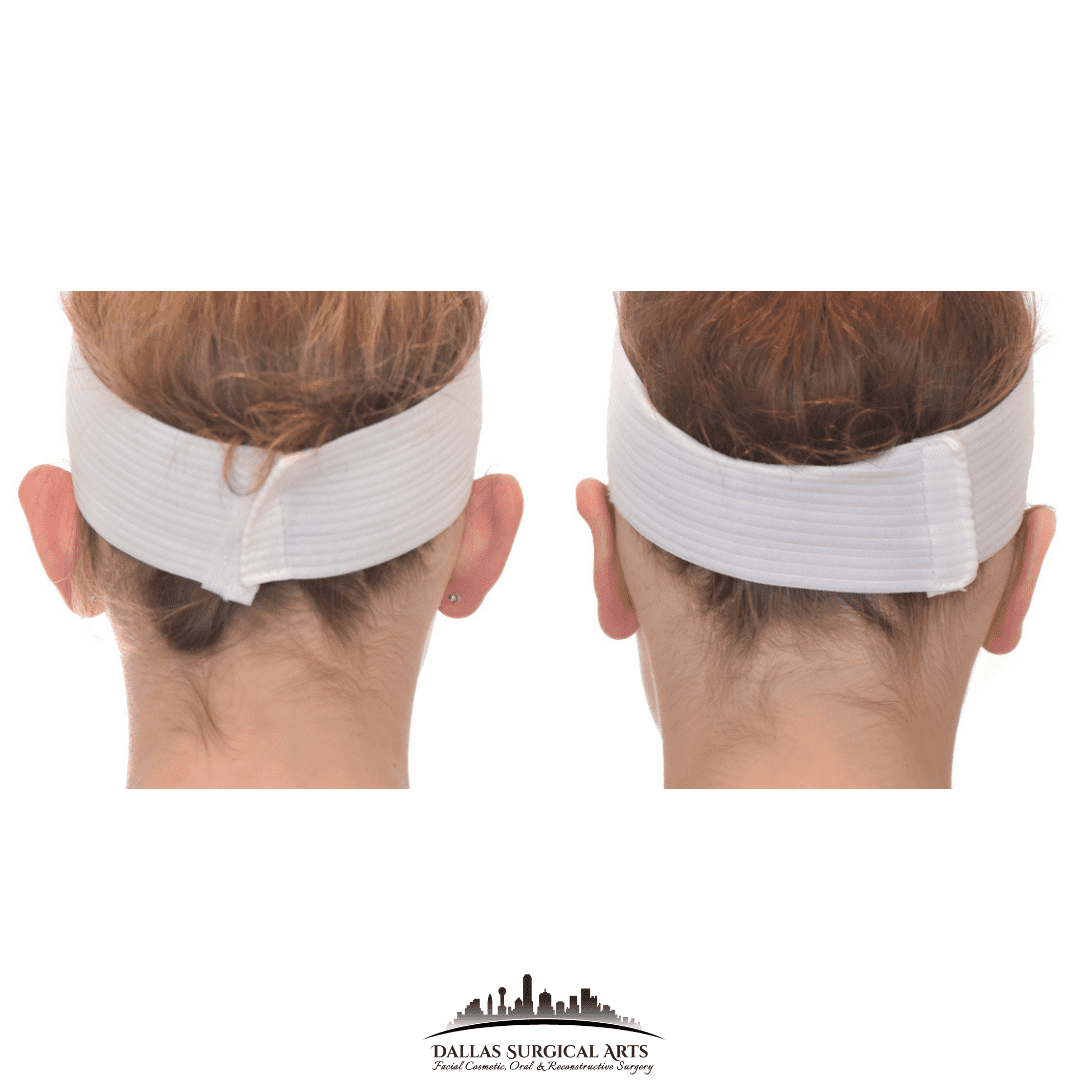 Patient Focused

Your comfort and care is at the top of our list. Our team makes it a point to provide each patient with top notch care.

Comprehensive Approach

Specializing in oral maxillofacial surgery as well as reconstructive surgery allows us to accomplish your overall goals.

Individualized Care

We treat each of our patients as an individual, and provide care according to their specific needs.

Innovative Technology

We are cutting-edge and use the most advanced technology and techniques.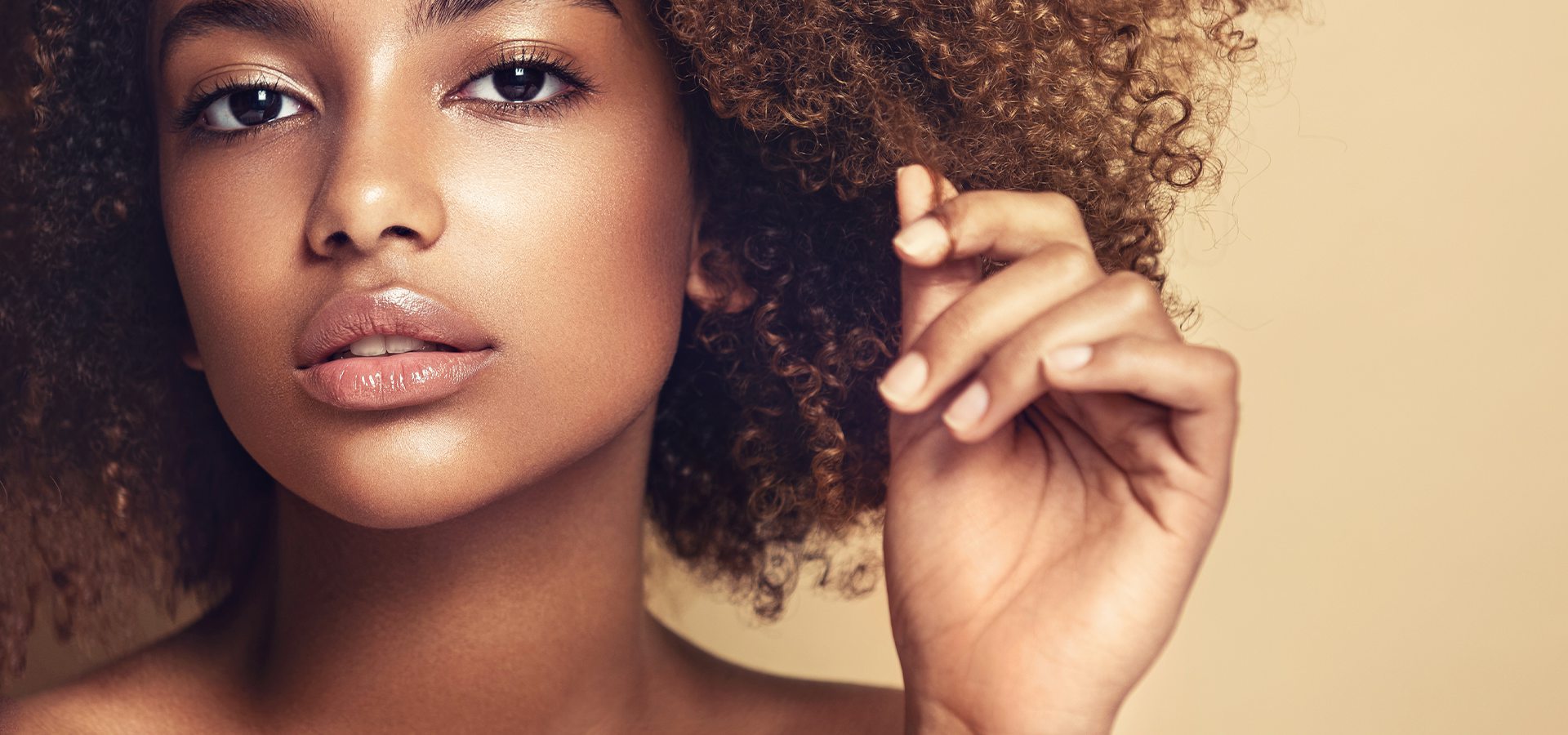 Real patients. Real Reviews.
"Thank Dallas Surgical Arts for a staff that is phenomenal!"

Amy H.

"I look forward to more outstanding results."

Roslyn G.

"Will most definitely return here if I need anything else done in the future. <3"

Heather M.

"The experience could not have gone more smoothly."

Alexandra C.

"We would for sure be back for any other needs and are so thankful for Dr. Sanovich and his staff!"

Laura M. The Time is now
Request a consultation