We don't just do Surgery. We take care of people.
Temporomandibular Joint Disorder or TMJ disorder refers to pain in the jaw joint and/or the muscles surrounding the joint. Common symptoms of TMJ disorders are clicking and popping in the jaw joint, facial pain, headaches, and the jaw remaining "locked" open or closed. There is not one specific reason as to why TMJ pain occurs. Genetics, hormones, trauma, and even clenching your teeth can all be contributing factors for TMJ pain. Pain created by TMJ disorders can be muscular, joint, or combination of the two.
We are TMJ Specialists
Symptoms created by TMJ disorders can be frustrating for many reasons, aside from the physical pain it causes. Often, we hear our patients list a number of different physicians and specialists that were not able to help them resolve their TMJ concerns. At Dallas Surgical Arts, we know that surgery is not always the solution. While Dr. Randy and Dr. Danny Sanovich are both board-certified in TMJ disorders, they know that many TMJ cases can be addressed through conservative treatment options. Only after we have exhausted all non-surgical treatments do we then propose surgical options.
When treating the most severe cases of TMJ, Dr. Randy Sanovich & Dr. Danny Sanovich's expertise, board-certification, and experience ensure premium care and jaw restoration. Call us today at (972) 914-3660 to schedule an appointment!
Insurance for TMJ
If you are wondering about the costs of TMJ treatment, please note that Dallas Surgical Arts is not contracted with any medical insurance companies, and out-of-pocket costs for TMJ treatments can be quite high. We do not accept medical insurance as a form of payment. Our office is proud to participate in select financing available through CareCredit. Be sure to check with your health insurance provider regarding your out-of-network benefits or speak with our knowledgeable staff for more information regarding payment options.
If you are experiencing symptoms of a TMJ disorder, don't wait! Call us at (972) 914-3660 to schedule a consultation today!

common symptoms of TMJ disorder:
Grinding and clenching of teeth
Locking of the jaw
Clicking or popping of the jaw
Aching pains around or in the ear
Pain or tenderness in the jaw
Difficulty chewing
Facial pain
Ringing in the ears
Headaches or dizziness
Aching pain around the ear
Stress causing tension in jaw and facial muscles
Damaged cartilage due to arthritis
Trauma to jaw
Erosion of shock-absorbing discs located in jaw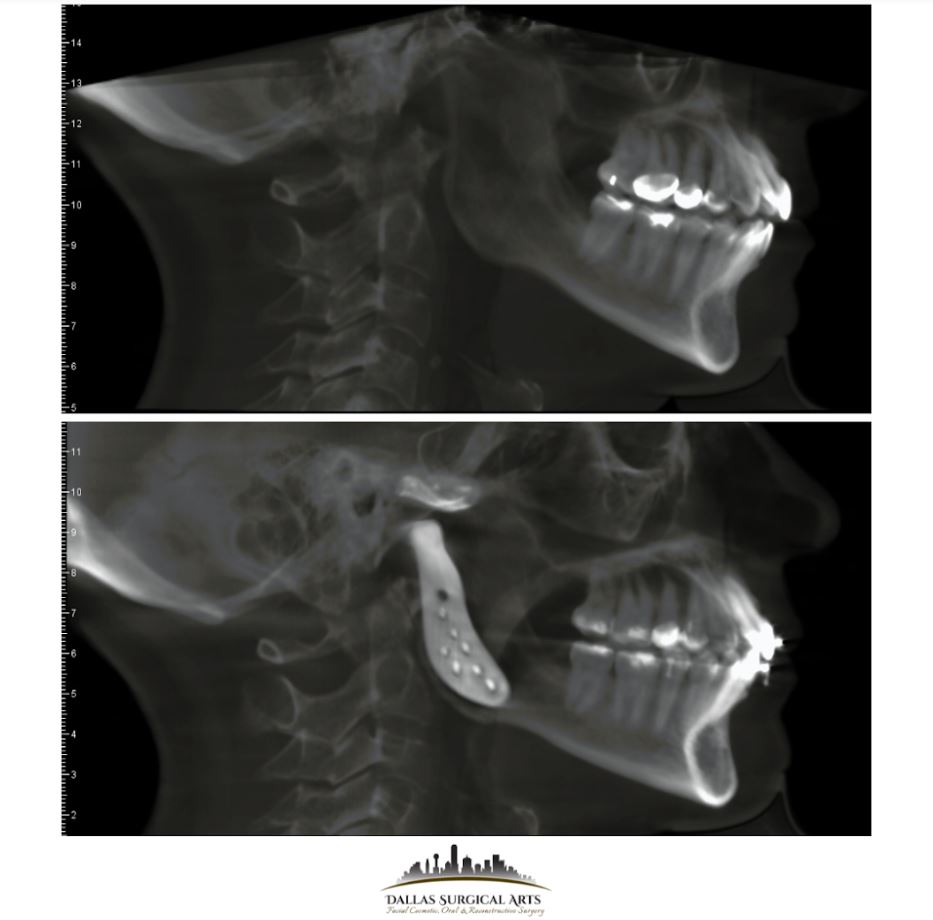 Patient Focused

Your comfort and care is at the top of our list. Our team makes it a point to provide each patient with top notch care.

Comprehensive Approach

Specializing in oral maxillofacial surgery as well as reconstructive surgery allows us to accomplish your overall goals.

Individualized Care

We treat each of our patients as an individual, and provide care according to their specific needs.

Innovative Technology

We are cutting-edge and use the most advanced technology and techniques.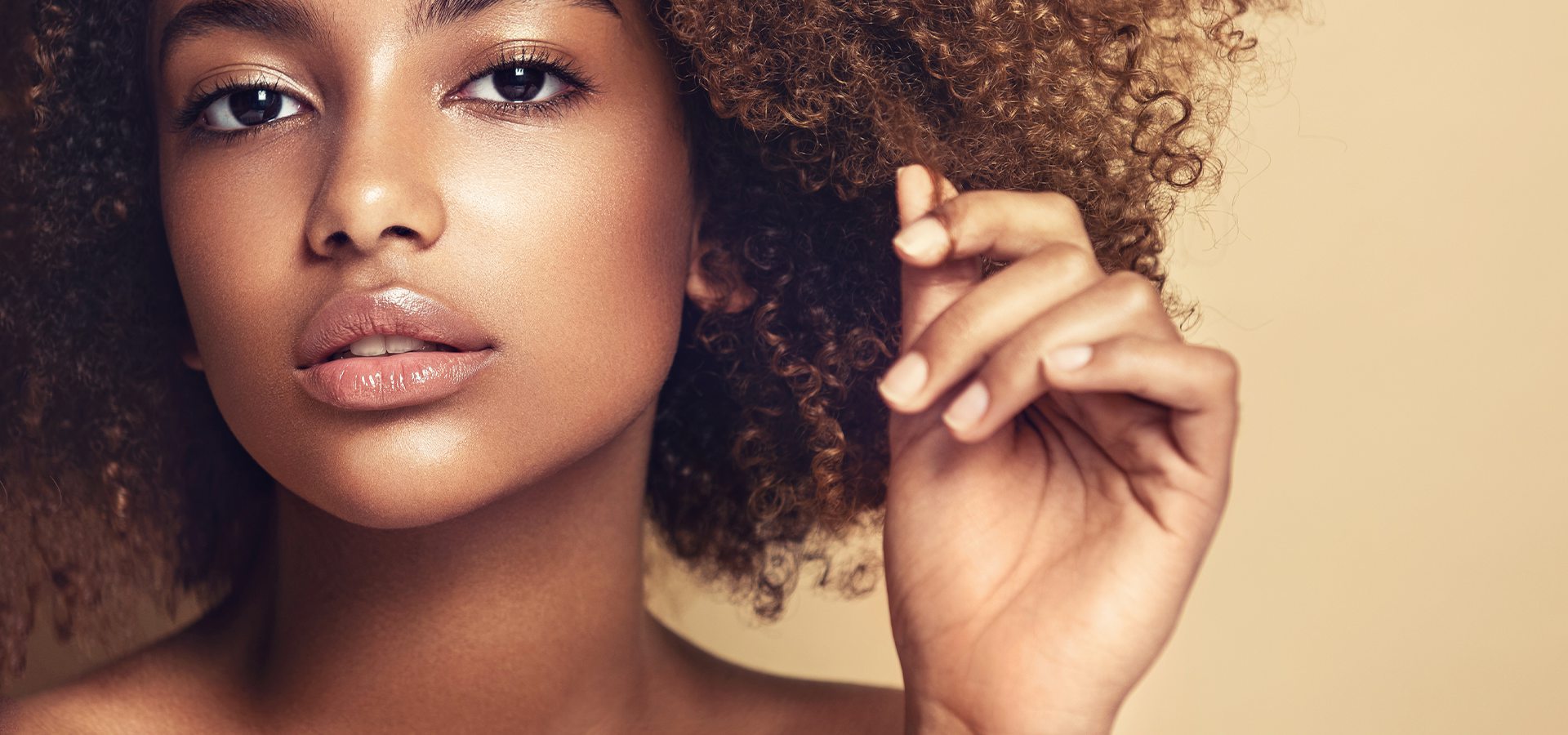 Real patients. Real Reviews.
"Thank Dallas Surgical Arts for a staff that is phenomenal!"

Amy H.

"I look forward to more outstanding results."

Roslyn G.

"Will most definitely return here if I need anything else done in the future. <3"

Heather M.

"The experience could not have gone more smoothly."

Alexandra C.

"We would for sure be back for any other needs and are so thankful for Dr. Sanovich and his staff!"

Laura M. The Time is now
Request a consultation