We don't just do Surgery. We take care of people.
VBEAM® PERFECTA LASER TREATMENT
A Vbeam® treatment is a laser treatment used to treat vascular skin conditions and minimize the appearance of post-op bruising, rosacea, acne and acne scars, spider veins, psoriasis, and more.
How does Vbeam® work?
Vbeam® Perfecta PDL laser (Pulsed Dye Laser) is an advanced laser treatment used to treat scars, redness, facial veins, port wine stains and other spots. Vbeam® Perfecta uses a yellow light that it is safe for the skin. Vbeam® treatments take just a few minutes in our practice with either Dr. Randy Sanovich or licensed esthetician Jennifer Laudien.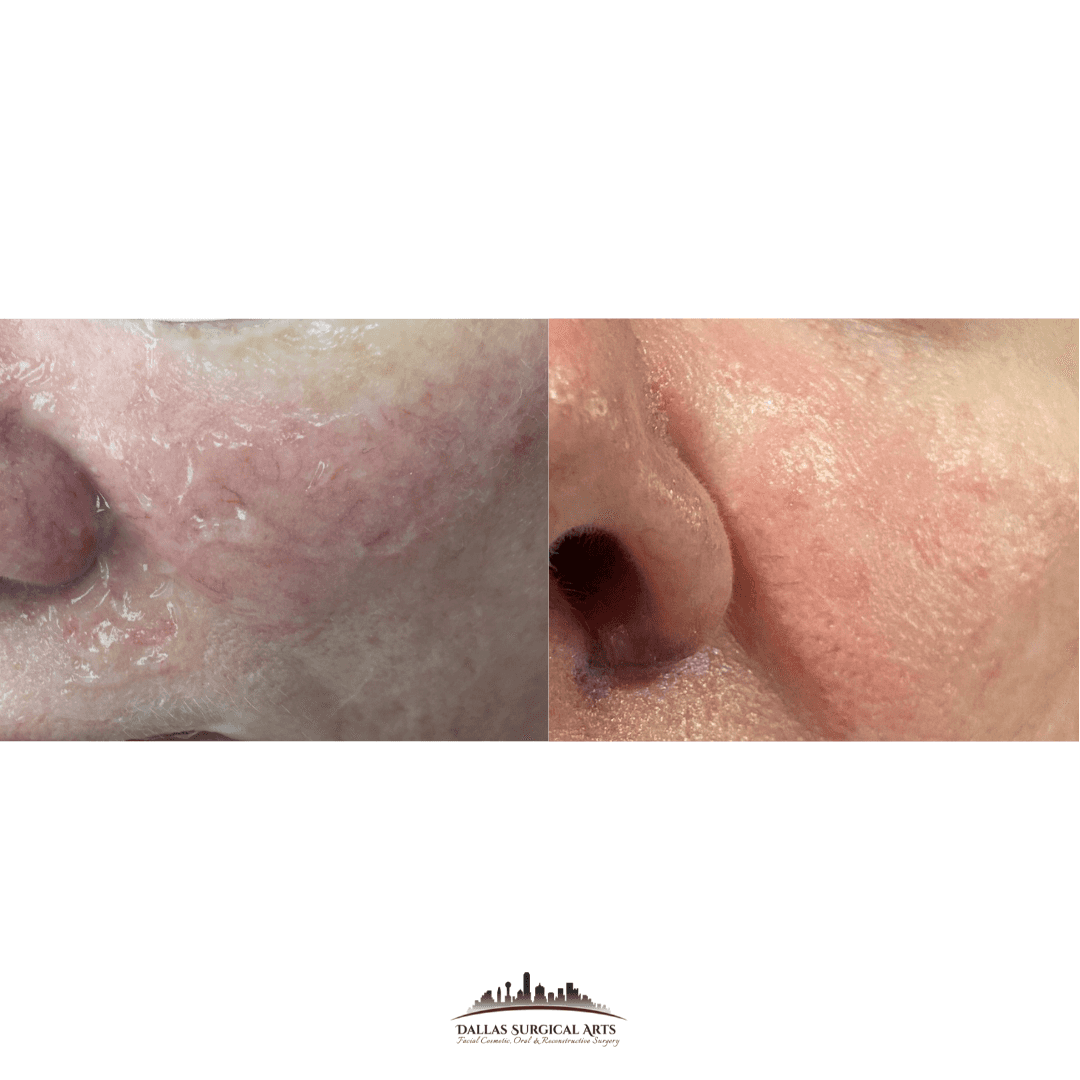 What is a Vbeam® session like?
Vbeam® Perfecta treatment is fast and involves short laser pulses, and a cryogen burst used to cool the skin. To ensure comfort and safety, we will lie you back and give you protective eyewear to use during the treatment. Before treatment, the laser will be calibrated based on the specific condition being treated.
How long do results from the Vbeam® last?
Permanence of treatment results will depend on the condition treated and patient lifestyle. Please discuss with either Dr. Randy Sanovich or licensed esthetician Jennifer Laudien about your goals and expectations for treatment and outcome.
Pre and Post Treatment Protocol
As a general protocol, patients should avoid sun exposure and tanning before and throughout treatments and use an SPF 30 or higher sunblock.
Immediately after treatment, swelling and sensitivity is possible and can be treated with ice and a topical post-op cream or moisturizer.
Avoid exfoliating or scrubbing the treated area with abrasive products and cleansers for 5-7 days after treatment.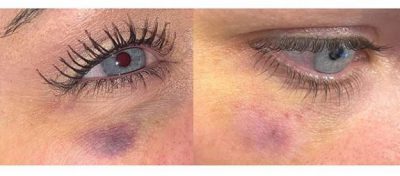 Post-treatment protocol varies depending on patient and the condition treated. Please speak with Dr. Randy Sanovich or licensed esthetician Jennifer Laudien to learn more.

Acne and Acne Scars
Pigmentation, Redness and Rosacea
Freckles
Sun Spots
Facial and Leg Veins
Port Wine Stains
Wrinkles
Scars and Stretch Marks
Psoriasis
Poikiloderma
Angiomas
Hemangioma
Pigmented and Benign Vascular Lesions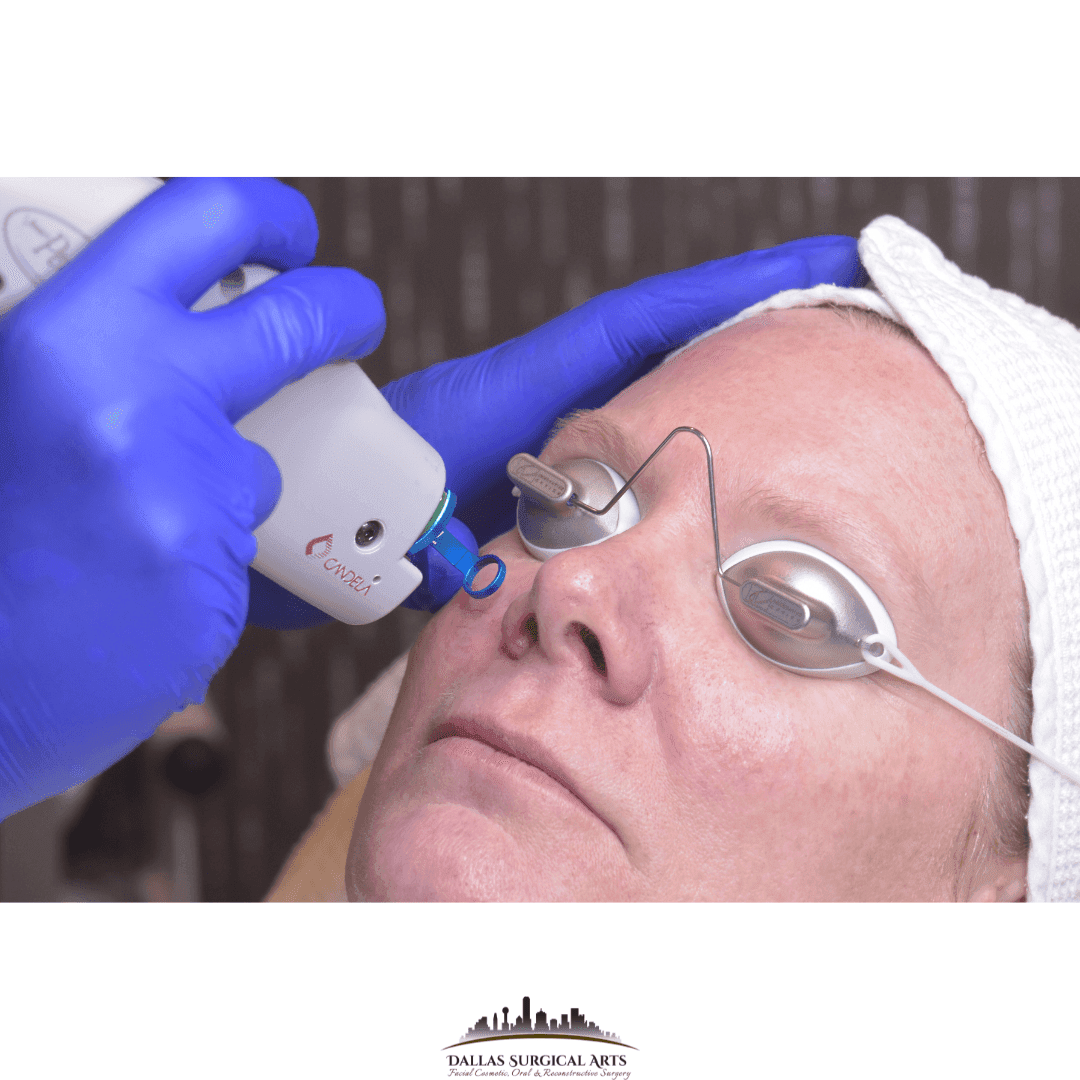 Patient Focused

Your comfort and care is at the top of our list. Our team makes it a point to provide each patient with top notch care.

Comprehensive Approach

Specializing in oral maxillofacial surgery as well as reconstructive surgery allows us to accomplish your overall goals.

Individualized Care

We treat each of our patients as an individual, and provide care according to their specific needs.

Innovative Technology

We are cutting-edge and use the most advanced technology and techniques.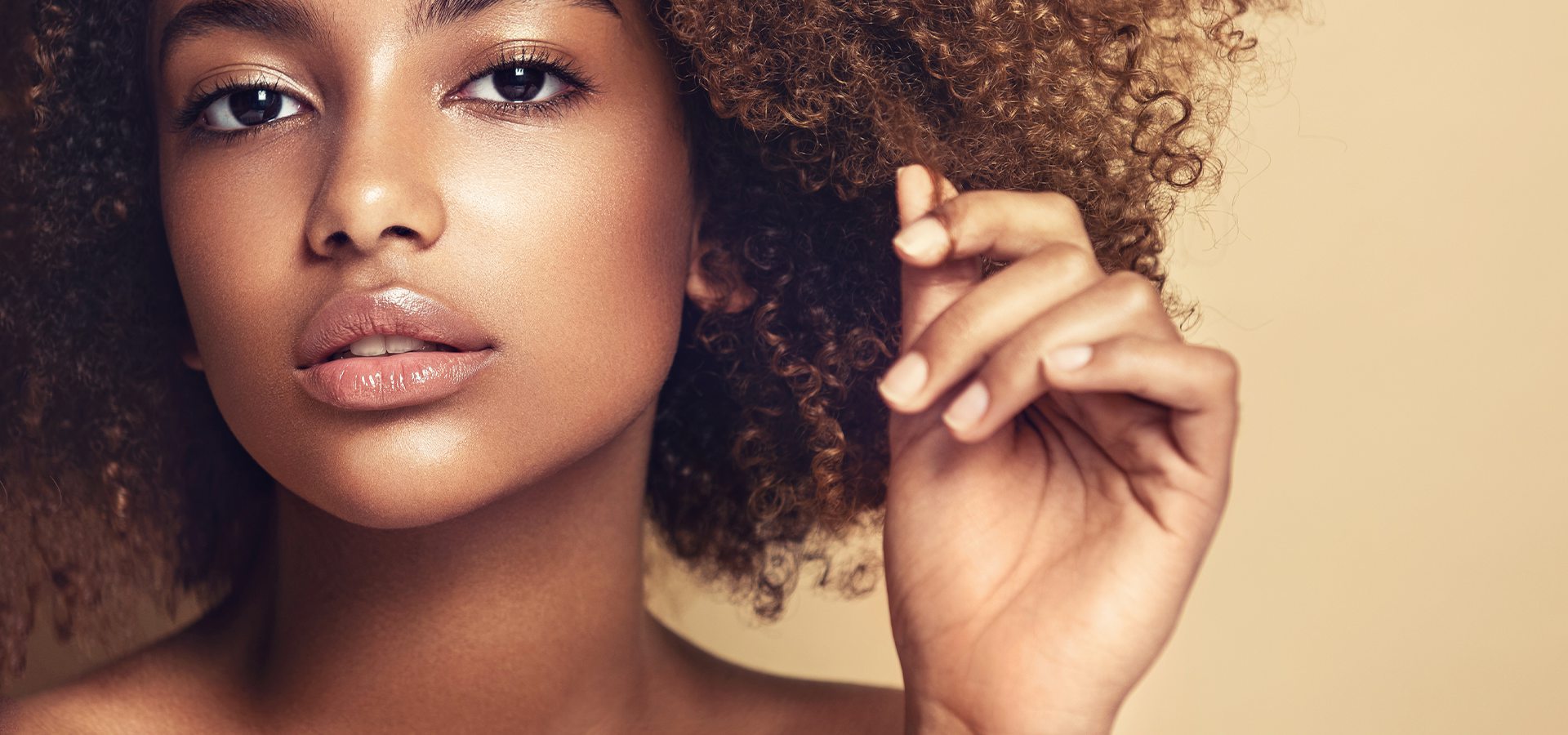 Real patients. Real Reviews.
"Thank Dallas Surgical Arts for a staff that is phenomenal!"

Amy H.

"I look forward to more outstanding results."

Roslyn G.

"Will most definitely return here if I need anything else done in the future. <3"

Heather M.

"The experience could not have gone more smoothly."

Alexandra C.

"We would for sure be back for any other needs and are so thankful for Dr. Sanovich and his staff!"

Laura M. The Time is now
Request a consultation