We don't just do Surgery. We take care of people.
LUMENIS® PHOTOFRACTIONAL™ TREATMENT (RESURFX)
What is it?
The Lumenis® Photofractional™ treatment is a complete skin rejuvenation solution, with remarkable results for skin retexturing, minimizing pores and scars, and tightening the skin.
why the lumenis® photofractional™ solution?
Tailored to address even the early signs of aging.

Noticeable results for fine lines and overall skin appearance

Experience minimal downtime and return to your busy lifestyle as quickly as possible
---
FREQUENTLY ASKED QUESTIONS
when will i see results?
The Lumenis® ResurFX™ Photofractional™ treatment works with your skin to stimulate deep collagen regeneration over a sequence of treatments. Already after the first session, you may begin to notice improvement. Our patients love the pore-minimizing and skin-tightening effects from ResurFX™ treatment. Depending on the severity of skin texture, fine lines, or skin laxity, about 2-3 sessions may be needed for visible improvement. You may continue to notice improvements for up to six months following the treatment.
what can i expect after treatment?
Immediately following treatment, you may experience some redness or swelling, like a light sunburn, depending on your customized treatment settings. The swelling will usually diminish after a few hours and the redness as quickly as the next day or over the next few days. Most patients are able to quickly resume their daily activities.
how does it work?
The ResurFX™ fractional laser stimulates the production of new collagen and elastic fibers in the deeper layers of the skin. Stimulating new collagen production is the key to a more radiant, youthful skin.

the treatment
To ensure utmost comfort, your physician should typically apply a topical numbing cream before treatment and reapply during treatment if necessary. Depending on your specific concern, you can expect the session to last 30-45 minutes. You may temporarily experience a warm, "spicy" sensation as the laser is applied to the skin. Our estheticians will provide you with detailed, post-treatment instructions including serums to calm the skin.
photofabulous
For dramatic sun-damage repair and retexturing of the skin, ask our estheticians about combining the IPL Photofacial and ResurFX™ technologies, called the "Photofabulous" treatment. The Photofabulous is designed to combat texture and pore size, while also addressing sun damage and other discoloration.
oxyfabulous
For best results, patients may consider combining the IPL and ResurFX™ technologies ("Photofabulous") with the powerful Geneo oxygen facial to further promote exfoliation, oxygenation, and hydration of the skin. Ask our estheticians about the Oxyfabulous treatment today!

The Lumenis® Photofractional™ treatment is a complete skin rejuvenation solution, enabling your physician to offer you remarkable results on a range of skin aging concerns such as age and sun spots, vascular lesions, uneven texture and skin tone.
The unique Lumenis® photofractional rejuvenation technology ("PhotoFabulous") includes two solutions: IPL (Intense Pulsed Light) and ResurFX™ non-ablative skin resurfacing, so that both skin tone and texture can be treated at the same session.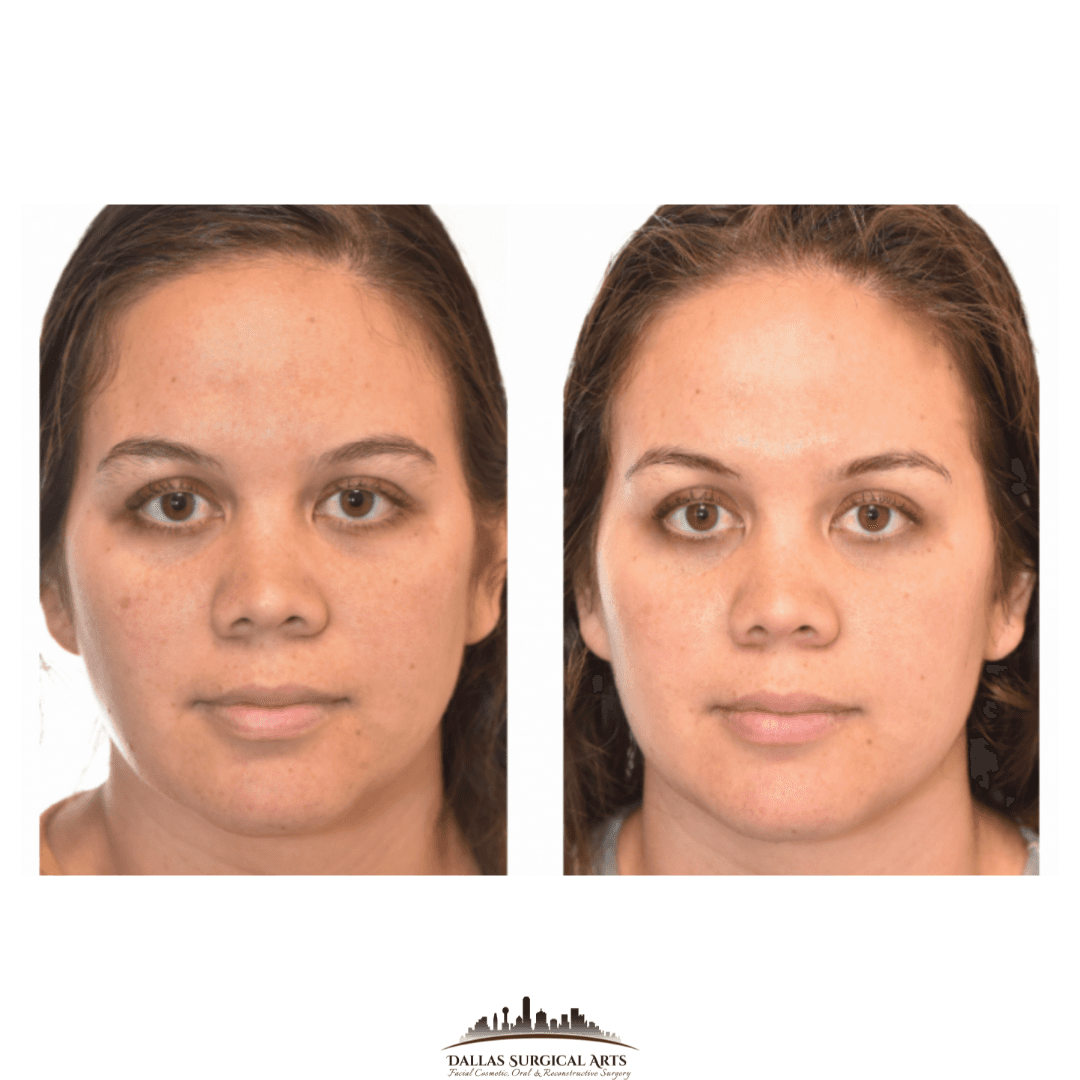 Patient Focused

Your comfort and care is at the top of our list. Our team makes it a point to provide each patient with top notch care.

Comprehensive Approach

Specializing in oral maxillofacial surgery as well as reconstructive surgery allows us to accomplish your overall goals.

Individualized Care

We treat each of our patients as an individual, and provide care according to their specific needs.

Innovative Technology

We are cutting-edge and use the most advanced technology and techniques.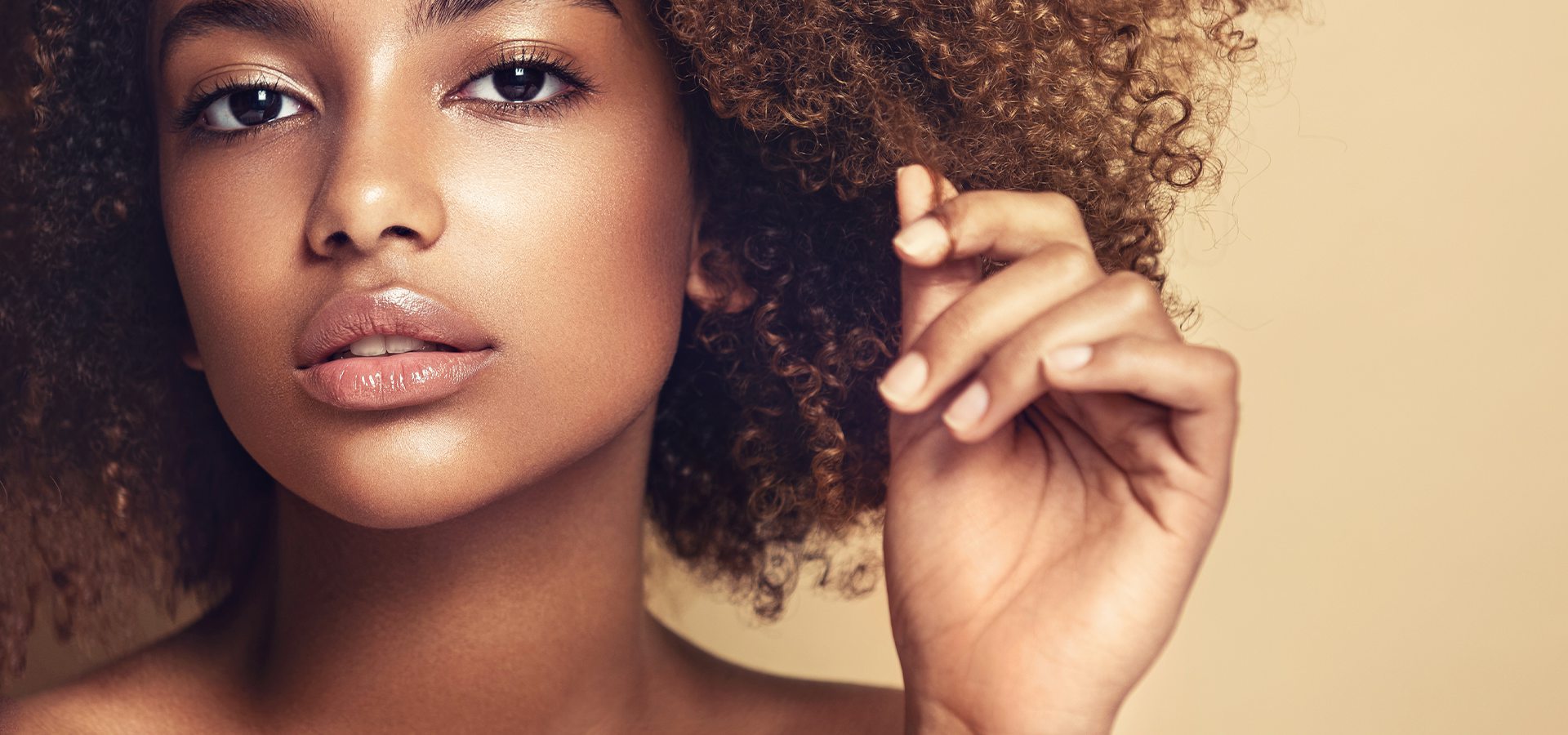 Real patients. Real Reviews.
"Thank Dallas Surgical Arts for a staff that is phenomenal!"

Amy H.

"I look forward to more outstanding results."

Roslyn G.

"Will most definitely return here if I need anything else done in the future. <3"

Heather M.

"The experience could not have gone more smoothly."

Alexandra C.

"We would for sure be back for any other needs and are so thankful for Dr. Sanovich and his staff!"

Laura M. The Time is now
Request a consultation