We don't just do Surgery. We take care of people.
Men and women who desire a tight and well-defined neck and jawline choose neck liposuction surgery, sometimes in combination with other facial procedures to contour areas that are resistant to weight loss and exercise. The procedure and recovery are simple, and there is only minimal bruising and soreness.
Liposuction sculpting of the neck is a common procedure performed in our office. Proven safety, minimal discomfort to the patient, and outstanding results have all made neck liposuction the most popular way to contour the neck to produce a more youthful and athletic appearance. Men and women find it particularly effective in establishing a strong jawline.
Neck Liposuction Procedure
Lipocontouring of the neck is performed in our office surgical suites under a light general anesthetic with local anesthetic. A small, inconspicuous incision is made under the chin and a thin, hollow tube (cannula) is inserted into the fat layer through the small incision. When suction is applied to the tube, Dr. Sanovich can remove the unwanted fat in a very controlled, uniform manner.
By contouring the fat to the best thickness in each area of the neck, we are able to establish the optimal neck contour for each patient. An elastic pressure bandage is applied after surgery which minimizes swelling and bruising. Patients experience some tightness in the neck but rarely have any pain. Recovery is quick and smooth, with minimal downtime.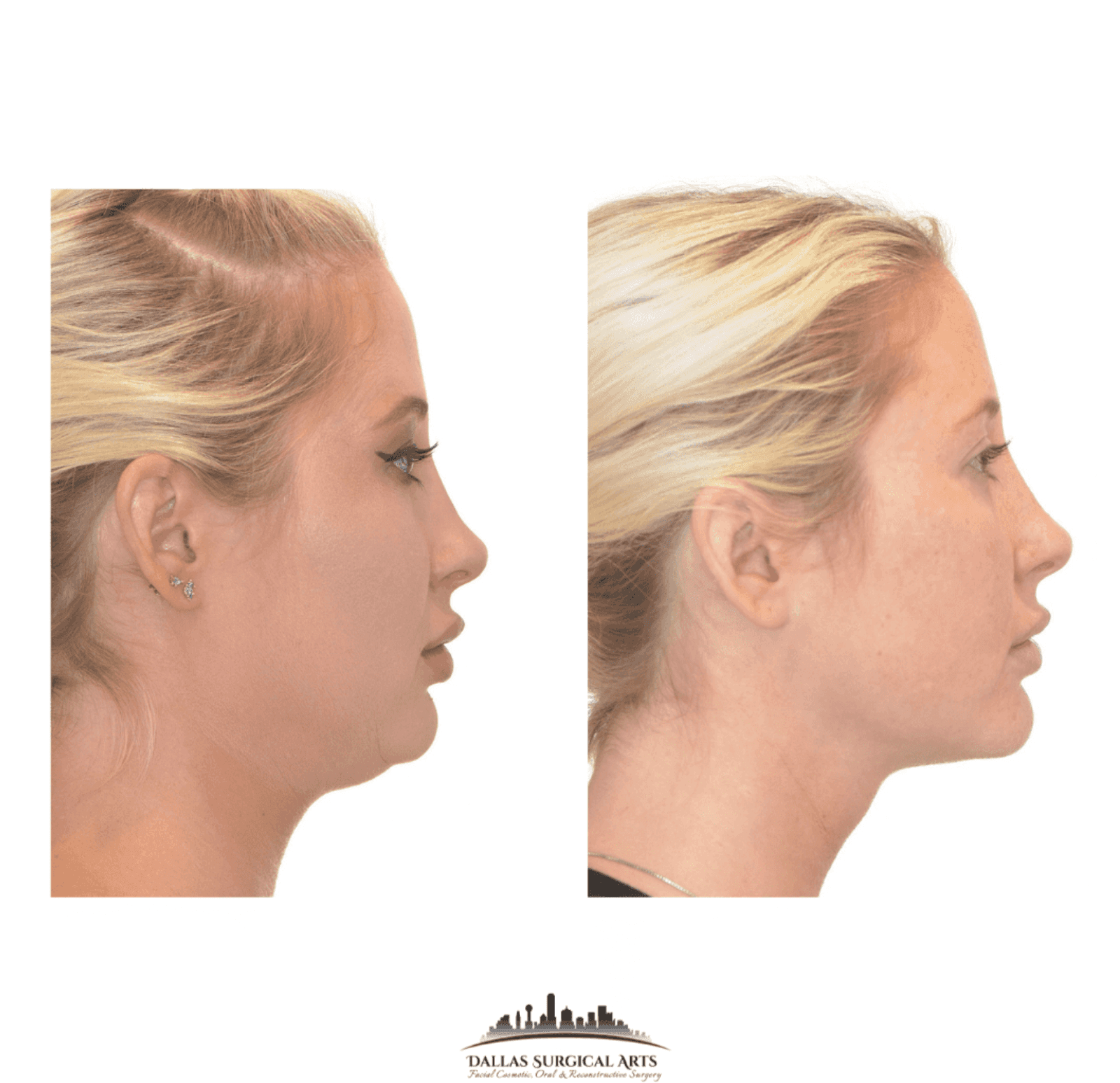 In addition to excess fat in their necks, some patients have neck laxity caused by weakening of the thin platysma muscle under the skin. The muscle can sag and cannot be corrected by liposuction alone. The platysma muscle can be tightened at the same time as the liposuction is performed, called a platysmaplasty, for dramatic neck-tightening results.
Dallas Surgical Arts offers neck liposuction treatments for patients in Dallas, TX. Call (972) 914-3660 to schedule a consultation.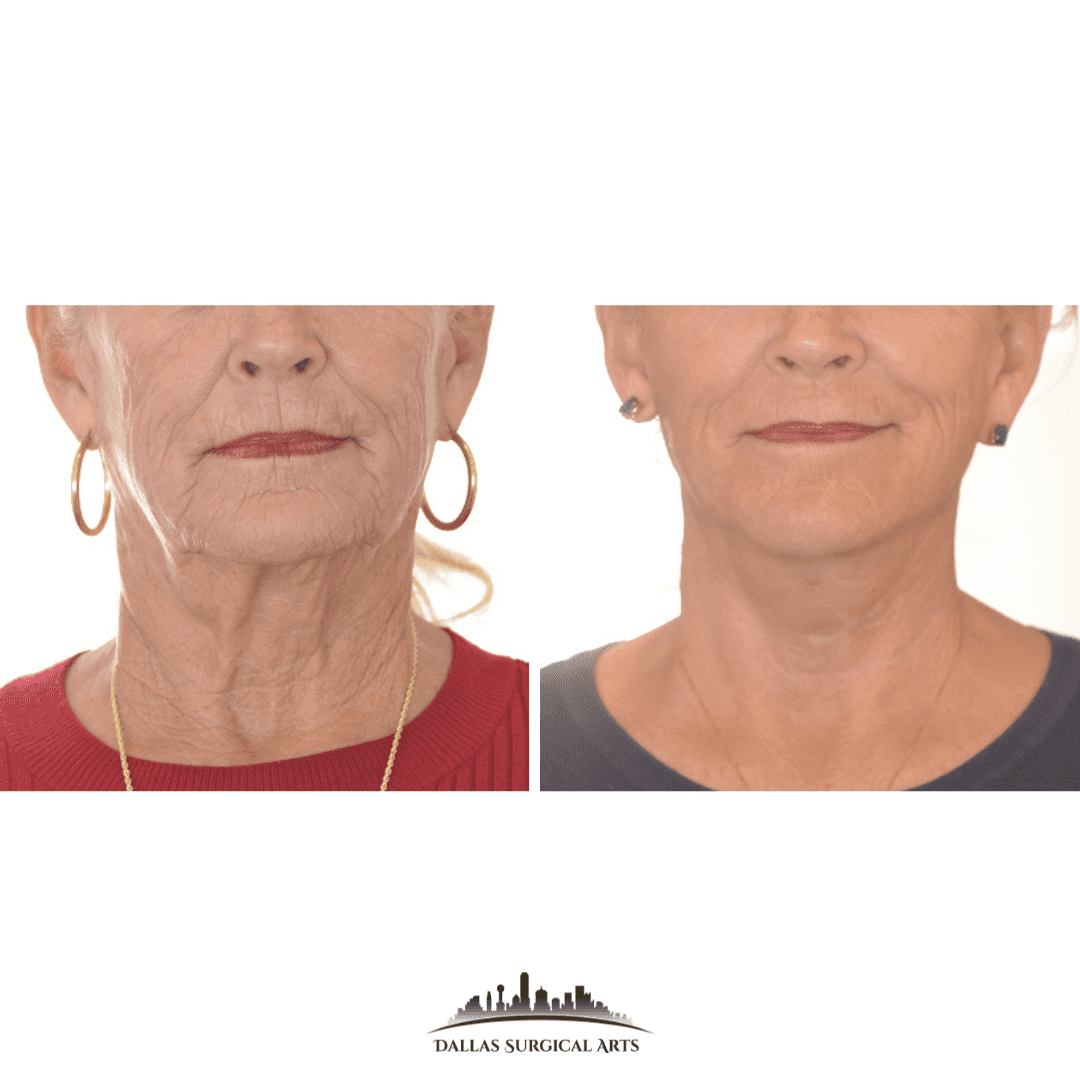 Patient Focused

Your comfort and care is at the top of our list. Our team makes it a point to provide each patient with top notch care.

Comprehensive Approach

Specializing in oral maxillofacial surgery as well as reconstructive surgery allows us to accomplish your overall goals.

Individualized Care

We treat each of our patients as an individual, and provide care according to their specific needs.

Innovative Technology

We are cutting-edge and use the most advanced technology and techniques.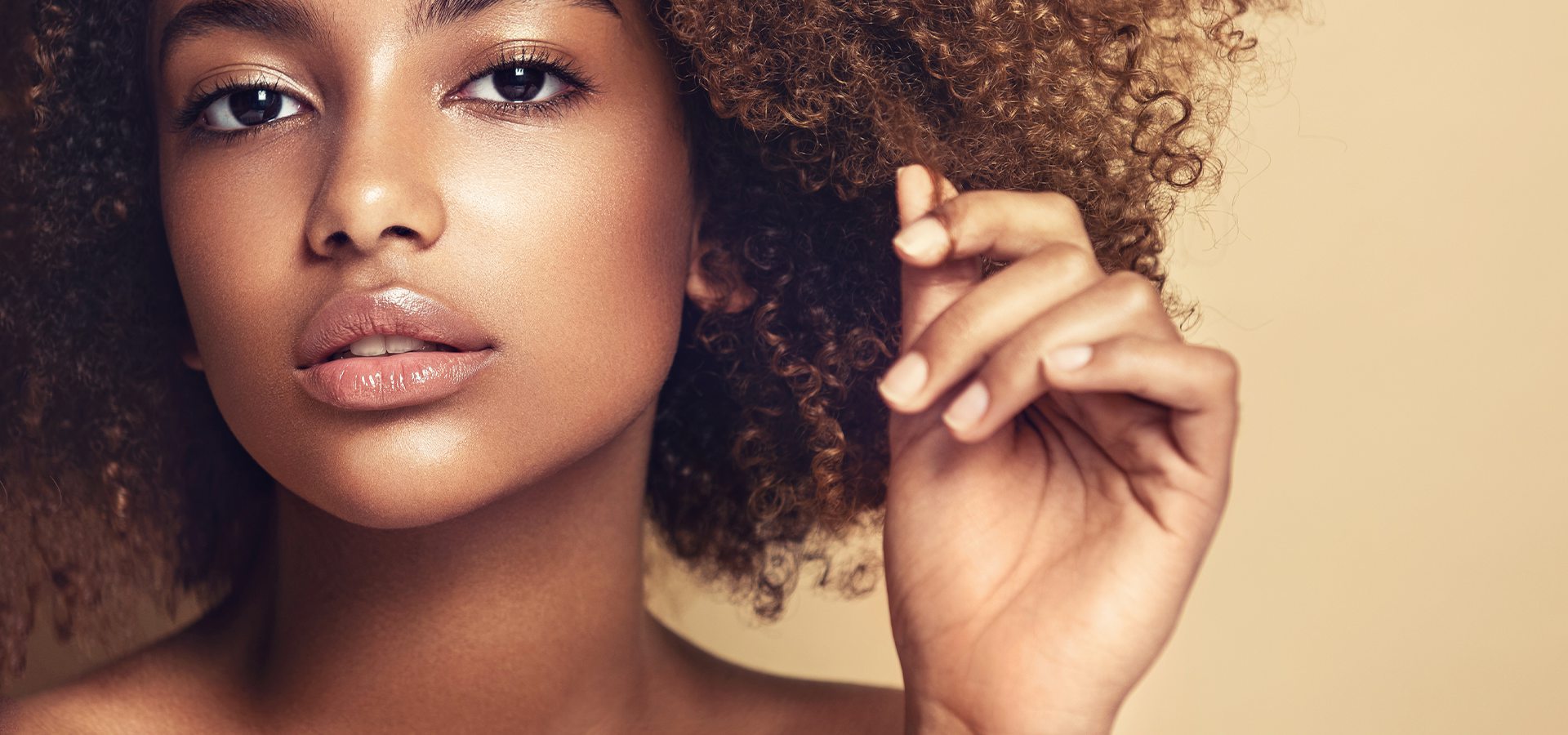 Real patients. Real Reviews.
"Thank Dallas Surgical Arts for a staff that is phenomenal!"

Amy H.

"I look forward to more outstanding results."

Roslyn G.

"Will most definitely return here if I need anything else done in the future. <3"

Heather M.

"The experience could not have gone more smoothly."

Alexandra C.

"We would for sure be back for any other needs and are so thankful for Dr. Sanovich and his staff!"

Laura M. The Time is now
Request a consultation