We don't just do Surgery. We take care of people.
Chin Implants – Enhancing the Jawline
Today's chin implants not only enhance bone structure and overall aesthetics, but they contribute to a well defined jawline which brings facial balance and harmony.
How does chin implant surgery work?
Dr. Sanovich makes a small incision under the chin or inside the mouth, creating a space to place the implant around the chin bone. This is a simple procedure that normally takes less than an hour. Once the surgery has been completed, Dr. Sanovich closes the incision with sutures.
Does implant surgery hurt?
No. We administer general anesthesia or local anesthesia with sedation to ensure our patients are comfortable. Chin implant surgery is an outpatient procedure.
What is recovery like?
Because a chin implant requires no bone cutting, recovery is comparatively quick and comfortable. Dr. Sanovich will provide you with aftercare instructions that help promote healing while controlling the discomfort and reducing the swelling. Most patients are able to return to work and normal activities with a week and strenuous exercise within a month.
Why should I get a chin implant?
There are many ways in which a chin augmentation can improve your appearance. Specifically, chin implants can:
Strengthen a weak or recessed chin.
Improve neck and jawline definition.
Reduce the appearance of a double chin caused by a small chin bone.
Create a more balanced profile.
Reduce a deep fold under the lower lip.
Widen a small chin.
Improve facial harmony by pulling chin into proper proportion with other features.
For more information regarding chin implant surgery, please call our Dallas office at (972) 914-3660.

What Procedures Often Accompany Chin Implants?
Many patients choose to combine chin implant surgery with other procedures to enhance results.
Rhinoplasty – nose reshaping surgery – adds balance and proportion
Neck Liposuction – further improves the appearance of lower neck and face
Malar Implants – further define the midface and cheek bone prominence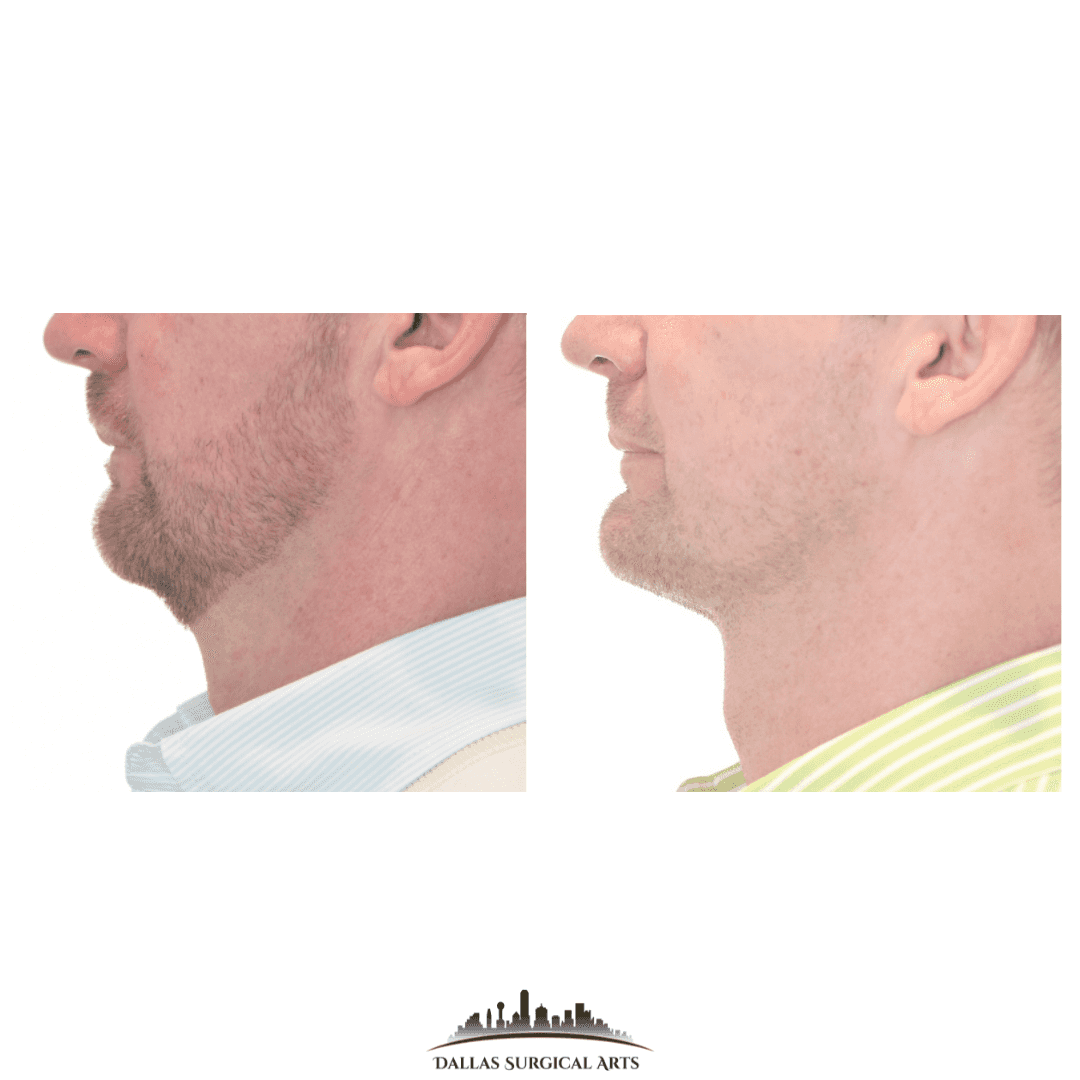 Patient Focused

Your comfort and care is at the top of our list. Our team makes it a point to provide each patient with top notch care.

Comprehensive Approach

Specializing in oral maxillofacial surgery as well as reconstructive surgery allows us to accomplish your overall goals.

Individualized Care

We treat each of our patients as an individual, and provide care according to their specific needs.

Innovative Technology

We are cutting-edge and use the most advanced technology and techniques.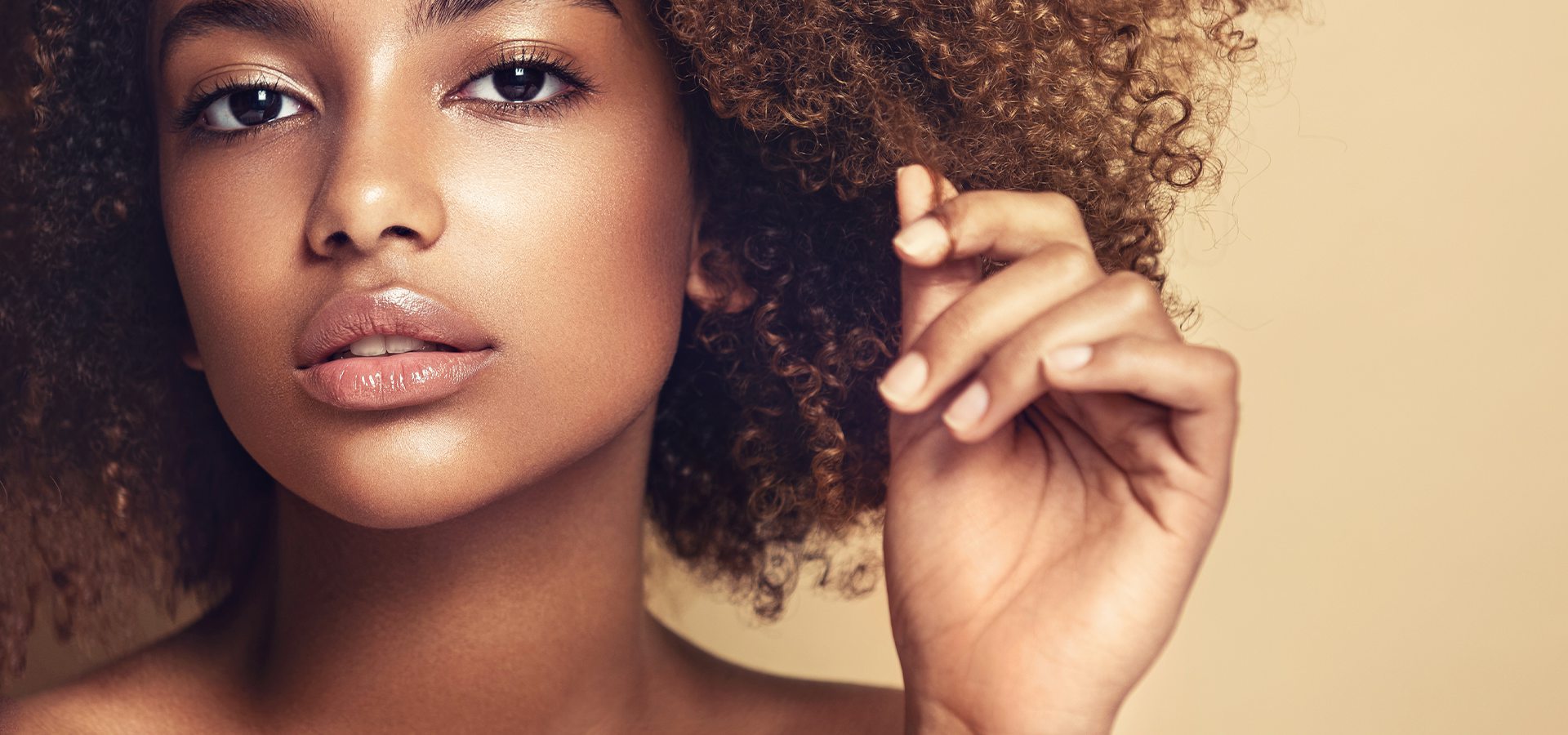 Real patients. Real Reviews.
"Thank Dallas Surgical Arts for a staff that is phenomenal!"

Amy H.

"I look forward to more outstanding results."

Roslyn G.

"Will most definitely return here if I need anything else done in the future. <3"

Heather M.

"The experience could not have gone more smoothly."

Alexandra C.

"We would for sure be back for any other needs and are so thankful for Dr. Sanovich and his staff!"

Laura M. The Time is now
Request a consultation