We don't just do Surgery. We take care of people.
Lower Face and Neck Procedures in Dallas
Restore the Contours of Your Face for a More Youthful Look
‌‌Dallas Surgical Arts offers a wide range of facial cosmetic surgeries to boost your confidence. If you are interested in adding definition to your lower face and neck, board-certified surgeon Dr. Randy Sanovich uses advanced procedures to help you achieve your dream appearance. Whether you want to improve certain features or enjoy a more youthful look, we will design a customized treatment plan for you.
Our team members are available to answer your questions and can do so in English, Spanish, Tagalog, and Bosnian. We can schedule appointments Monday through Thursday, from 7:30am to 4pm, and on Friday until 12pm.
Call ‌‌Dallas Surgical Arts today at (972) 914-3660 or fill out our online form to learn more about our lower face and neck procedures for a more youthful appearance!

Reshape Your Chin and Neck
We offer a variety of lower face and neck procedures that can reduce sagging skin and other aging concerns, or add more volume and contouring to your face. At your consultation, we will always conduct a thorough review of your health history and perform a detailed medical examination to clearly understand your individual patient needs.
Our dedicated team will discuss your aesthetic goals to help tailor a treatment plan to your needs, whether it is a surgical or a non-surgical treatment, or a combination of both. If time has passed and you require a procedure to restore the results of a previous facelift, Dr. Sanovich will perform a revision.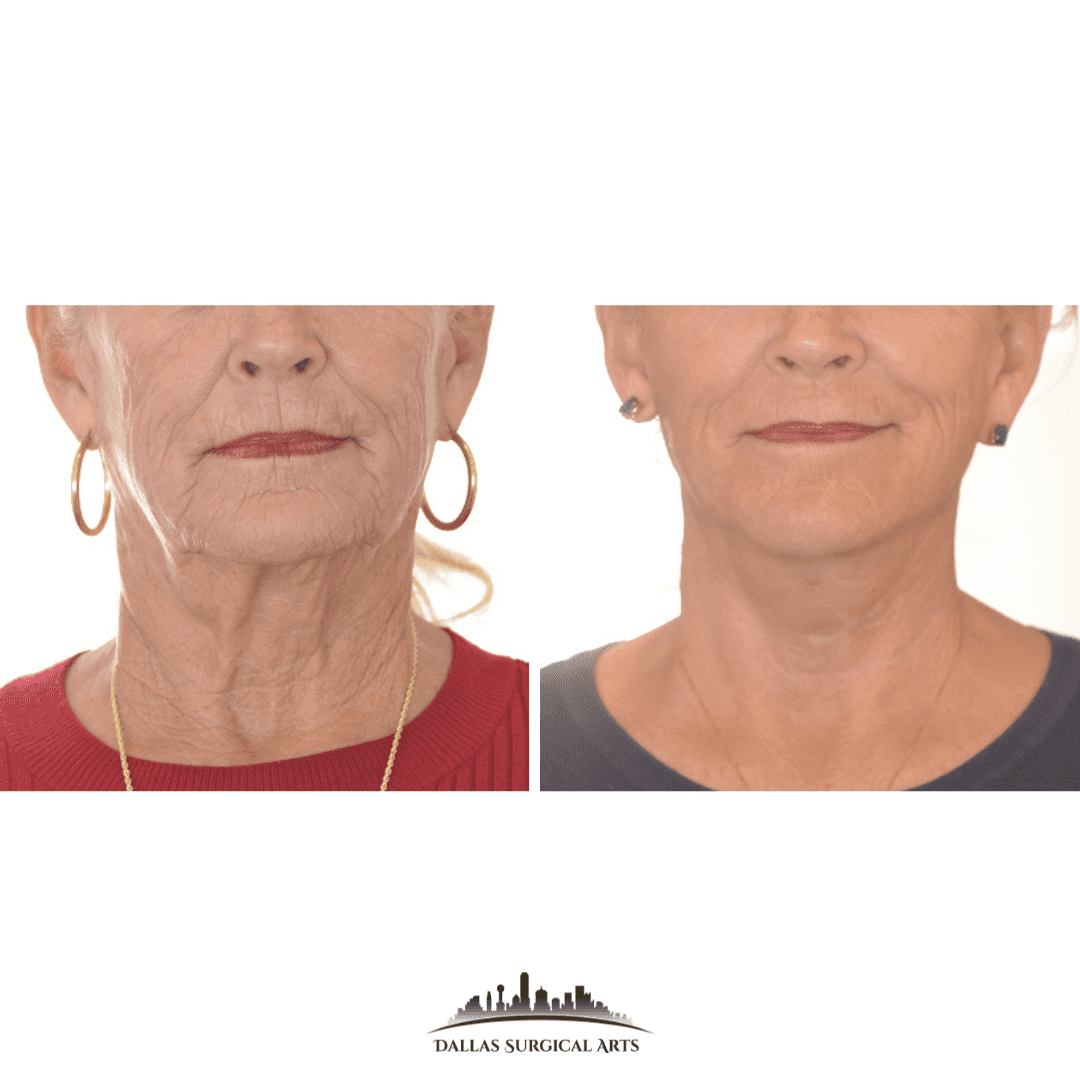 Our Cosmetic Procedures for Lower Face and Neck
At Dallas Surgical Arts, we offer the following lower face and neck cosmetic surgeries:
Chin implants
Genioplasty or chin reshaping
Facelifts
Neck liposuction
Neck lift
If you are looking for non-surgical cosmetic solutions, we offer NovaThread lifts, which use PDO threads to boost your natural collagen production and reshape your face. Your body absorbs the threads within a few months after insertion and you enjoy more defined features for at least 12 months. Our providers can also opt for a non-surgical Profound RF lift. This minimally invasive treatment promotes your skin's production of collagen and elastin, and tightens the skin around the mouth, in the cheeks, and neck.
Contact ‌‌Dallas Surgical Arts today at (972) 914-3660 to schedule a consultation to get started on restoring a more defined contour to your lower face and neck!
Patient Focused

Your comfort and care is at the top of our list. Our team makes it a point to provide each patient with top notch care.

Comprehensive Approach

Specializing in oral maxillofacial surgery as well as reconstructive surgery allows us to accomplish your overall goals.

Individualized Care

We treat each of our patients as an individual, and provide care according to their specific needs.

Innovative Technology

We are cutting-edge and use the most advanced technology and techniques.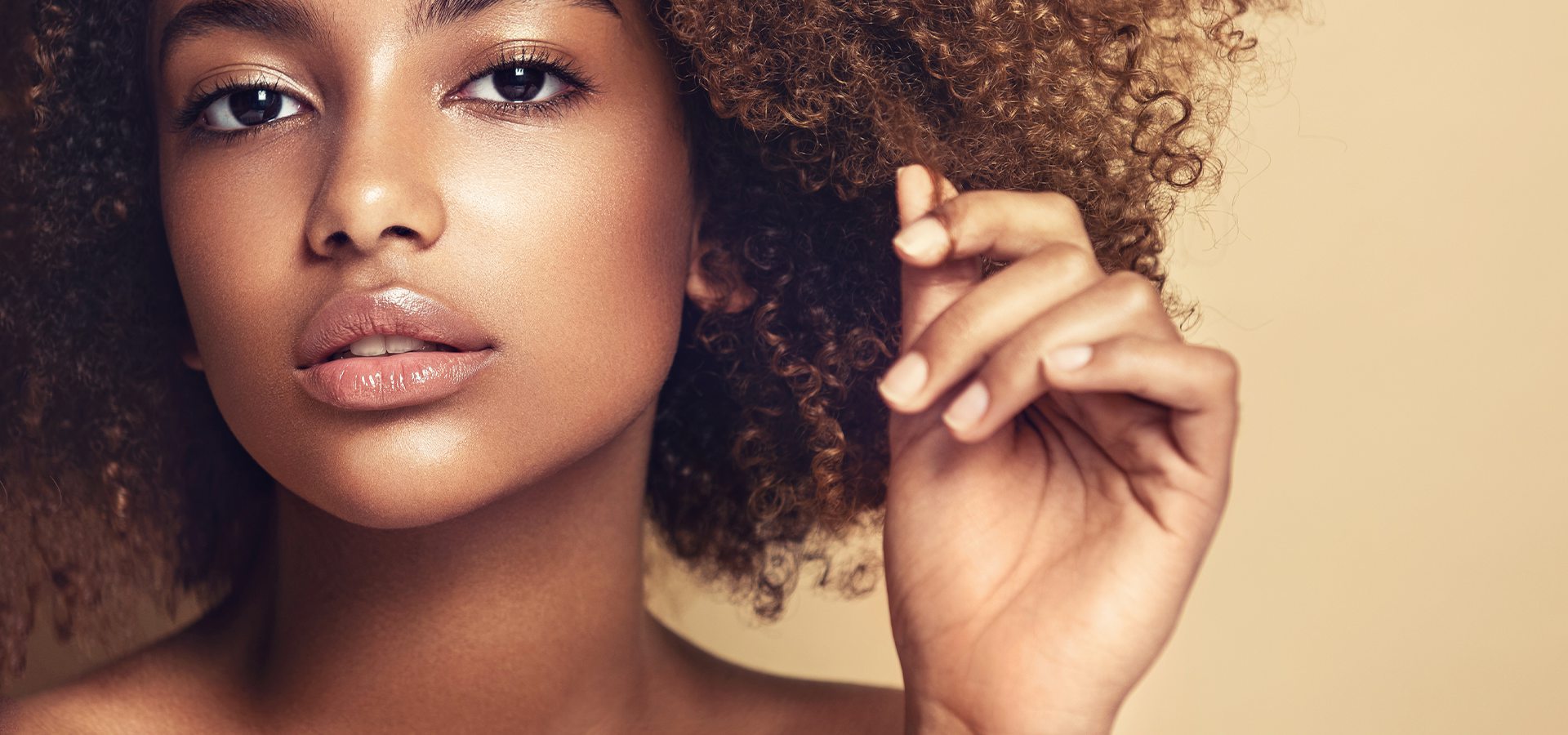 Real patients. Real Reviews.
"Thank Dallas Surgical Arts for a staff that is phenomenal!"

Amy H.

"I look forward to more outstanding results."

Roslyn G.

"Will most definitely return here if I need anything else done in the future. <3"

Heather M.

"The experience could not have gone more smoothly."

Alexandra C.

"We would for sure be back for any other needs and are so thankful for Dr. Sanovich and his staff!"

Laura M. The Time is now
Request a consultation