We don't just do Surgery. We take care of people.
Earlobe Repair (Lobuloplasty)
Surgical Repair of Split or Torn Earlobes in Dallas
Wearing heavy earrings or improperly piercing your ears puts the earlobe at risk for stretching, tearing or scarring. Due to the location of the earlobe, the tears often split the lobe and are very visible. Earlobe repair (lobuloplasty) surgery fixes the split and allows you to comfortably wear earrings again.
Watch the video below to learn how a Lobuloplasty is performed.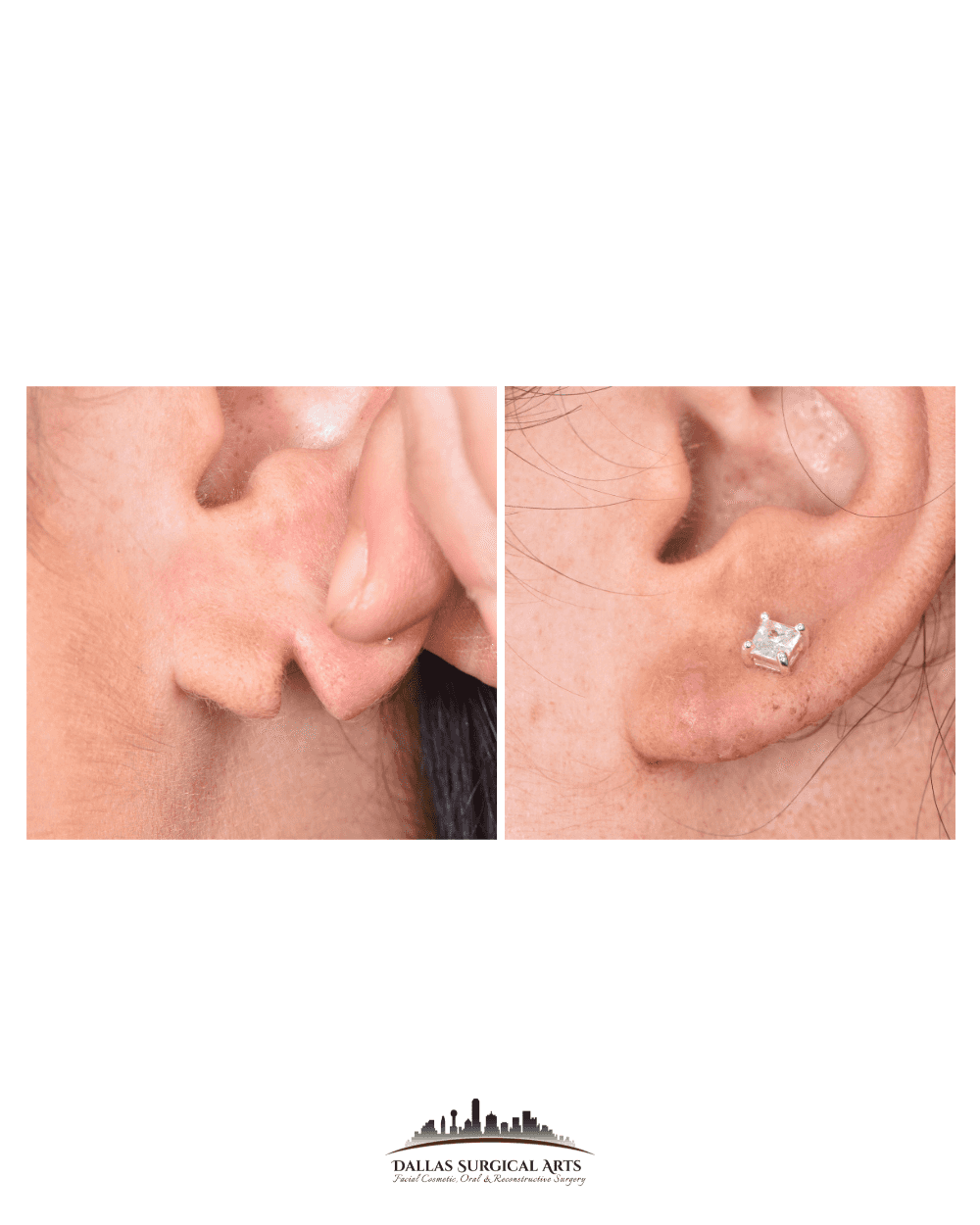 For more information about repairing your earlobes or to schedule a consultation with Dr. Sanovich, call us at (972) 914-3660.
Patient Focused

Your comfort and care is at the top of our list. Our team makes it a point to provide each patient with top notch care.

Comprehensive Approach

Specializing in oral maxillofacial surgery as well as reconstructive surgery allows us to accomplish your overall goals.

Individualized Care

We treat each of our patients as an individual, and provide care according to their specific needs.

Innovative Technology

We are cutting-edge and use the most advanced technology and techniques.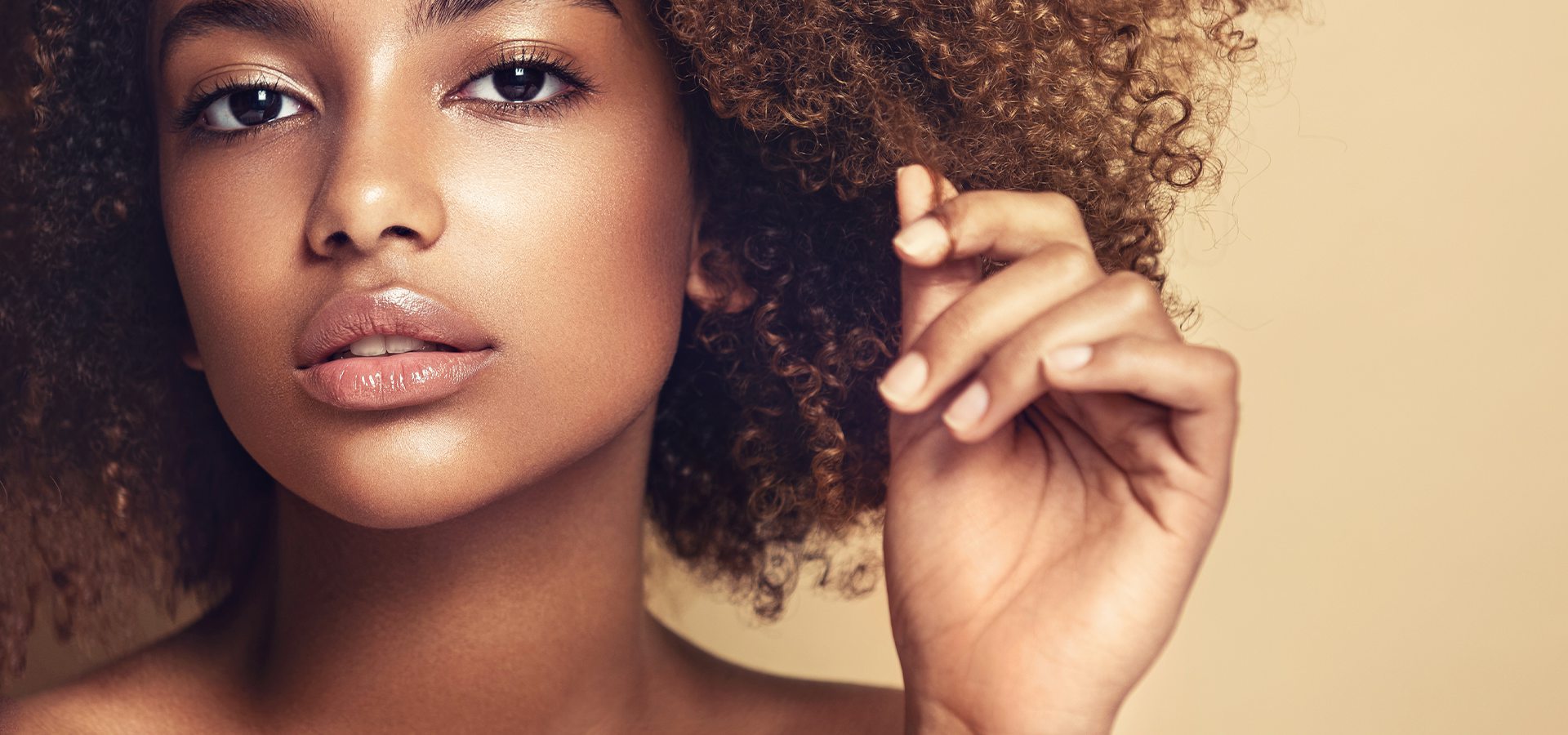 Real patients. Real Reviews.
"Thank Dallas Surgical Arts for a staff that is phenomenal!"

Amy H.

"I look forward to more outstanding results."

Roslyn G.

"Will most definitely return here if I need anything else done in the future. <3"

Heather M.

"The experience could not have gone more smoothly."

Alexandra C.

"We would for sure be back for any other needs and are so thankful for Dr. Sanovich and his staff!"

Laura M. The Time is now
Request a consultation