We don't just do Surgery. We take care of people.
Platelet Rich Plasma (PRP)
PRP (platelet rich plasma) is produced from an individual's own blood. After a blood sample is drawn from the patient, the sample is combined with an anticoagulant and put into a centrifuge, which is a device that spins at a high velocity to separate the PRP from the blood. PRP has been used for years in medical procedures to accelerate the natural healing process and creation of collagen and is now being used in aesthetics for promoting healthy, youthful skin, hair restoration, and more.
Platelet Rich Fibrin (PRF)
PRF (platelet-rich fibrin) is also extracted from your blood, however it is spun in the centrifuge at a lower speed than PRP to preserve additional growth factors. PRF is used often in dental procedures like bone grafting to improve the healing process.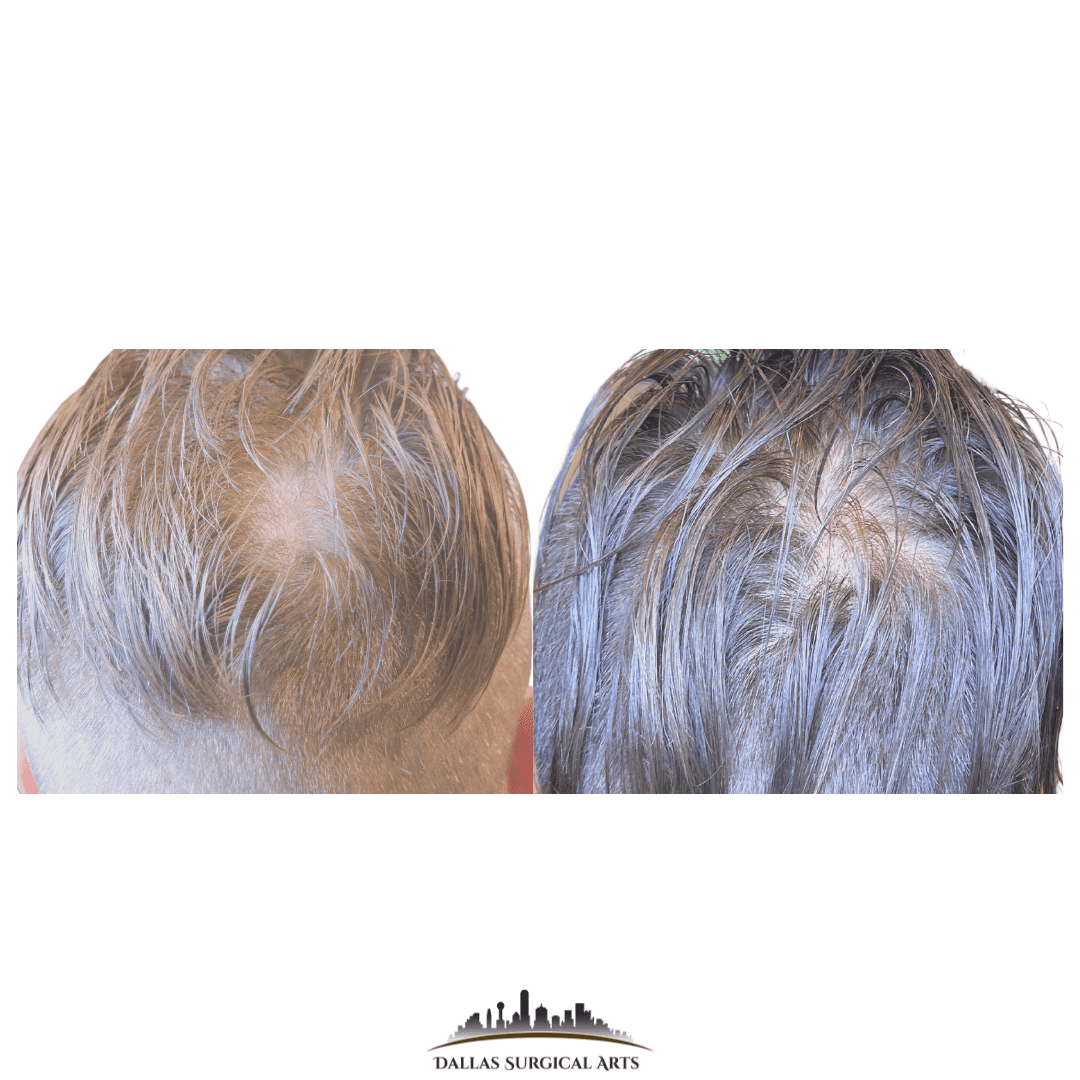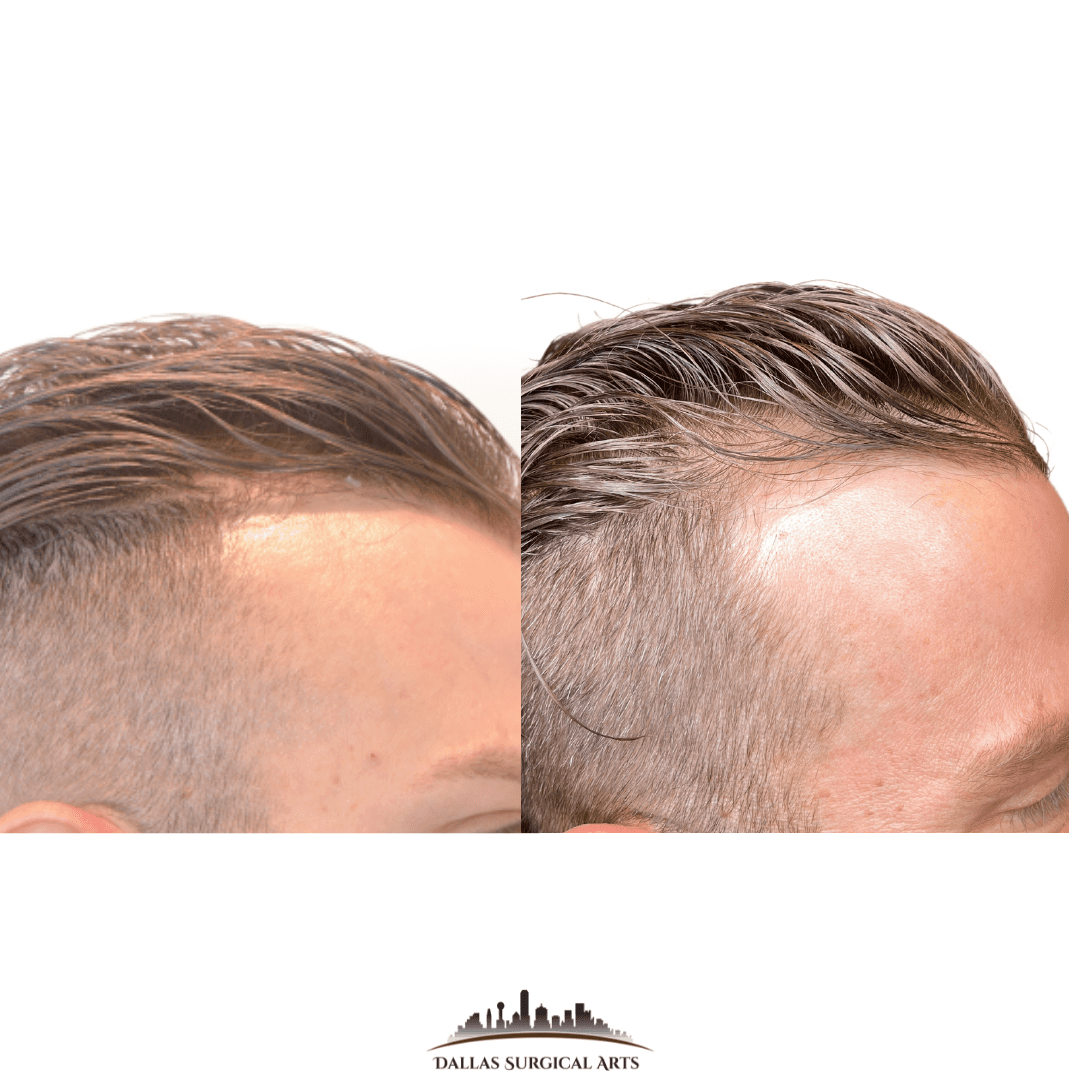 Our injectors will recommend either PRP or PRF injections based on your specific patient needs or aesthetic goals.
Call us today to learn more! (972) 914-3660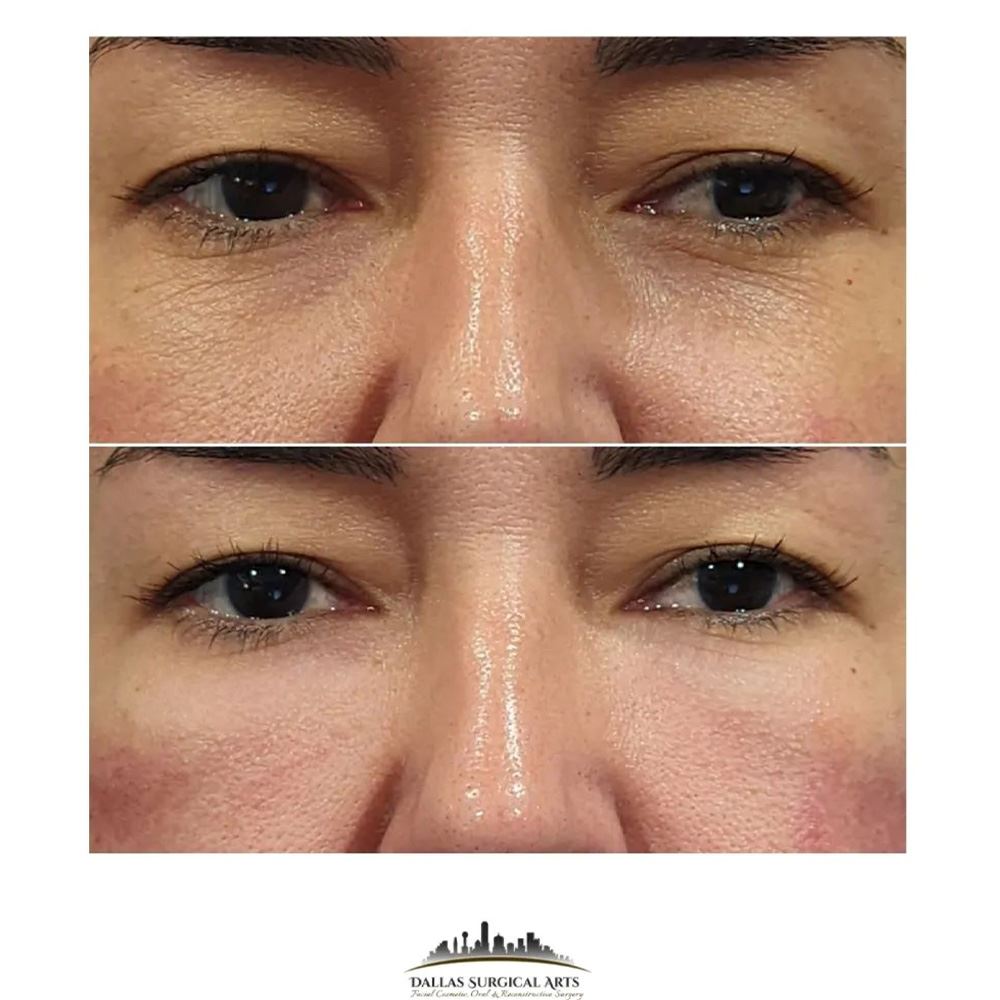 Patient Focused

Your comfort and care is at the top of our list. Our team makes it a point to provide each patient with top notch care.

Comprehensive Approach

Specializing in oral maxillofacial surgery as well as reconstructive surgery allows us to accomplish your overall goals.

Individualized Care

We treat each of our patients as an individual, and provide care according to their specific needs.

Innovative Technology

We are cutting-edge and use the most advanced technology and techniques.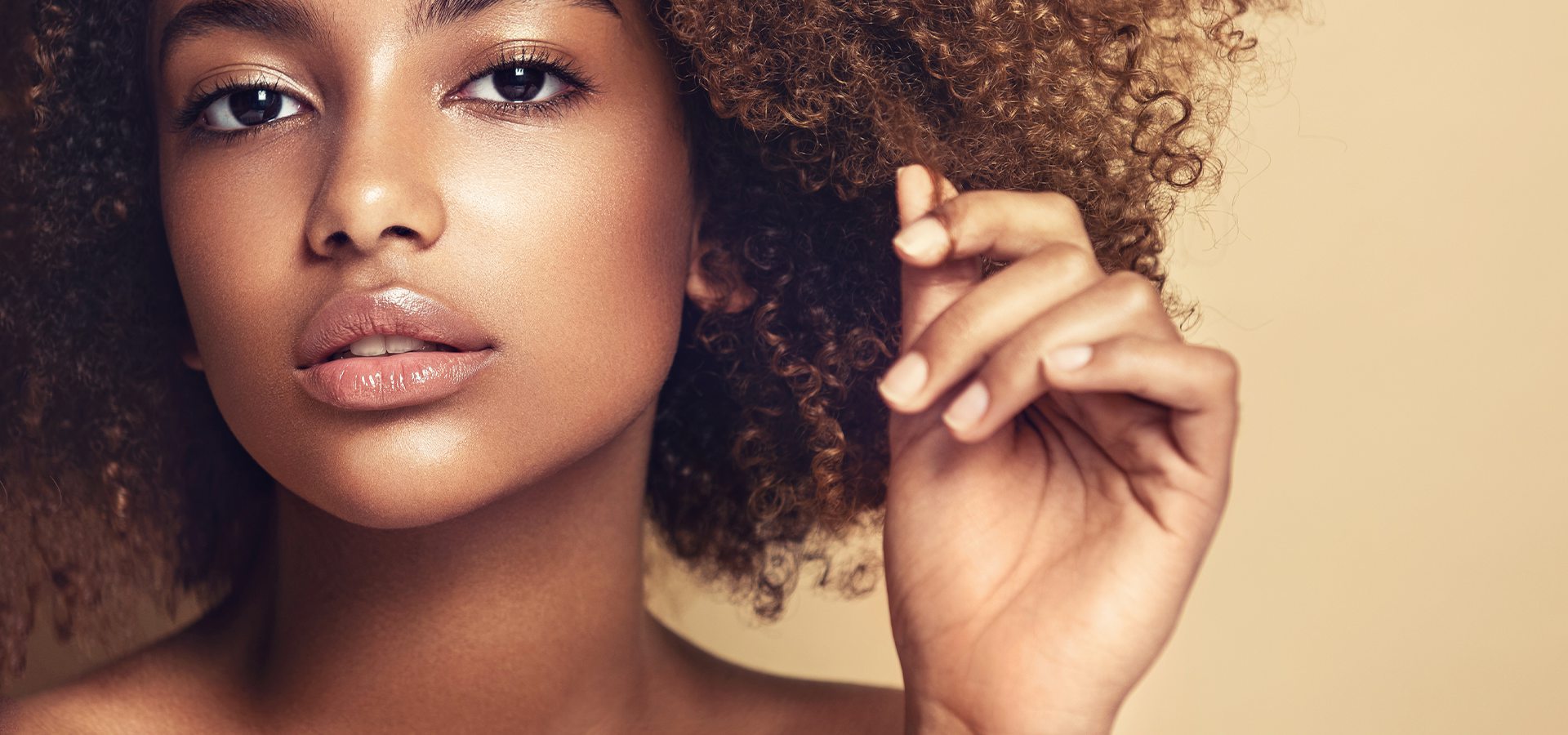 Real patients. Real Reviews.
"Thank Dallas Surgical Arts for a staff that is phenomenal!"

Amy H.

"I look forward to more outstanding results."

Roslyn G.

"Will most definitely return here if I need anything else done in the future. <3"

Heather M.

"The experience could not have gone more smoothly."

Alexandra C.

"We would for sure be back for any other needs and are so thankful for Dr. Sanovich and his staff!"

Laura M. The Time is now
Request a consultation